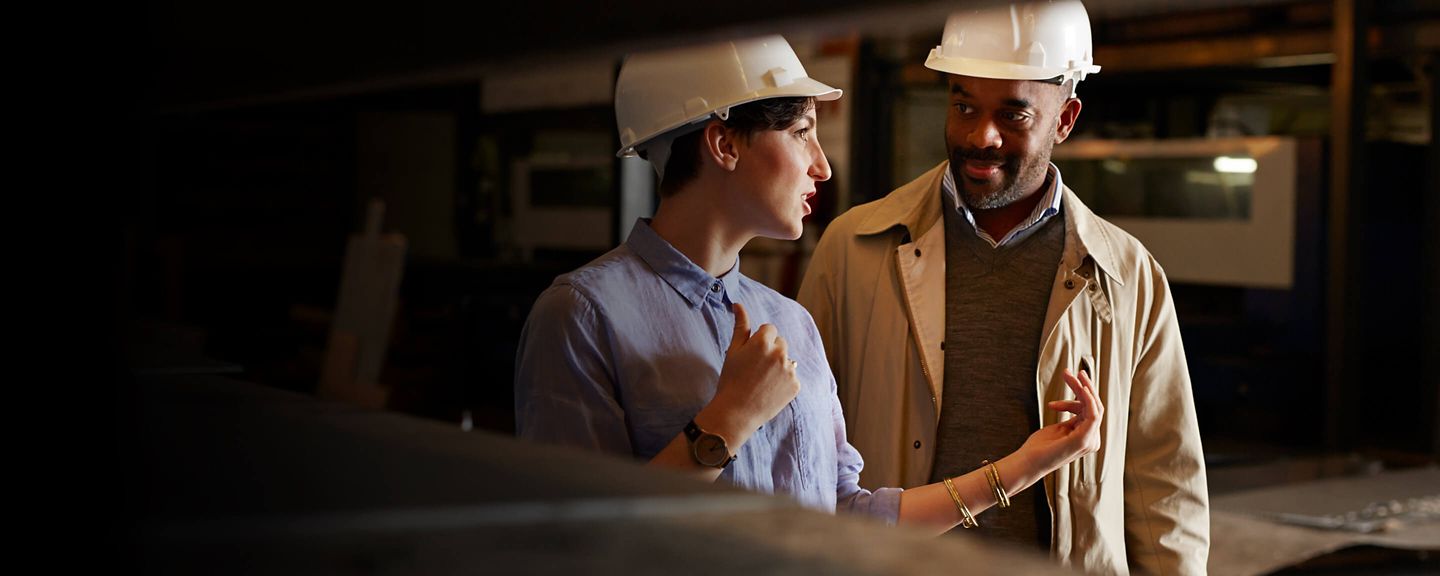 Leave your toughest issues to the experts
Whether you need to update your preventive maintenance software or optimize your entire facility, we'll draw on our success helping clients with buildings of every size, applying smart, customized solutions.
The expertise to solve your planning, operational and financial goals
Need an assessment of your facility's performance including an affordable way to update systems? A service contract with technicians ready at a moment's notice? A sustainability plan? Tell us your needs, we'll create a flexible solution to meet them.
DIGITIZED MAINTENANCE CONTRACT
Help when, and where, you need it most
We'll help you root out greater performance efficiencies through energy management, ongoing and preventative maintenance, and lifecycle management.
CONSULTING
Streamlined plans guided by global insight
Whether you need a custom building automation system, or help with design, installation and innovative financing, we can guide you through every step.
MAINTENANCE SERVICES
Equipment not working? Our technicians are
Our network of highly trained, licensed technicians stands ready to resolve any equipment issues, armed with real-time access to your service history.
CYBERSECURITY
Defense plans against attacks from any angle
We'll work with you and your existing building management partners to cybersecure your data, including your Operational Technology (OT), an often overlooked area of vulnerability.
CUSTOMER SUCCESS STORY
Berwick cut their payback to 3.4 years. And CO2 emissions by 25 tonnes
CUSTOMER SUCCESS STORY
Coop Denmark's 100% view of energy use lowers consumption by 20%
CUSTOMER SUCCESS STORY
Now showing in movie theaters: a dramatic 28% savings in energy costs
A history of guiding buildings into the future
We've created custom solutions that maximize uptime and minimize operating expenses for thousands of companies around the world. Now their facilities are better optimized, more energy efficient and cybersecure. We'd like to do the same for you.