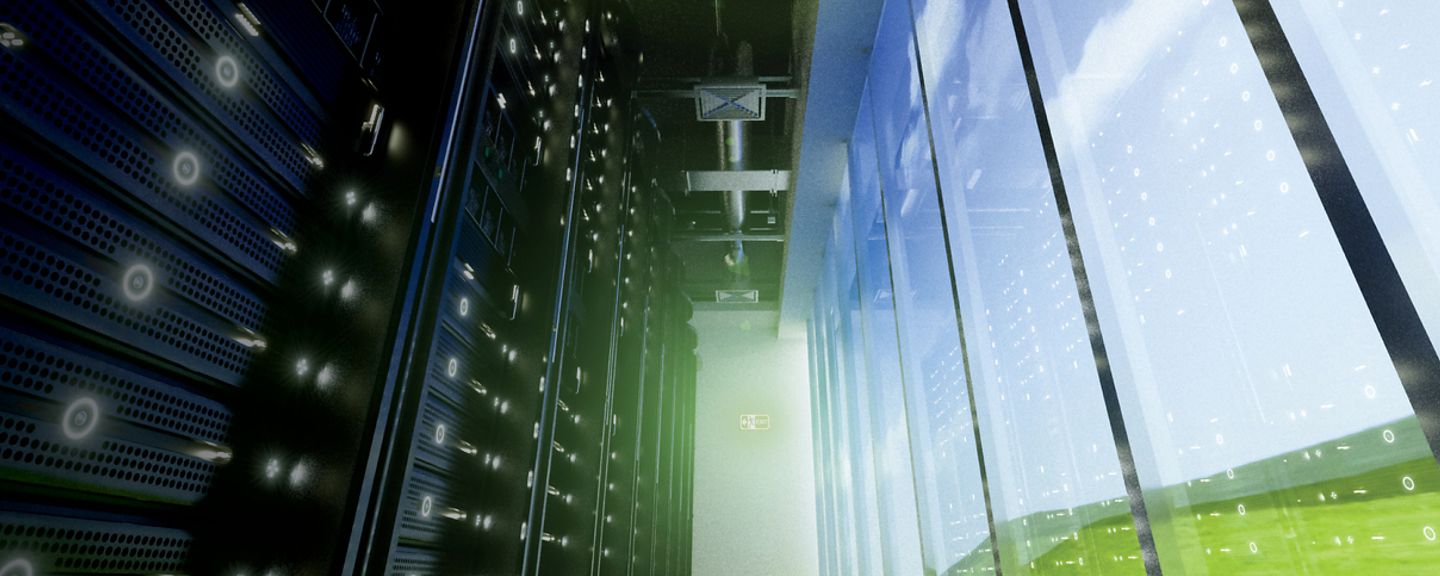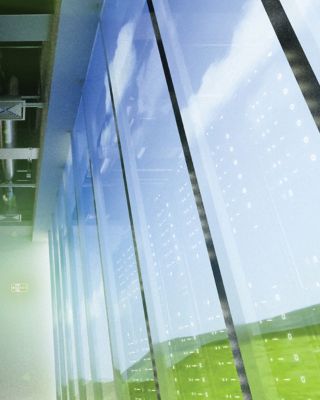 Switch to resilient safety
We're here to help you find cost-effective ways to protect your critical infrastructure and choose a set of building technologies that helps optimize uptime, safety, and sustainability.
Running a data center is a complex task. To make it easier, Honeywell, leader in connected buildings, and Vertiv, a global provider of critical data center infrastructure, are working together and delivering integrated data center solutions. Our building management controls, security, and life safety technology paired with Vertiv's critical power and thermal solutions help operators achieve maximum data center uptime, along with sustainability and cost efficiency goals.
View the latest roundtable with Honeywell and Vertiv to learn about the technology that helps makes data centers more safe, reliable, efficient, and sustainable.
Operational Excellence
Safety & Security
Reliability & Uptime
Efficiency & Sustainability
Discover the full Honeywell offering
Want to see what your data center can achieve when you have Honeywell enterprise management solutions working for you? Read our brochure to find out more. 
White Paper
Let the Application Choose the Controller
Choosing the right controllers for your application can be confusing. Through our experience, we can help you determine the controller(s) that best fits the needs of your application.
Report
Sustainability Attitudes and Technology Trends
See how architecture, engineering and construction view sustainability in the future of business
Need more help?
If you aren't quite ready and want more information, you can talk to one of our in-house experts. They can set up an executive briefing to help you explore options.
CUSTOMER SUCCESS STORY
Delivering an integrated fire, security, and services solution