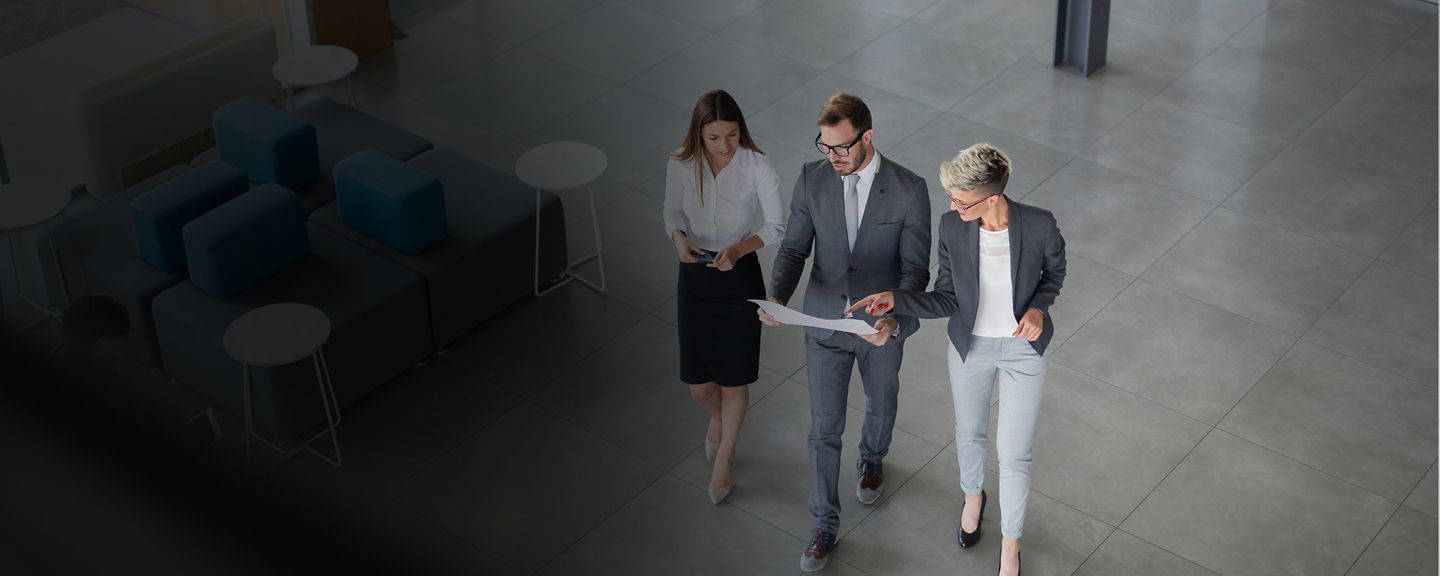 Be ready for the unthinkable
Protect your people, property, and assets with confidence. We'll work with you to create a fire and life safety solution that's right for your building.
Meet fire threats with an integrated detect and response strategy
Fire protection begins with detection and response. We have experience equipping buildings of every size and complexity. We can scale solutions as your needs evolve by connecting, enhancing and automating life safety systems.
Our brands
Non-Proprietary SMB Brands
Proprietary Enterprise Brands
Advanced Detection
Advanced Technology for Early Detection
NOTIFIER Connected Systems
Breakthrough Fire Safety that Breaks All Conventions
Connected Life Safety Services (CLSS)
Stay Connected, Stay Protected
CLSS Pathway Fire Alarm Communicator
Two networks, one communicator.
Bi-Directional Amplifiers
Keep Emergency Communications Out of the Dead Zone
Featured Industries
Data Centers
Protect Critical Data with Early Smoke, Fire, and Gas Detection
Connect with an Expert
Speak with one of our in-house experts to learn more about what our fire and life safety solutions can do for you.