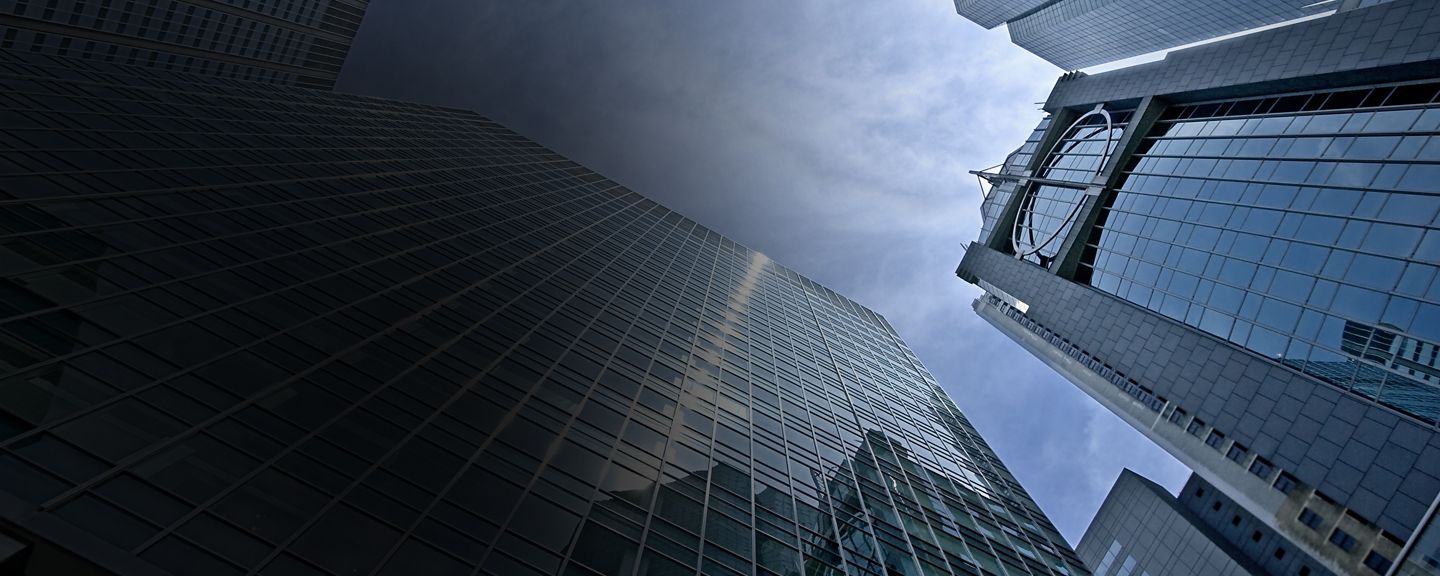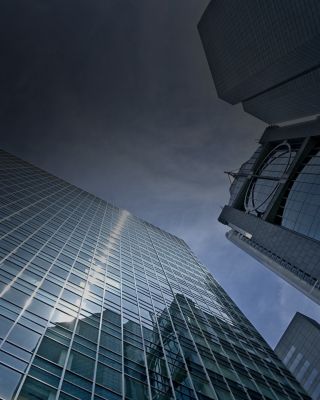 A legacy of reliable innovation
Find out how you can take full advantage of performant life and property protection and support solutions.
Reliable solutions for tough situations
From designing the first municipal electric fire alarm system in 1852 to developing self-programming fire panels today, Gamewell-FCI continues to build on a legacy of solutions that protect people and property.
From educational to industrial facilities, our lifesaving solutions help protect people and property all around the world. Discover how we can help you improve your building's fire & life safety.
Emergency Communications
The Right Message to the Right People at the Right Time
Stay Connected. Stay Protected.
Real-time visibility to enhance timely, accurate decision-making.
Safeguard Emergency Responders
Reliable in-building public safety radio coverage.
Your Message Matters.
Revolutionary sound quality and intelligibility for paging and notification systems.
Local support, global trust