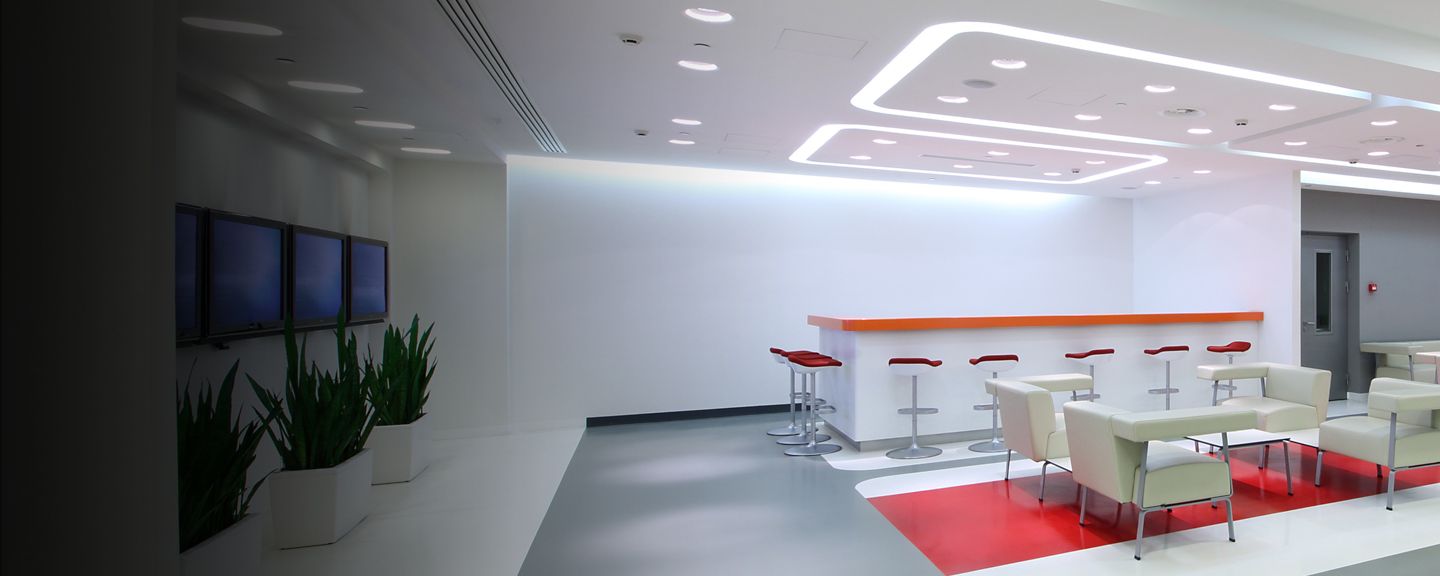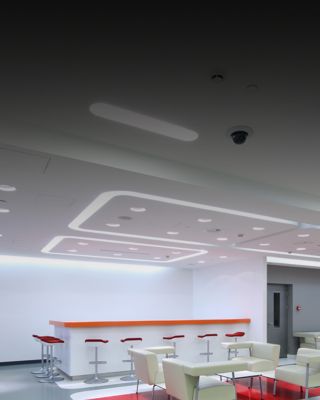 Tighten your security. And your costs
What's the most efficient way to integrate your systems, analyze the data they collect and enhance security from end to end? It's a million-dollar question. But the solution doesn't have to be.
Solutions that fit your operations.
Accessible, cloud-connected solutions. Compatibility with current equipment. Protocols that play well with others. Systems designed around you to meet your unique needs.
Top Solutions
Top Brands
Featured Resources
VIDEO SECURITY SOLUTIONS
Use data to help identify threats sooner.
Get a single coordinated view of your video systems. Make reliable IDs of potential threats, keeping public spaces – and the people using them – safer.
HONEYWELL SECURITY
Retired space shuttle is safer from fire.
Whether your goals are simple or complex, we can help tailor a solution to your building needs with everything from products to training.
FEATURED RESOURCES
NDAA Compliant Solutions

The John S. McCain National Defense Authorization ACT specifies the budget, expenditures and policies of the U.S. Department of Defense. Explore how we help organizations comply.
Featured Products
Simplify Access While Staying Watchful.
Give your managers greater control and enhance the employee and guest experience with access control solutions that can be automated and integrated.