https://buildings.honeywell.com/us/en/search-results.html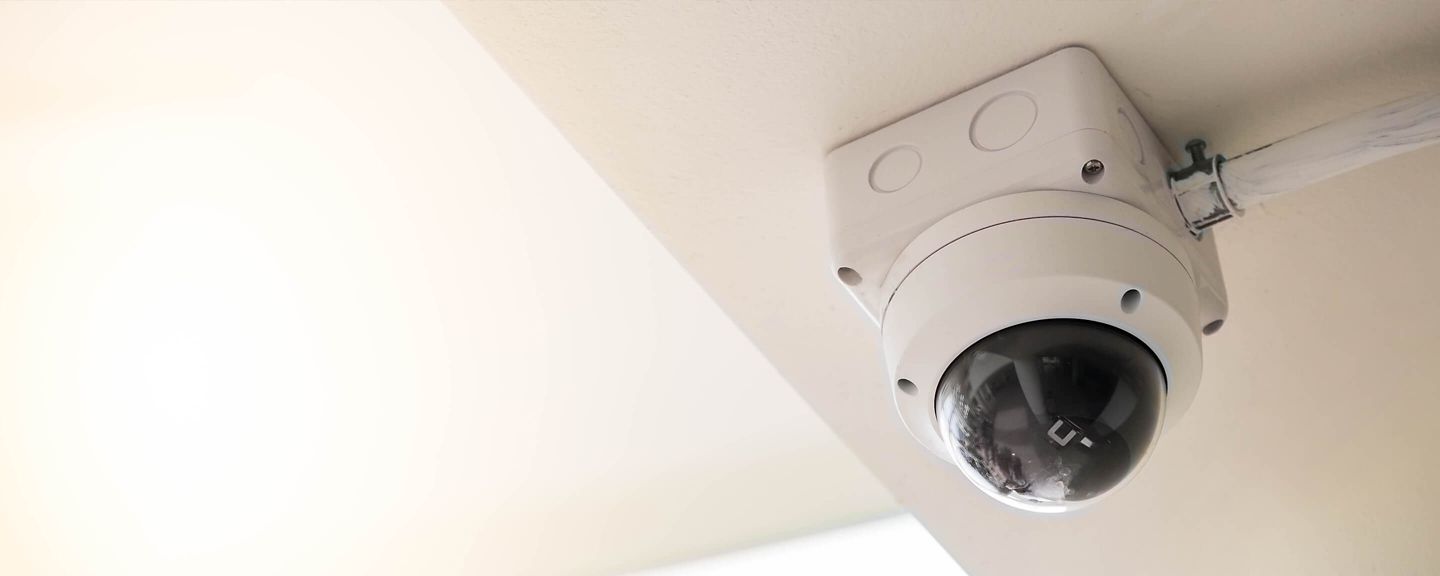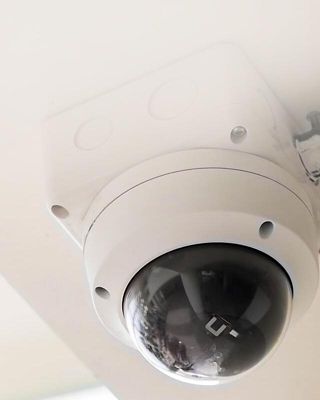 Tighten your security. And your costs
What's the most efficient way to integrate your systems, analyze the data they collect and enhance security from end to end? It's a million dollar question. But the solution doesn't have to be.
One view manages virtually everything, from almost everywhere
With open platforms, a secure cloud environment and integration of your systems, we can quickly deliver critical information to help protect your buildings from pretty much anywhere. Our solutions are modular, so start modestly and build from there.
VIDEO SECURITY SOLUTIONS
Use data to help identify threats sooner
Get a single coordinated view of your video systems. Make reliable IDs of potential threats, keeping public spaces — and the people using them — safer.
ACCESS CONTROLS
Simplify access while staying watchful
Give your managers greater control and enhance the employee and guest experience with access control solutions that can be automated and integrated.
NDAA Compliant Solutions
The John S. McCain National Defense Authorization Act 2019 (NDAA) is a United States federal law which specifies the budget, expenditures and policies of the U.S. Department of Defense. The NDAA 2019 Section 889, prohibits the U.S. government from procuring video and telecommunication equipment from certain Chinese companies and their subsidiaries.
More security capabilities
Our sensors and communications tools quickly alert you when someone has breached a perimeter, with greater reliability.
Whether your goals are simple or complex, we can help tailor a solution to your building needs with everything from products to training.
We design for data security. We're a founder of the Global Cybersecurity Alliance and work to enhance your systems, helping to keep them safe from threats.
Our analytics platforms leverage video data to help you make quick decisions about who may be intruding or loitering in your facilities.
CUSTOMER SUCCESS STORY
A Tokyo-based bank needed a global access system with lots of local control
CUSTOMER SUCCESS STORY
A Western wear store uses digital video to ride herd on its stock
CUSTOMER SUCCESS STORY
Integrating video with cash management helped a casino deal with tough regulations
Data security, one building at a time
Cybersecurity can never be an afterthought. We help secure data, users and transactions across environments and devices. Innovative businesses around the world turn to us to help keep them safe and more secure. Let us show you why.