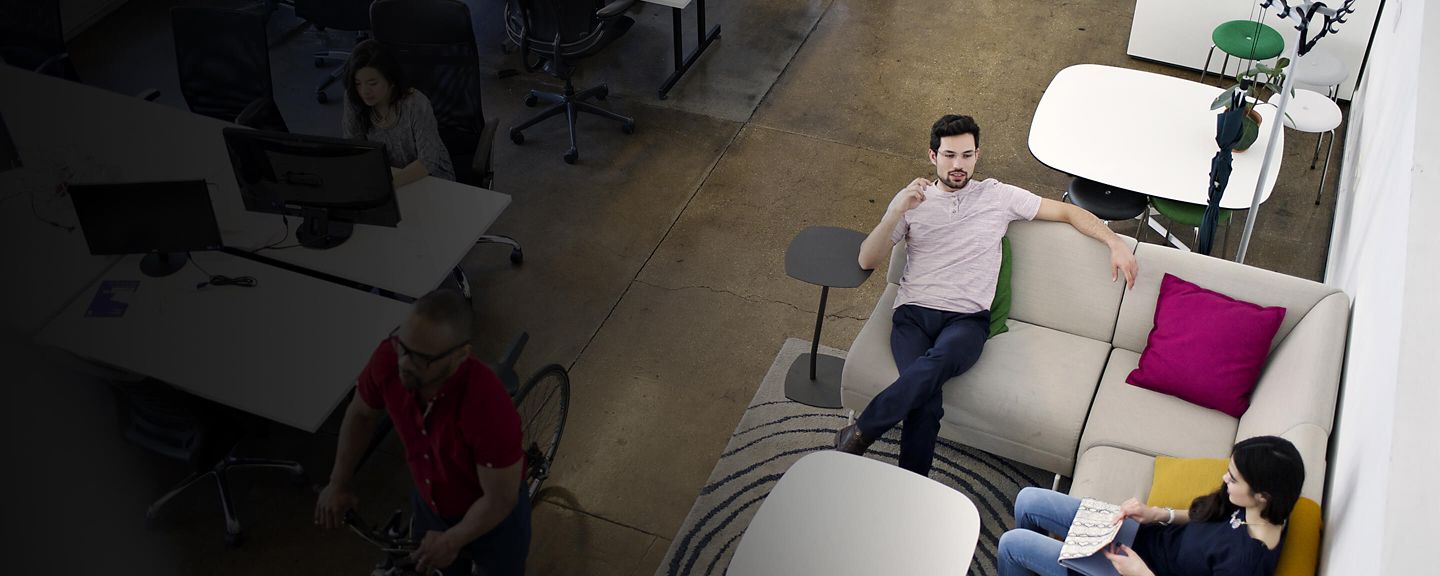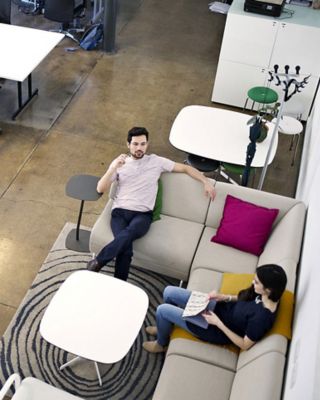 Demand safety in your environment
Protecting your people and assets is critical. But it often presents strategic and tactical challenges. We've solved safety issues for some of the world's largest buildings. Let us help tackle yours.
Because keeping environments safe and comfortable is non-negotiable
Automated, holistic buildings make life more convenient for you and your occupants. We can integrate safety systems within your building, so you always know exactly what's happening, and can be more confident it's protected from cybersecurity risks as well.
FIRE DETECTION
Help shield your building from fire
How can fire systems do more with tighter budgets? The right products help securely connect systems, take fast action and mitigate risk, even in complicated, compliance-laden scenarios.
NOTIFICATION SYSTEMS
Reach people fast when every second counts
Focus on the crisis, not the technology. Our emergency communication offerings integrate into your existing safety systems to help speed response, save lives and prevent asset loss.
SAFETY SOLUTIONS
Our Enterprise Buildings Integrator, enhanced by LifeSafety Manager, integrates a range of systems for unprecedented insights and efficiencies.
Automatic messaging simplifies the task of informing occupants in routine or emergency situations, reaching them by various preferred methods.
CUSTOMER SUCCESS STORY
Chester Zoo's fire detection system alerts people without distressing the animals
CUSTOMER SUCCESS STORY
A senior living center remotely monitors fire safety on a tight budget
CUSTOMER SUCCESS STORY
The fire system that had to meet the demands of the G8 summit
Connected systems with a history of easing fears
With the help of our global affiliate network, we can enhance your peace of mind. Through our connected technology, regulations expertise and experience meeting high cybersecurity standards, we can help make your building safer and smarter. Let's talk.