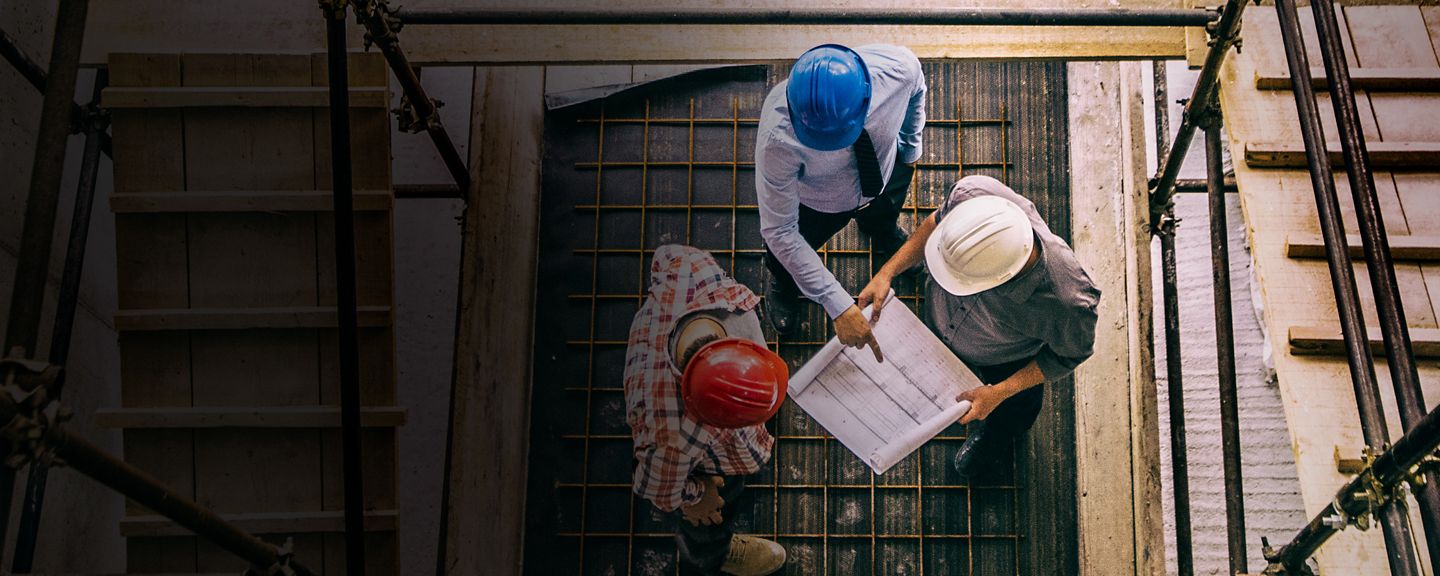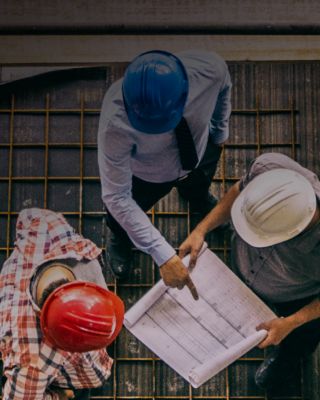 Silent Knight offers flexible and reliable solutions for your fire-safety needs.
Silent Knight
As part of Honeywell Fire, Silent Knight is a leader in the fire alarm industry with its broad portfolio of products which are available through security equipment distribution throughout the United States.
New CLSS-Enabled 5G LTE-M Communicators
Honeywell Fire is excited to announce the availability of two new models of commercial fire alarm communicators in partnership with Telguard® and turbocharged by Honeywell Forge.
Silent Knight SWIFT Pull Station Potential Erroneous Low Battery Warning
Certain Silent Knight SWIFT pull stations have the potential to generate a premature and erroneous low battery notification. This notification is not a safety issue, but low battery warnings should be addressed promptly to avoid potential problems with system operations which may arise..
The New CLSS Pathway Commercial Fire Alarm Communicator
With industry leading hardware and software features, the CLSS Pathway offers the latest in alarm communications technology for the fire industry and is available to order now!
Looking for technical documents?
Below you will find a downloadable file containing our most frequently requested data sheets and installation manuals. We are continuing to evolve our product catalog experience but hope this is a helpful resource in the interim.