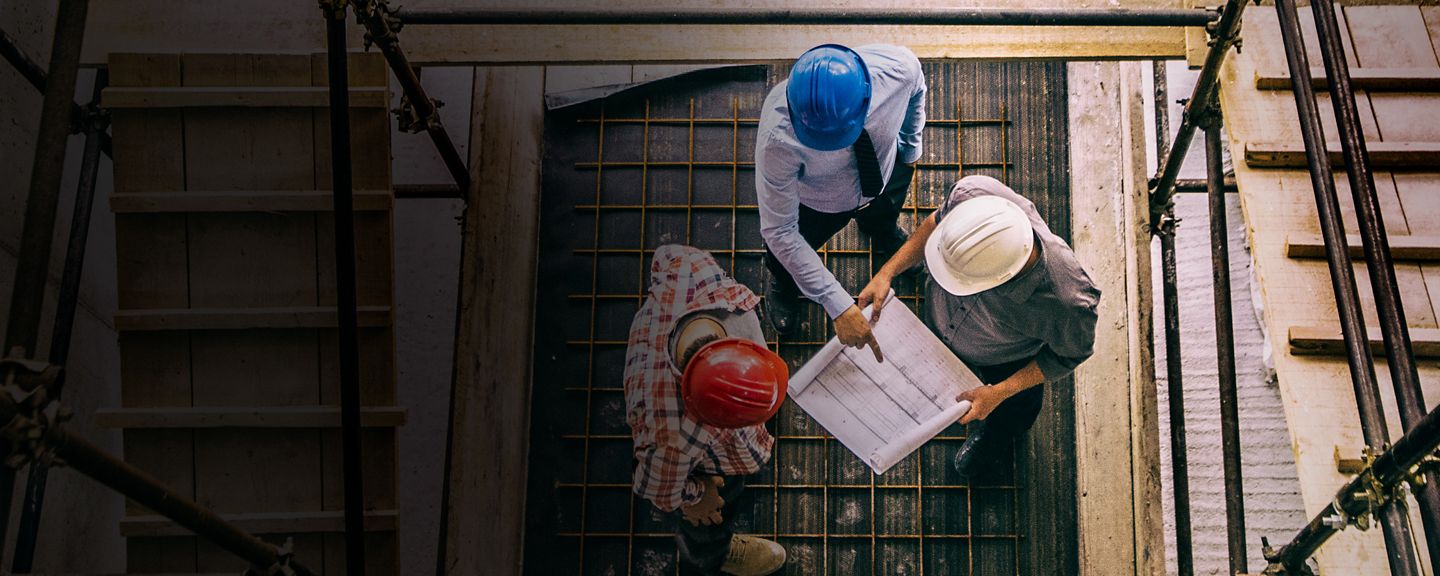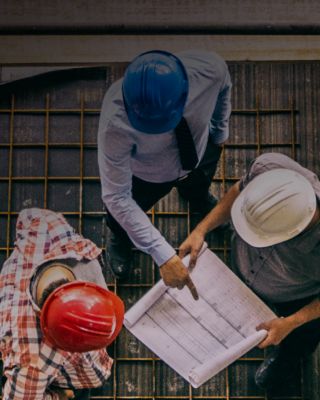 Silent Knight offers flexible and reliable solutions for your fire-safety needs.
Silent Knight
As part of Honeywell Fire, Silent Knight is a leader in the fire alarm industry with its broad portfolio of products which are available through security equipment distribution throughout the United States.
The New CLSS Pathway Commercial Fire Alarm Communicator
With industry leading hardware and software features, the CLSS Pathway offers the latest in alarm communications technology for the fire industry and is available to order now!
New SK-PS Series Remote Power Supplies
Honeywell Silent Knight is pleased to announce the availability of the SK-PS Series remote power supplies with both 6-Amp and 10-Amp models.
Tax Credits for Your Business
Building owners can now fully expense qualifying fire alarm improvement costs in year one. The 2020 Coronavirus Aid, Relief and Economic Security (CARES) Act...
Looking for technical documents?
Below you will find a downloadable file containing our most frequently requested data sheets and installation manuals. We are continuing to evolve our product catalog experience but hope this is a helpful resource in the interim.