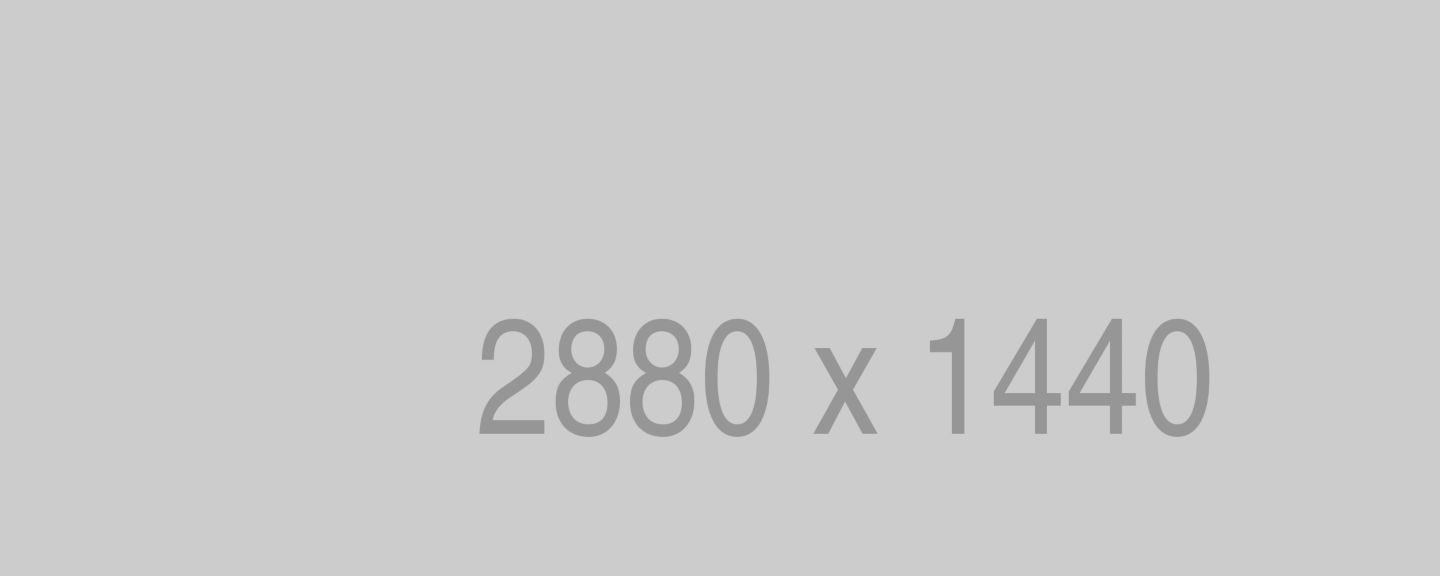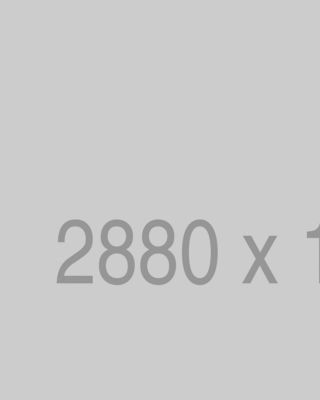 Silent Knight offers several options of communicators that interface with fire alarm control panels (FACPs) and transmitters that are designed for a variety of fire and non-fire applications.
Select a category below to explore.
HW-TG7L Fire Series CLSS-Enabled LTE Commercial Fire Alarm Communicators


Enabled by cooperation between Telguard® and Honeywell®, the HW-TG7L Fire Series starts with Telguard's model TG-7FS and adds the powerful capabilities of Honeywell's Connected Life Safety Services (CLSS) Cloud.
HWF2A-COM / HWF2V-COM LTE Fire Communicators
Honeywell's HWF2-COM Series LTE / IP fire communicators are single or dual path commercial fire alarm communicators that offer contact ID reporting with any fire alarm control panel (FACP) with a built in dialer. These easy to install communicators offer three selectable reporting paths which include LTE Cellular only, IP only, or IP primary/LTE cellular backup.
The 5104 is a six-zone fire alarm communicator providing digital fire reporting over ordinary telephone lines. The 5104 can be used to monitor existing local UL listed fire alarm control panels or as a standalone unit for sprinkler supervisory.
The 5128/5129 digital fire alarm communicators provide four fully supervised channel inputs to monitor UL listed fire alarm control panels. The 5128 comes in a vinyl and acrylic enclosure for mounting in the fire alarm control panel. The 5129 comes in a metal cabinet for surface mounting near the fire alarm control panel.
The SK-IP-2 and SK-IP-2UD are IP communicators UL 864 listed for signaling under Other Transmission Technologies and comply with NFPA 72 requirements. These IP communicators come with a metal enclosure to mount next to a UL listed fire alarm control panel. The SK-IP-2 has two supervised inputs and two additional outputs. The SK-IP-2UD adds a modem daughter board that supports upload/download over the internet or a customer's intranet for IntelliKnight models 5820XL and 5808 fire alarm control panels.
The VisorAlarm Plus receiver is Teldat's solution to manage and receive alarms from fire alarm control panels equipped with Silent Knight's SK-IP-2 and SK-IP-2UD IP alarm transmission modules. Each VisorAlarm Plus receiver supports up to 3,000 alarm panels.