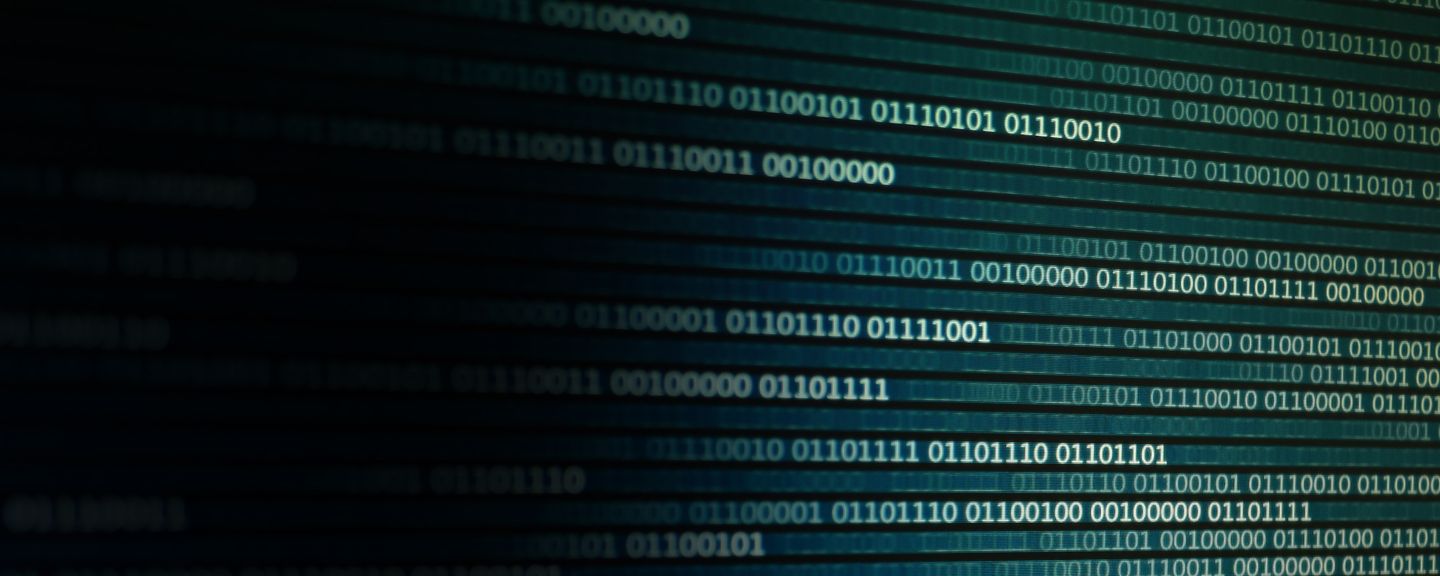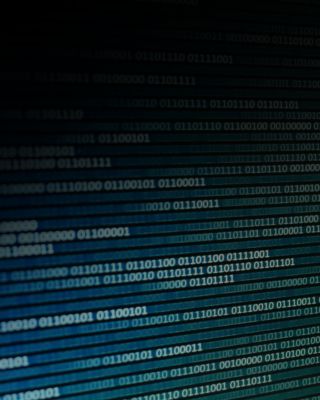 Silent Knight Software/Firmware Updates
Stay up-to-date with the latest Silent Knight programming software and product firmware to ensure you have all the latest product features and performance improvements.
Honeywell Fire Software Suite (HFSS)
HFSS is the latest Honeywell Silent Knight programming software designed for the 6000 Series line of fire alarm control panels. HFSS expands on the previous SKSS platform and is required for programming the 6700, 6808, 6820 and 6820EVS panels. HFSS has been updated to include newly released products and makes it easier than ever before to program new features. Note: HFSS is designed for use with the 6000 Series panels, but now has an importer tool to convert legacy SKSS files to HFSS files. Apart from converting legacy to current panels, SKSS should continue to be used for the previous 5000 Series line of fire alarm control panels.
HFSS has the following updates:
Now supports new displays on 6808 & 6820
6000 Series Firmware
The Honeywell Silent Knight 6000 Series addressable fire alarm control panels were designed to accept panel firmware updates. Updating the panel to the latest released firmware is highly recommended in order to fix known issues and add additional features and product support.
5670 SKSS Facility Management Software Version 3.64
The 5670 Facility Management Software makes it easy to program your IntelliKnight fire alarm control panels. The 5670 software allows you to view event history and detector sensitivity from you desk to help prepare for your next maintenance or service visit.
5660 SKSS Silent Knight Software Suite Version 3.64
The 5660 Silent Knight Software Suite allows you to upload (receive) data from a panel to a PC or download (send) data from a PC to a panel. The 5660 software makes it easy to program panels from a remote location or locally when directly connected to the panel.
Silent Knight Tools
Find more tools for your Silent Knight products.
Find all of the Agency Listing documents here.