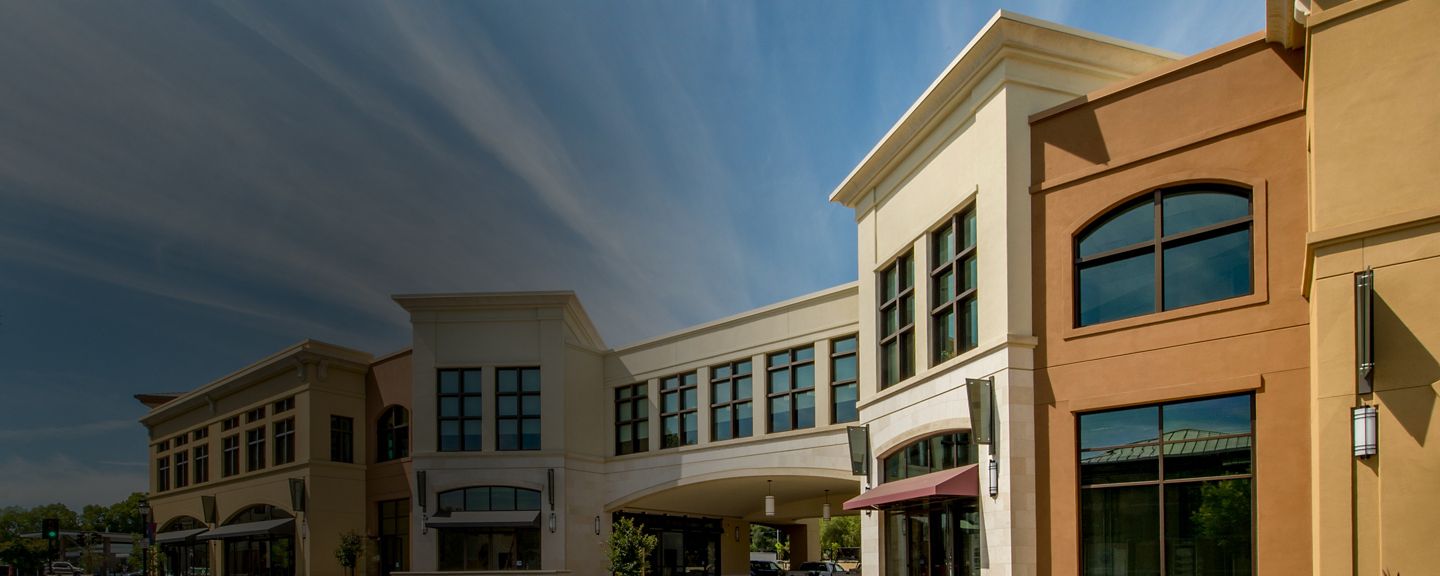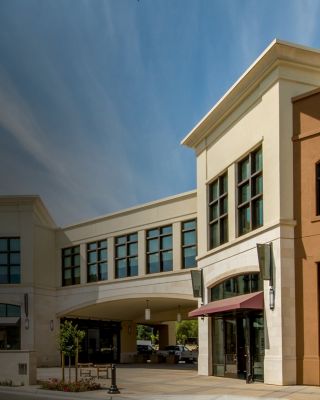 Build your fire safety business with easy and safe solutions from Fire-Lite
Fire-Lite Means Business.
Fire-Lite provides cost effective non-proprietary fire alarm solutions for small to medium buildings making Fire-Lite systems an ideal fit for educational institutions, hospitals and health care facilities, commercial complexes, retail spaces and government buildings around the world.
New CLSS-Enabled 5G LTE-M Communicators
Honeywell Fire is excited to announce the availability of two new models of commercial fire alarm communicators in partnership with Telguard® and turbocharged by Honeywell Forge.
Fire-Lite CRF-300(A) Potential Erroneous Trouble Condition
Fire-Lite Alarms has identified an issue on select CRF-300(A) relay control modules that could result in erroneous "Invalid Reply" or "OEM Trouble" conditions on select fire alarm control panels (FACPs). This notification is not a safety issue, but should be addressed promptly to avoid potential problems with system operations which may arise.
The New CLSS Pathway Commercial Fire Alarm Communicator
With industry leading hardware and software features, the CLSS Pathway offers the latest in alarm communications technology for the fire industry and is available to order now!
Looking for technical documents?
Below you will find a downloadable file containing our most frequently requested data sheets and installation manuals. We are continuing to evolve our product catalog experience but hope this is a helpful resource in the interim.