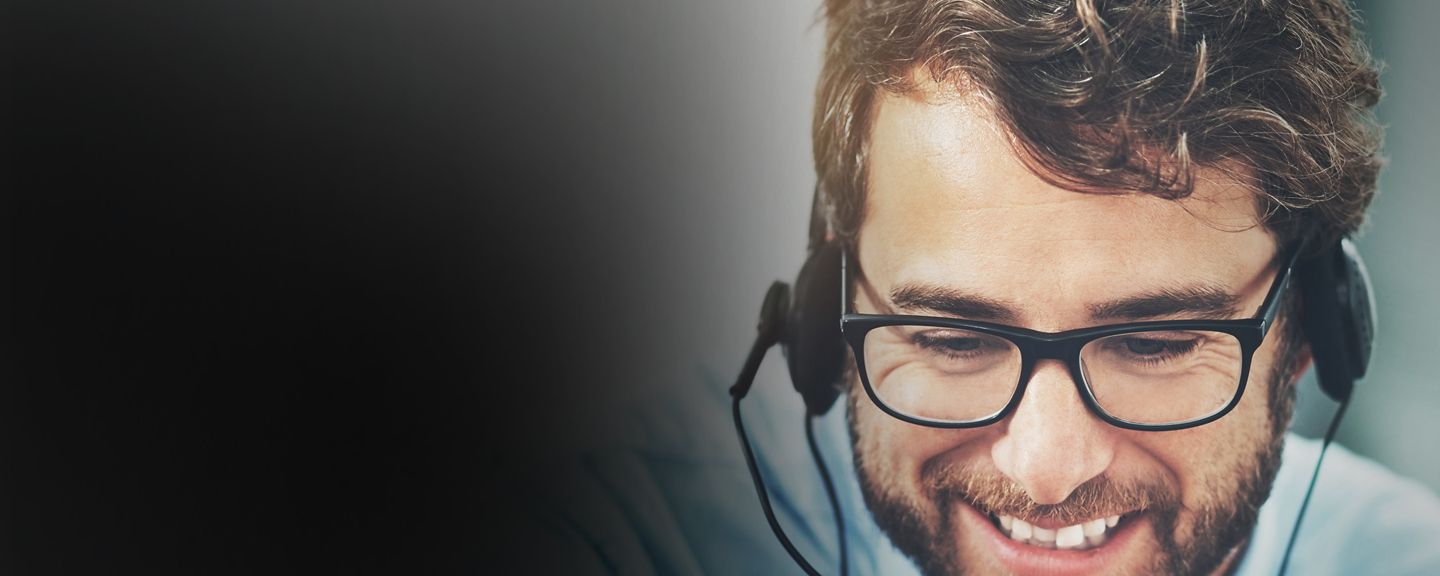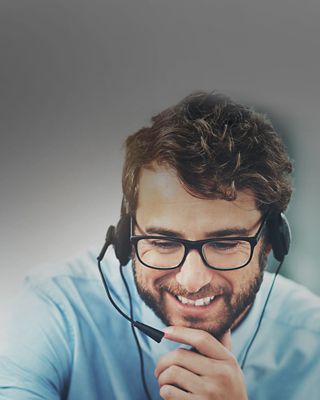 Stay in the know, home or on the go.
Knowledge is one click away with virtual trainings. Learn the basics of fire alarm systems and Fire-Lite specifics from the comfort and safety of your own home.
Communications
Be the first to know about the latest technologies. Subscribe today and stay connected to useful information only.
AV Notifications
Get the same low tone with 40% less current draw with the L-Series low frequency sounders and sounder strobes.
Communicators
LTE/IP Dual Path Communicators can help you safeguard your building and your bottom line. Now even more is possible with the HWF2-COM Series.
Products for all your fire safety goals
You'll have a broad range of fire solutions at your service, including control panels, wireless systems, communicators, and more.
Resources
Access a wide array of useful materials, from agency listings, software and firmware tools, case studies, and more.
Support
Whether you need help, more information, or access to helpful links, we're here for you.
Training
Knowledge is always on the table with in-person and virtual classes, webinars, e-learning modules, and videos.
News & Events
Read the latest announcements, press releases, bulletins, and event updates.
Tools & Software
Discover comprehensive tools, designed to assist in the day-to-day business of selling and supporting fire alarm systems.
Distributor Finder
Locate your nearest security equipment distributor.