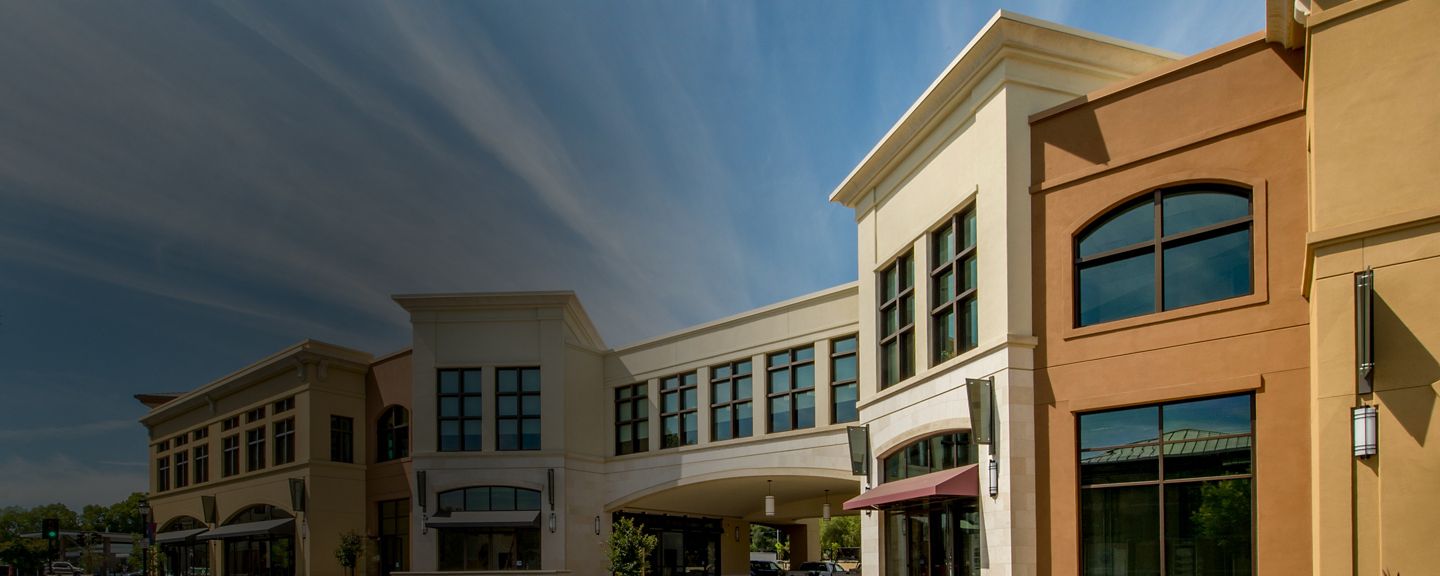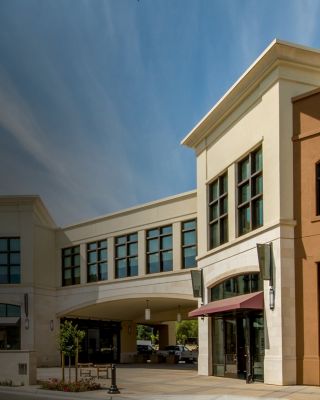 Build your fire safety business with easy and safe solutions from Fire-Lite
Fire-Lite Means Business.
Fire-Lite provides cost effective non-proprietary fire alarm solutions for small to medium buildings making Fire-Lite systems an ideal fit for educational institutions, hospitals and health care facilities, commercial complexes, retail spaces and government buildings around the world.
Tackle Larger Projects with the ES-1000X
With expandability up to 954 devices, the ES-1000X includes built-in dual-path communications for increased reliability, support for addressable multi-criteria fire and CO detection, four programmable buttons to perform routine tasks quickly, built-in SWIFT wireless support and a USB port for easy programming and firmware updates.
Fire-Lite ES-XP Series FACPs Now with CLSS Pathway Pro
The Fire-Lite ES-XP Series, including the ES-50XP and ES-200XP, offers a complete turn-key fire safety solution by combining the dependable ES Series of addressable FACPs with an integrated dual-path (cellular/IP) and dual-SIM (AT&T/Verizon) 5G LTE-M CLSS Pathway Pro communicator.
New CLSS-Enabled 5G LTE-M Communicators
Honeywell Fire is excited to announce the availability of two new models of commercial fire alarm communicators in partnership with Telguard® and turbocharged by Honeywell Forge.
Looking for technical documents?
Below you will find a downloadable file containing our most frequently requested data sheets and installation manuals. We are continuing to evolve our product catalog experience but hope this is a helpful resource in the interim.