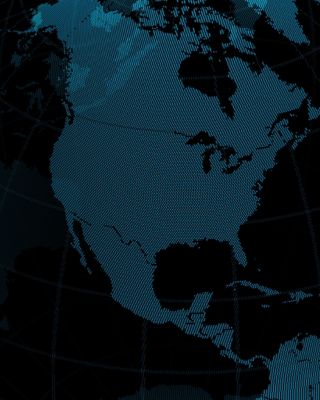 Locate a distributor to find Fire-Lite products available near you
Distribution Partners:
ADI Global Distribution
Alarm Products Distributors, Inc.

AlarMax Distributors, Inc.
Anixter International, Inc.
Brooks Equipment Company, LLC
Crown Supply Co.
JEM Security, LLC
Lone Star Systems Supply LLC/Custom Electronic Supply

Saf-Com Supply Inc.
Security Data Supply, LLC
Security Equipment Supply, Inc.
Security Supply, Inc.
Silmar Electronics, Inc.
Systems Distributors Inc.
The Systems Depot, Inc.
Uni-Com Supply, Inc.
US Alarm & Detection Supply, LLC
Stay in the Know
Sign up to find out about new Fire-Lite products, free training, tools and other valuable info.