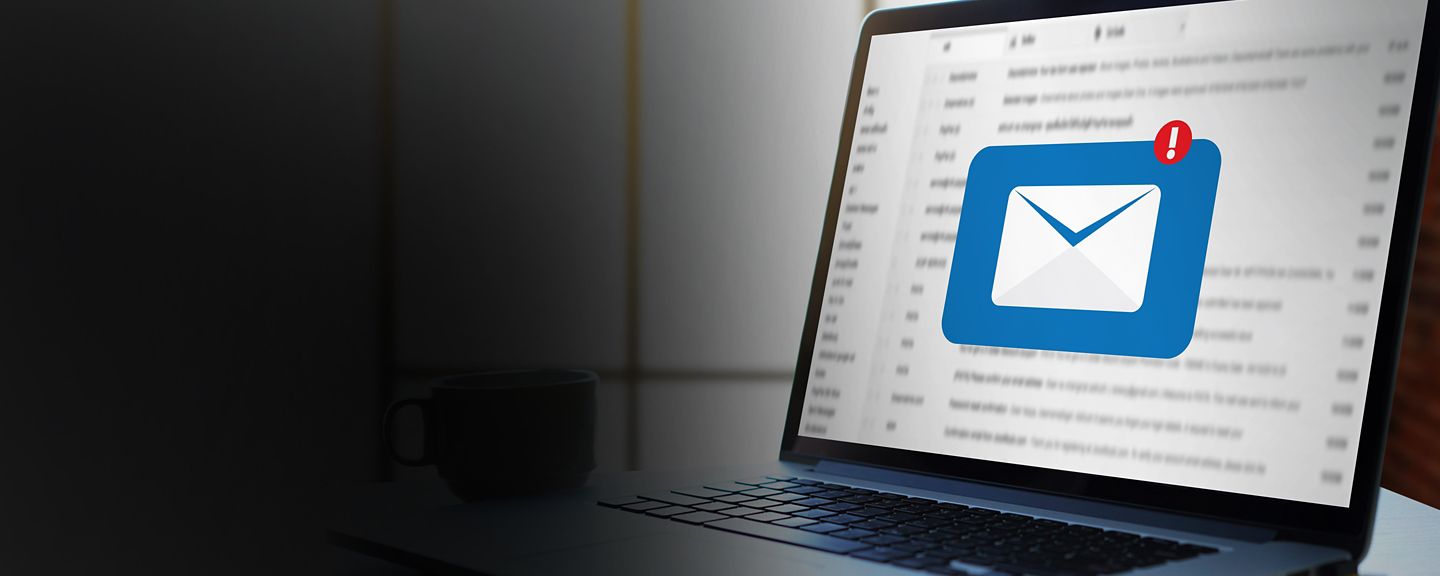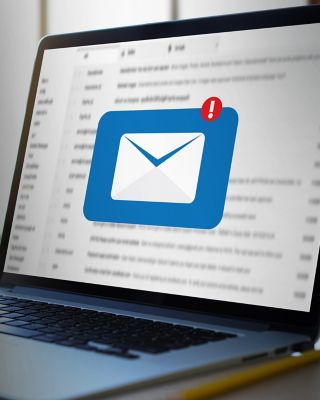 Let's stay in touch
Subscribe today and choose what type of communications you want to receive.
AV Notifications
Get the same low tone with 40% less current draw with the L-Series low frequency sounders and sounder strobes.
Beam Smoke Detection
The new OSI-R Series is quicker to install and easier to maintain than ever, saving you time and money.
CO & Smoke Detection
Combine your safety measures into one efficient CO and smoke detector.
Access a toolbox of solutions
Choose from a generous range of fire solutions, including AV notifications, beam smoke and multi-criteria smoke detection, carbon monoxide and detection, and more.
Distributor Finder
Locate your nearest security equipment, HVAC, or fire sprinkler distributor.