About System Sensor
Since 1984, System Sensor has manufactured premium fire detection and life safety devices that deliver outstanding results. We specialize in a number of fire alarm products for a wide variety of needs, like smoke and fire detectors, aspirating smoke detectors, carbon monoxide detectors, audible visible notification devices, and HVAC smoke detection equipment. Our focus on research, development, and industry knowledge is second to none, and our products are used in commercial, industrial, residential, and mission-critical markets across the world. View and subscribe to the System Sensor US channel on YouTube, and you'll stay informed about exciting happenings in the fire alarm systems market.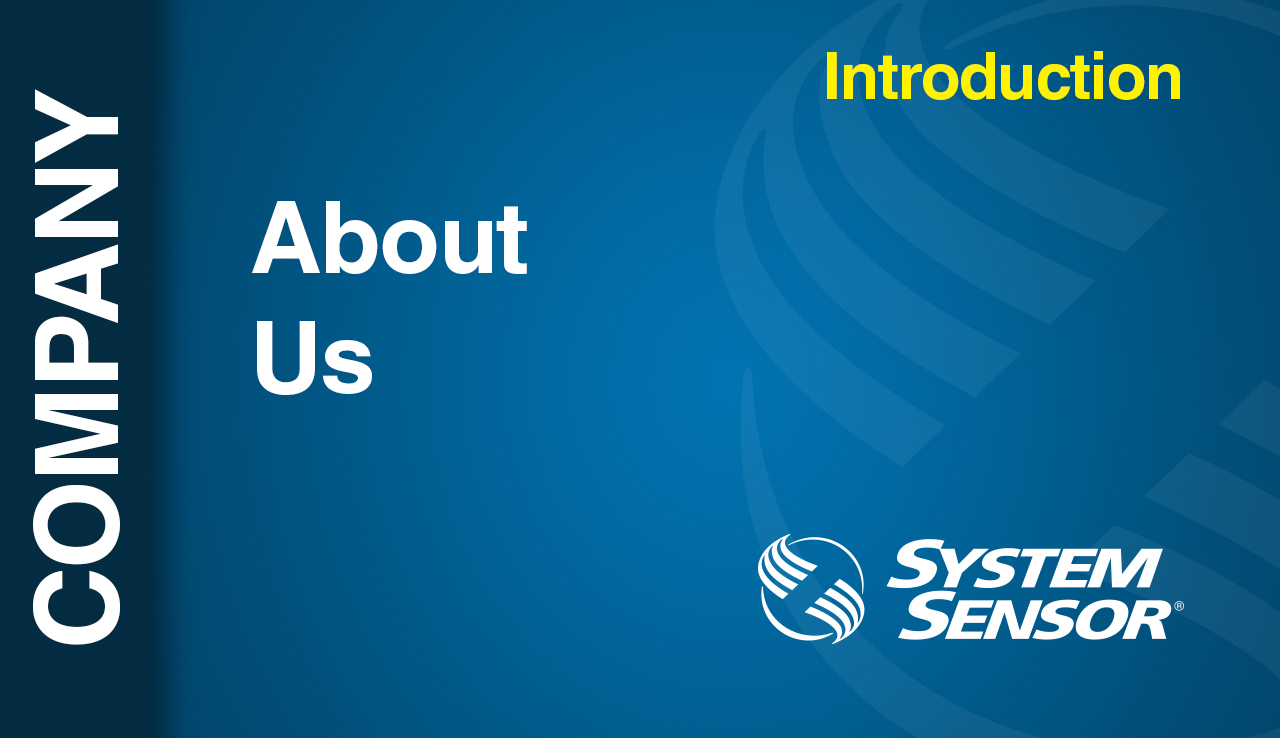 Applications in Your Community
Hotels
Low Frequency Sounders and Speaker Strobes are created specifically to provide safety to sleeping hotel guest.
Auditoriums
Beam detection was created to identify smoke in high places, like places of worship and theaters.
Office Spaces
The L-Series Ceiling Tile makes installation easy in drop ceiling spaces, also providing easy fixes in populated spaces.
Colleges
L-Series Speakers and Speaker Strobes communicate emergencies using mass notification to keep your students safe. ​
Large Spaces
Products like HVAC Duct Smoke Detection accommodates multiple installation footprints to overcome mounting constraints in large buildings.
Small Retail
Our Spot Detector Line covers a vast array of commercial and residential applications, from CO / smoke detectors or more advanced multi-criteria solutions.