/content/hbtbt/us/en/search-results.html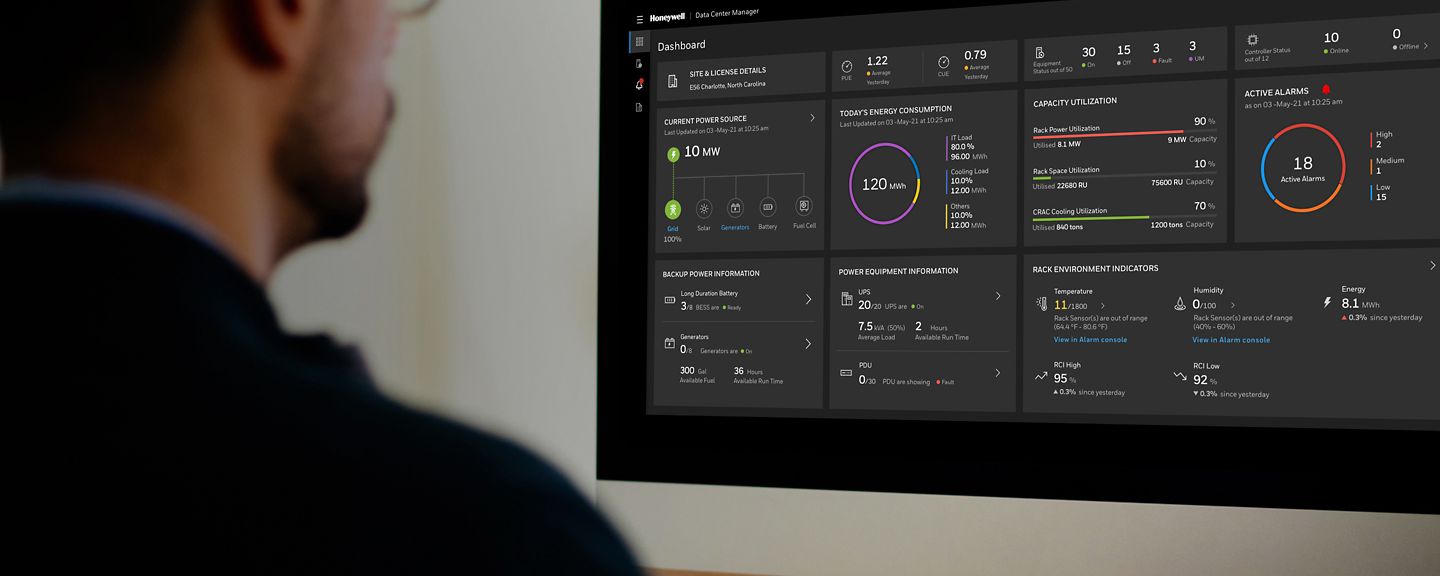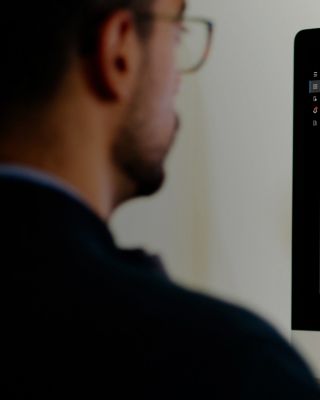 Honeywell Data Center Manager
A single source of truth that puts the data center at your fingertips
Efficiency begins with clarity
Balancing growth and resource constraints is a perpetual challenge for data centers, particularly as demand continues to surge. To limit downtime risk while keeping operational costs low, you need a clear view – a single source of truth about your operations. Monitor information technology (IT) and operational technology (OT) in a unified view of performance and analytics. Built on the open Niagara Framework™, this on-premise site supervisor is designed to help you drive key improvements like uptime and energy savings.
Streamline site management to achieve operational goals
Data Center Manager monitors your critical infrastructure to provide actionable insights about key parameters such as power use and thermal status. Performance analytics are provided in visual dashboards along with alerts and data-based recommendations.
Uptime & Resiliency
Data Center Manager continuously monitors & controls critical thermal and power assets to quickly triage anomalies.​
Operational Efficiency
With an all-in-one design, Data Center Manager improves a technician's focus and productivity with integration of all critical assets into a single source of truth.​
Sustainability
By integrating IT and OT data, actionable insights are generated that enable informed decisions on energy savings and optimization solutions to meet sustainability and OpEx goals.
Learn how Honeywell can help your Data Center
A one size fits all approach
Data Center Manager is a multi-market solution due to the integration of all critical assets for maximum productivity.
Copyright © 2023 Honeywell International Inc.