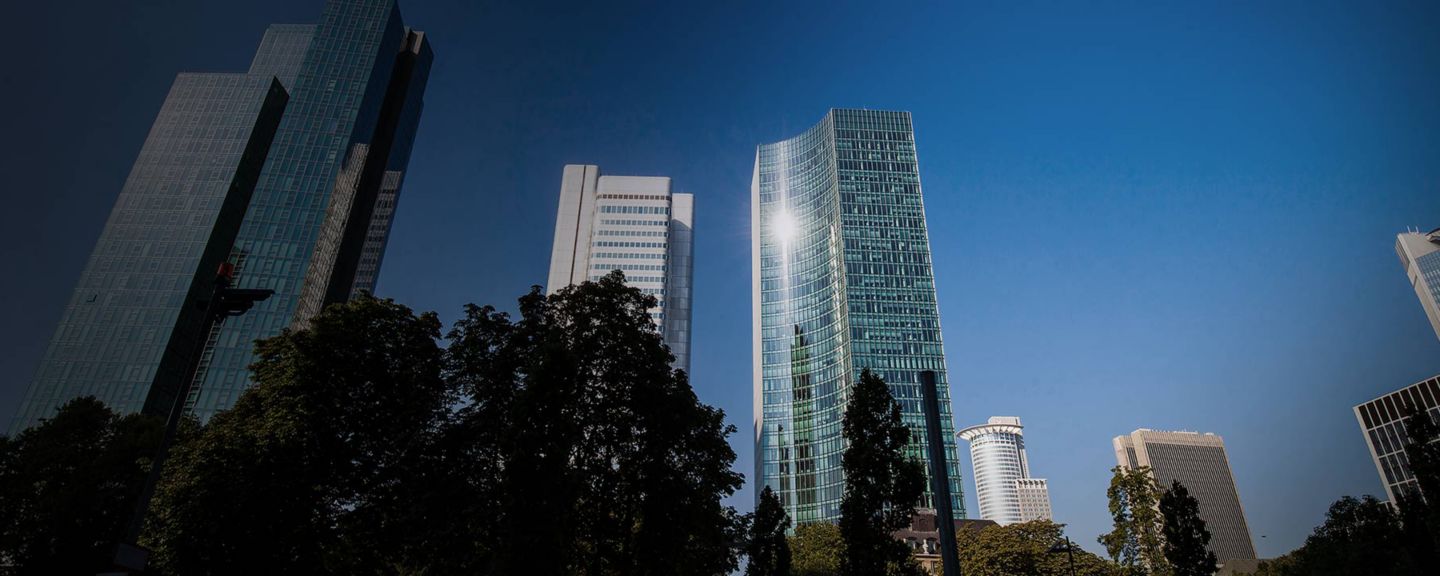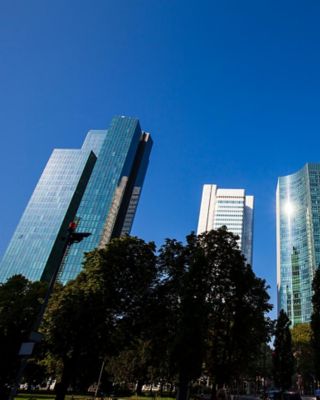 Saia Burgess Controls (SBC)
Bring your automation to life with the flexibility to adapt
Design the automation solution you want — not the one you're limited to. If it can be measured, controlled or regulated, our programmable logic controllers (PLCs) can help you automate it — with an open design you can reprogram any time, on demand.
INFRASTRUCTURE AUTOMATION
Optimize complex, interconnected systems such as traffic and tunnels, water supply and district heating with resilient long-term solutions.
SOFTWARE
Bring greater efficiency to your entire project with software to make engineering, automation and managing building systems fast and easy.
AUTOMATION STATIONS
With modular expansion options and easy upgrades, you can adapt Saia PCD devices to your needs, throughout the life of your project.
Automated comfort solutions wired for agility
Your buildings have distinct needs, so our automated solutions are flexible enough to suit them, and they're based on open standards and programming. We can help, whether you want to update, reprogram or boldly redefine your comfort systems.
Catalyze your business growth
The catalyst Partner Program rewards you for your business success by providing benefits designed to help your business grow further.