/content/hbtbt/us/en/search-results.html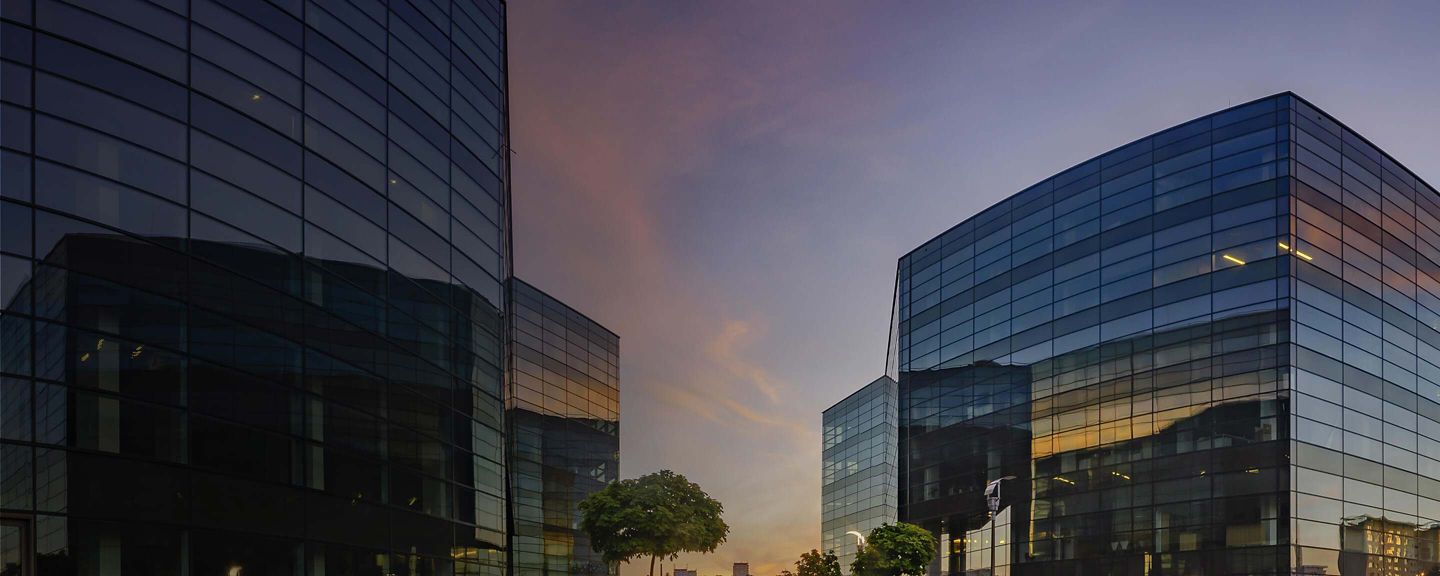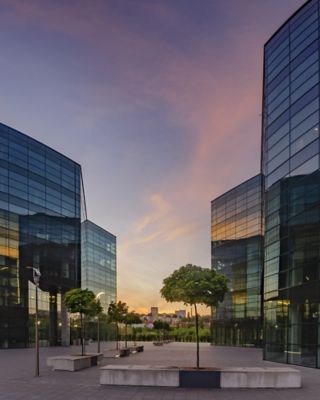 Innovation with the highest standards in fire industry
Innovation with the highest standards in fire control
Honeywell Gent is synonymous with quality and innovation in the fire detection and alarm industry. We are passionate about developing innovative products so that Gent becomes the brand of choice when protecting life and property.
The gold standard in fire technology
We're passionate about quality and innovation to help you keep people and property safe from fire. Our partners are chosen for their ability to deliver the highest level of service. Let's talk.
Catalyze your business growth
The catalyst Partner Program rewards you for your business success by providing benefits designed to help your business grow further.
Copyright © 2023 Honeywell International Inc.