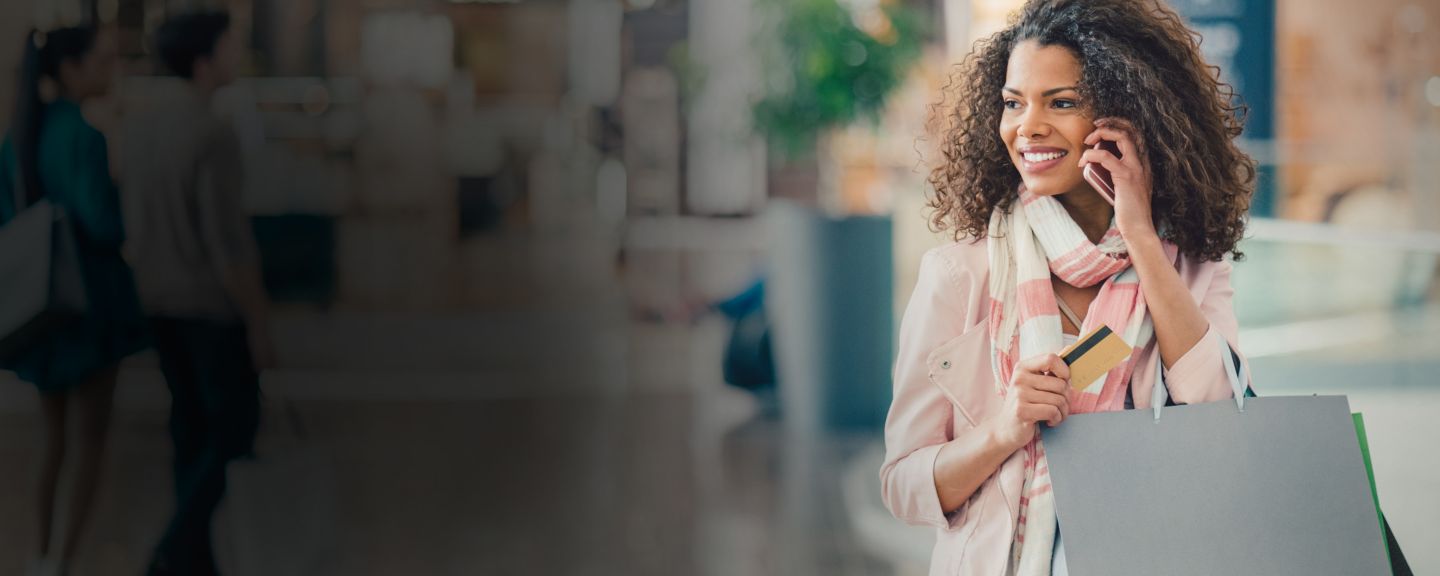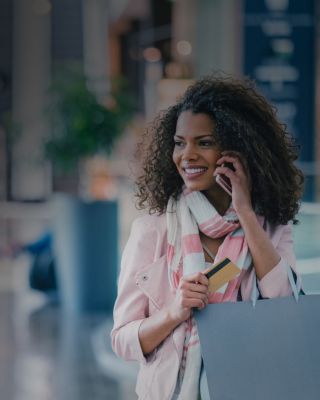 Building Management solutions tailored to your multisite operation
We work with businesses like yours - retailers, grocery stores, restaurants, banks, and convenience stores and other multiple-site operations to increase your operational efficiency and keep customers comfortable.
Choosing the right technology partner is critical, too
We've designed several options that can be easily added to your existing infrastructure. Then, when our hardware and advanced software solutions join forces, building performance goes up and costs come down.  Let's talk about how that can happen for you.
Building Automation
Everything you need to develop the right energy strategies
Our Opus Magnum software suite provides a single extensible platform to monitor and control HVAC, lighting, refrigeration and sensor devices for multisite facilities, resulting in increased customer comfort, optimized energy and reduced asset maintenance spends.
INTEGRATED CONTROL
Keep a close watch on your biggest expenses
Monitor your HVAC, lighting, energy and refrigeration systems with our ES1 Edge Server. It's an IoT gateway for the integration and control of data from a variety of field devices.
Ready to serve
We understand the needs of a multisite enterprise and we designed our services to intelligently and efficiently meet them.
MANAGED SERVICES
Maximize & maintain enterprise performance
Our Managed Services can save money and reduce the risk of shortfalls. We'll target areas that deliver the greatest savings.
INSTALLATION
Consistent service & support
Our Installation Team has over 30 years of experience managing site projects at more than 45,000 locations.
WHO WE HELP
Go with the company who really understands your multisite business
SUCCESS STORIES
Our work with retailers consistently reduces their energy costs and carbon footprints
Multisite resources
Get a deeper understanding of our offerings such as energy management, smart grid, integration and more. Download our helpful resources.
TRAINING
Our training opportunities prepare your business for success. Contact us for details.
VIDEOS
Helpful, how-to videos all in one playlist
Our priority: creating results for you
Are you ready to reduce energy usage, provide greater comfort to your guests, and tangibly improve your operational efficiency? Multisite operations are not one-size-fits-all. We will build a solution tailored to your needs.