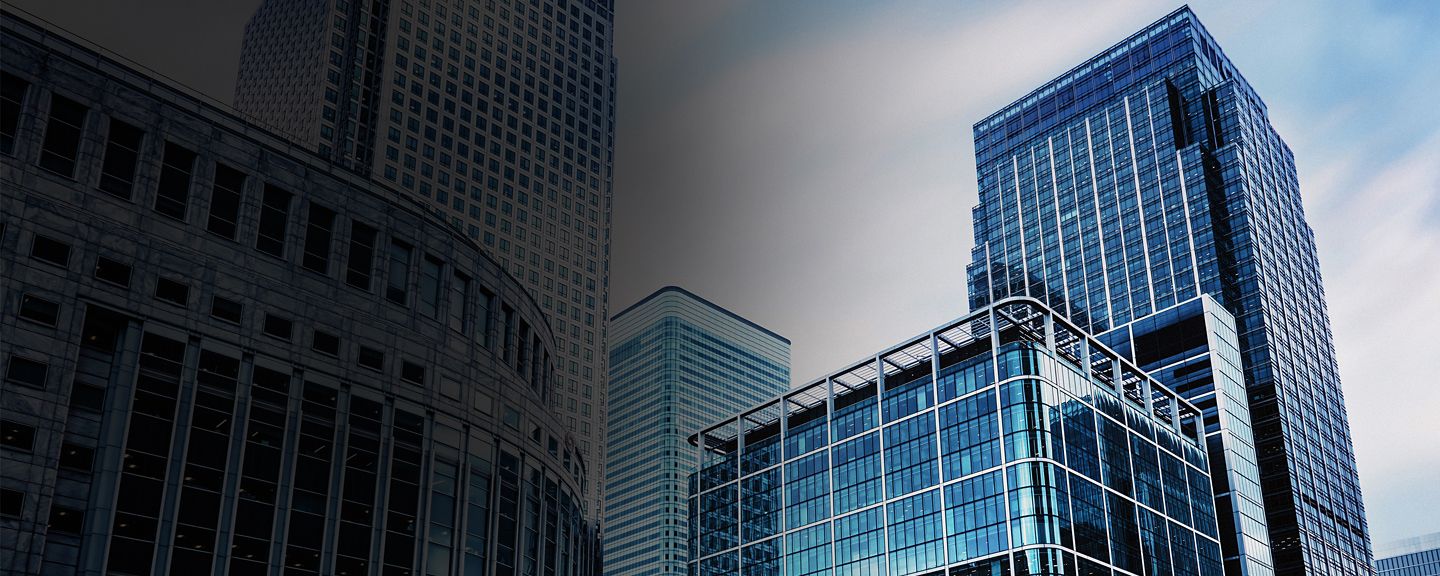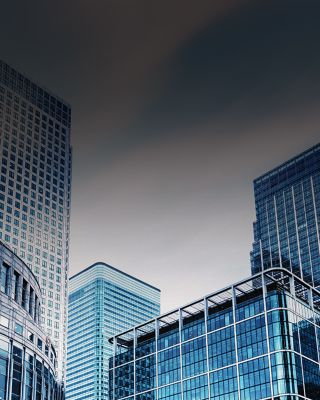 The optimal combination of power and precision
Alerton provides an entire modern family of intelligent, certified BACnet controllers with new capabilities enabling more modern and diverse communication, secure and seamless airflow capabilities.
Ascent Control Module (ACM)
Take control of your building's performance
The Ascent Control Module combines Alerton's proven BACnet prowess with the flexibility of the Tridium Niagara Framework so that you can monitor, manage, and optimize your building.
IP Controllers
See what power looks like
VisualLogic™ IP (VIP) controllers provide robust engineering capabilities for advanced EMS & HVAC DDC applications. With powerful processors, universal I/O, and expansion units, the VIP controllers provide versatility and power for your smart building's automation needs.
Unitary Controllers
Precisions takes the lead
The VLC-E and VAV-E lines combine the power and precision that today's modern building applications demand. Fully programmable, these controllers can support a range of applications – from complex air handling units to the latest terminal end unit devices, and everything in between.