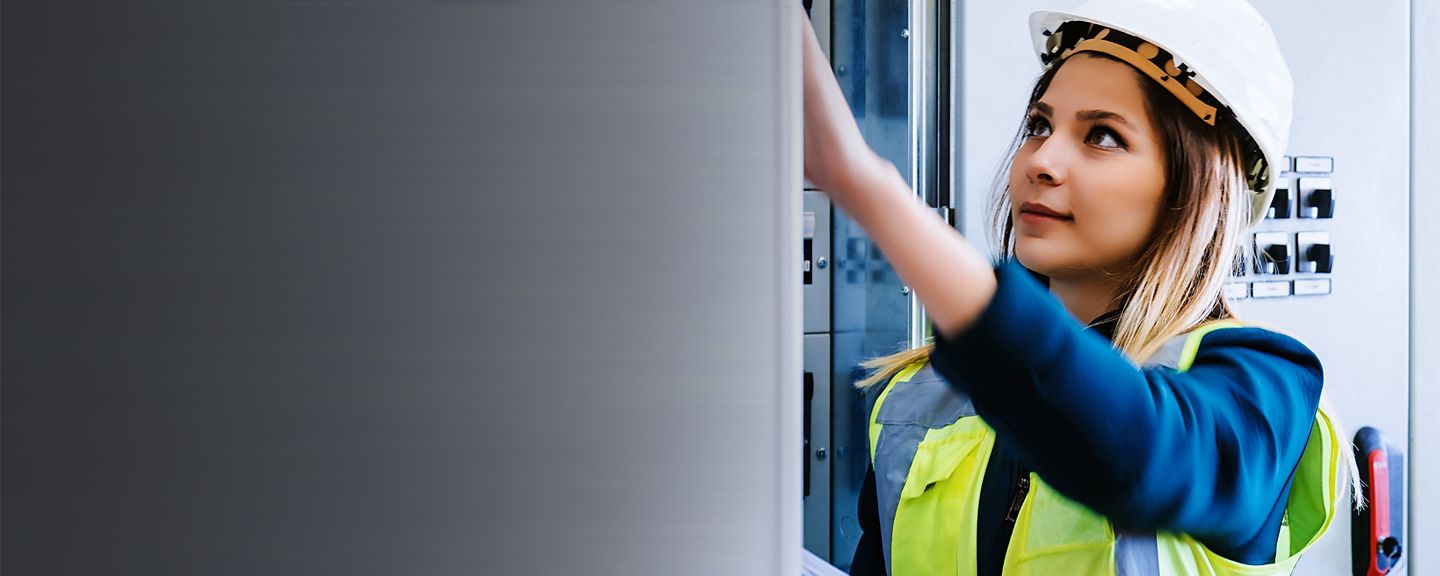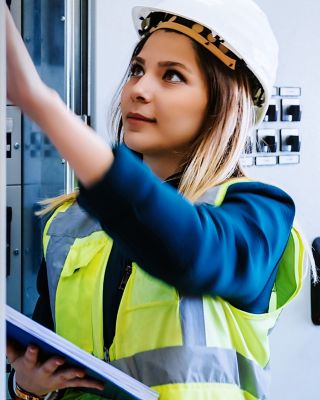 Flexible, easy to install and secured hardware solutions
Our hardware integrates with cloud-based Enacto™ software to monitor the energy and water used by all your assets and facilities. Analyzing all your data in a single platform drives actionable insights to improve performance and ROI in complex industries such as Airports, Transportation, Retail and Manufacturing.
The new generation of IOT Gateways
The Enacto CatchAll IoT Gateway is designed for easy installation and commissioning, giving you better and more granular access to your metering data.
Minimum operational disruption:
Compatible with most meter types and standards
Remote firmware and configuration management for effective device management
Supports Modbus and Mbus at same time
Pulse counting via Honeywell Pulse counter
Maximum cybersecurity for complete peace of mind
4G enabled – independent from local network
MQTT encrypted communications
A full range of metering solutions
The Honeywell portfolio offers a wide range of solutions for all your metering and sub-metering needs. Enacto can integrate at any point with your existing data collection system - talk to us to configure an optimized hardware solution for your needs.