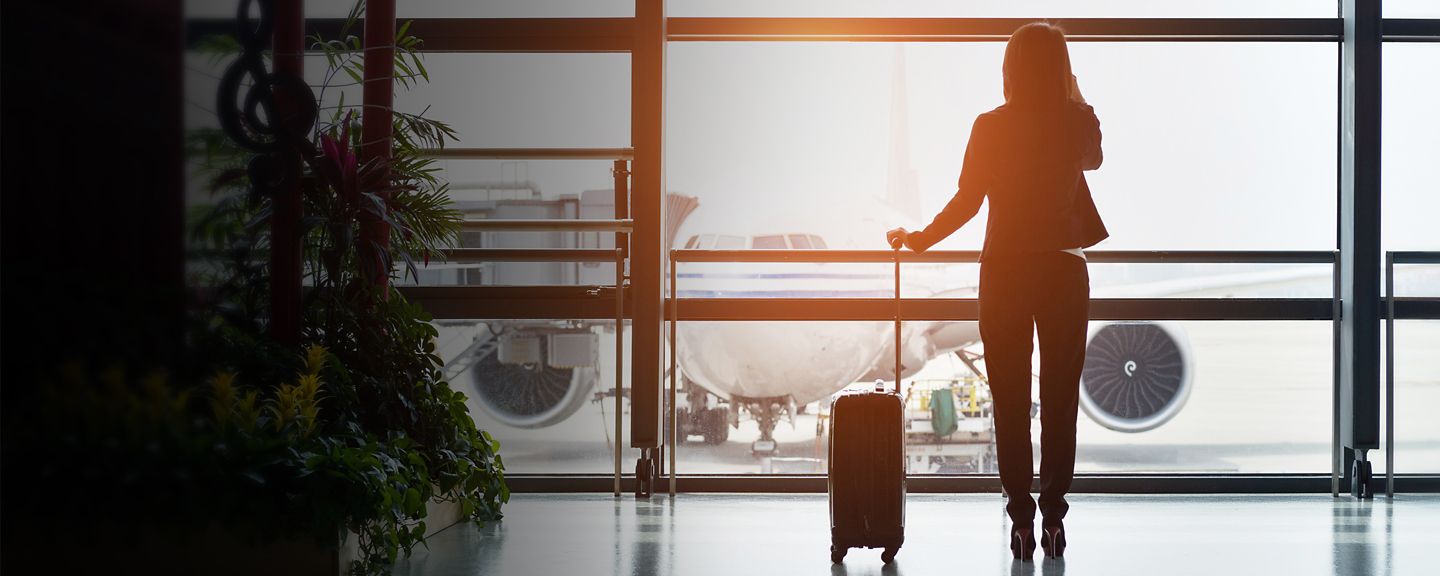 Lead the way to a carbon-free future
Set a standard that regulators will celebrate, and your peers will envy.
The Enacto platform gives you energy and carbon-management capabilities to meet – and even exceed – the complex requirements of transportation infrastructures such as airports, maritime ports and railways.
When you can see the data, you'll see results
Cut through the complexity of transportation.
When you can monitor all your sources of energy use and carbon emission, analyzing them all within one visual platform, you'll gain the insights you need to strategize – and optimize.
Manage CO2 emissions, renewables and storage to enable and support your decarbonization strategies
Enable advanced energy management, optimization and savings across all your operations, for buildings, machinery, vessels, planes and trains 
Support optimal investment and commercial decisions
Maximize operational efficiency opportunities
Honeywell technology collaboration to enable decarbonization and operational excellence of your business and infrastructure