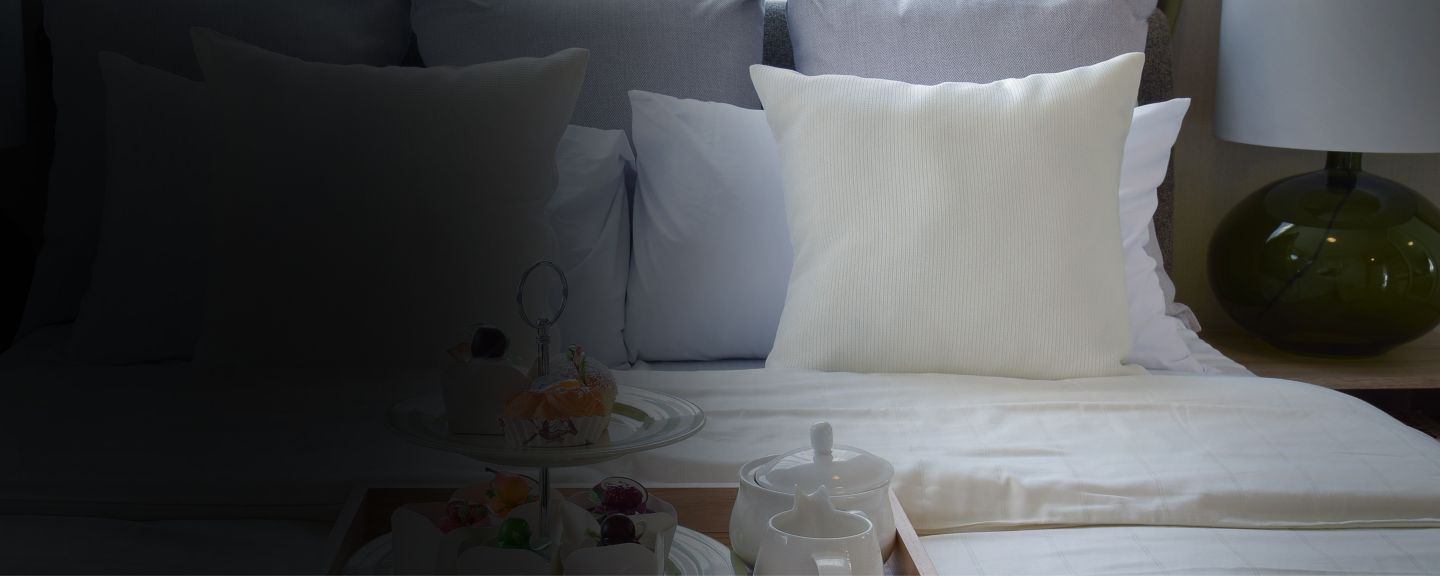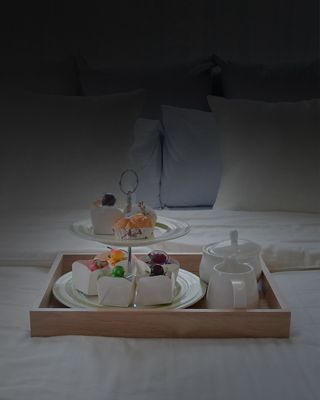 Analytics
Big data provides more information to make well-informed investment decisions and improve asset value and ROI of ongoing investments. The goals of big data for the hospitality industry include enhanced revenue management, optimal pricing for rooms, restaurants, catering and meeting spaces and improved operational efficiencies.
Deliver a world-class experience
By collaborating with some of the world's most admired resorts and hotel brands, we've developed a suite of capabilities to monitor and analyze your entire portfolio of properties.
ASX and INNsite Reports
With our Analytics Services Exchange (ASX) reports for IC3 and new INNsite Reports for IC5, we comb your data for trends, patterns and anomalies to extract insights and actionable remedies that lead to more energy savings, more efficient operations and, most importantly, greater guest comfort.
INNcontrol 5 Premium Analytics
Analytics and dashboards for your full portfolio
When it's time to integrate performance and awareness across your whole property – or your entire portfolio – then you're ready to step up to the advanced capabilities of the IC5 Premium subscription.
INNcontrol 3 Property Analytics
A structured and procedural approach to extract value from data
Analytics Exchange Service (ASX) reports offer insights into your guests, your staff and your equipment to help you make educated decisions that can improve your bottom line.

Contact Honeywell Hospitality about INNCOM energy management systems
Are you ready to reduce your guestroom energy costs while delighting your guests? Click below to contact us.