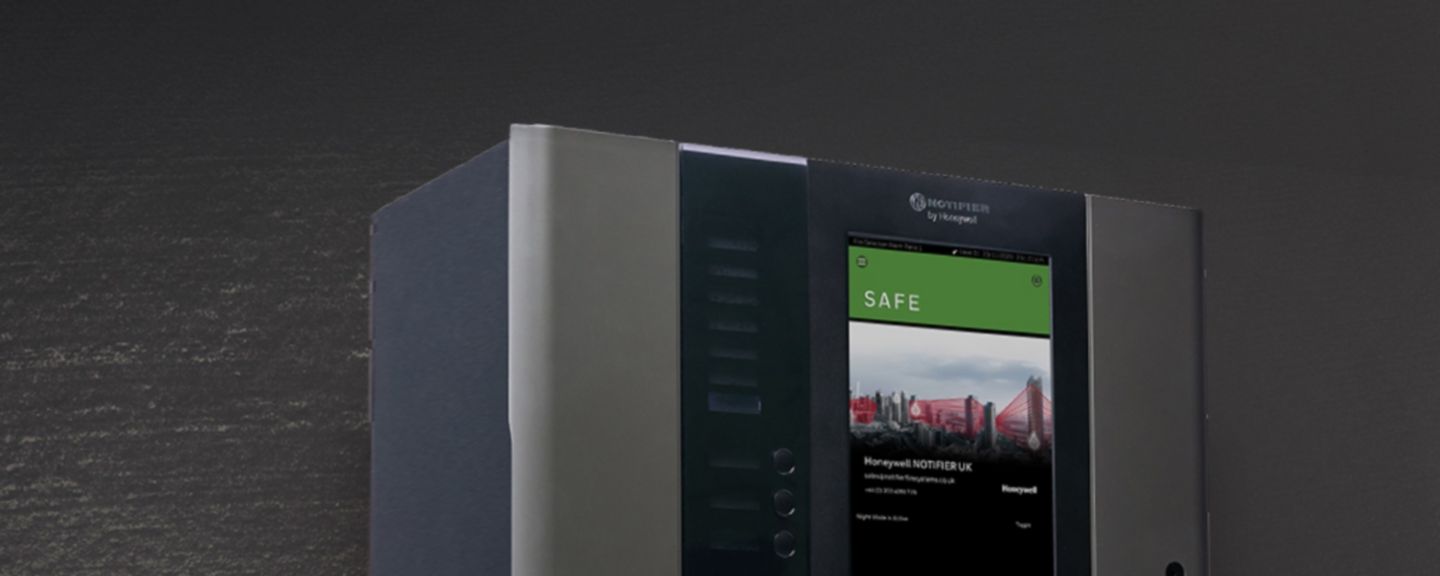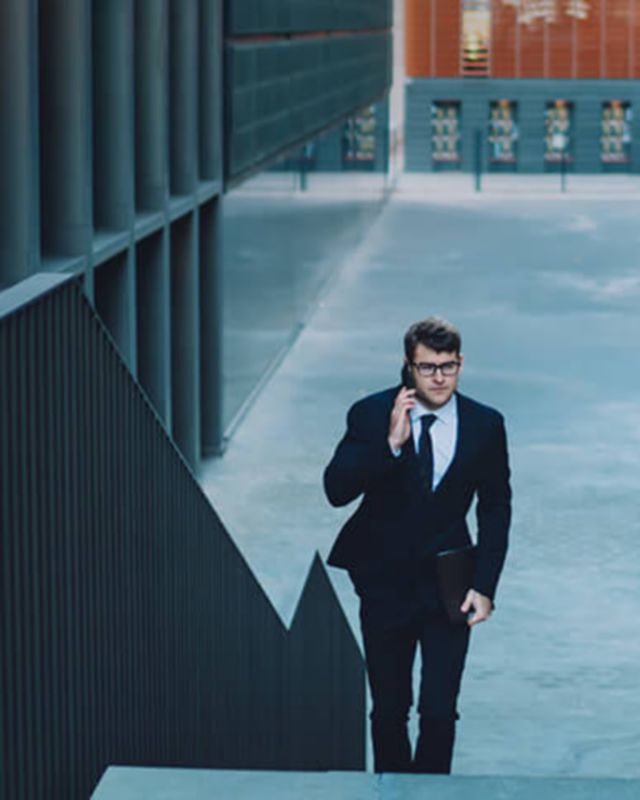 NOTIFIER Fire Systems
Choice. Flexibility. Peace of mind.
Preventing and detecting fire since 1949
For over 70 years, we've been pioneers in fire detection and alarm technology. We provide powerful, innovative and intuitive solutions to optimise fire safety for facilities of any size. Contact us to learn more or find a distributor.
Graduate Training Programme
Through our new Graduate Training Programme, designed specifically for the fire industry, Honeywell is committed to nurturing tomorrows experts and providing key education to newly qualified graduates.
Questions? We're ready to help.
Fill out our form and a NOTIFIER representative will contact you to provide answers.