https://buildings.honeywell.com/us/en/search-results.html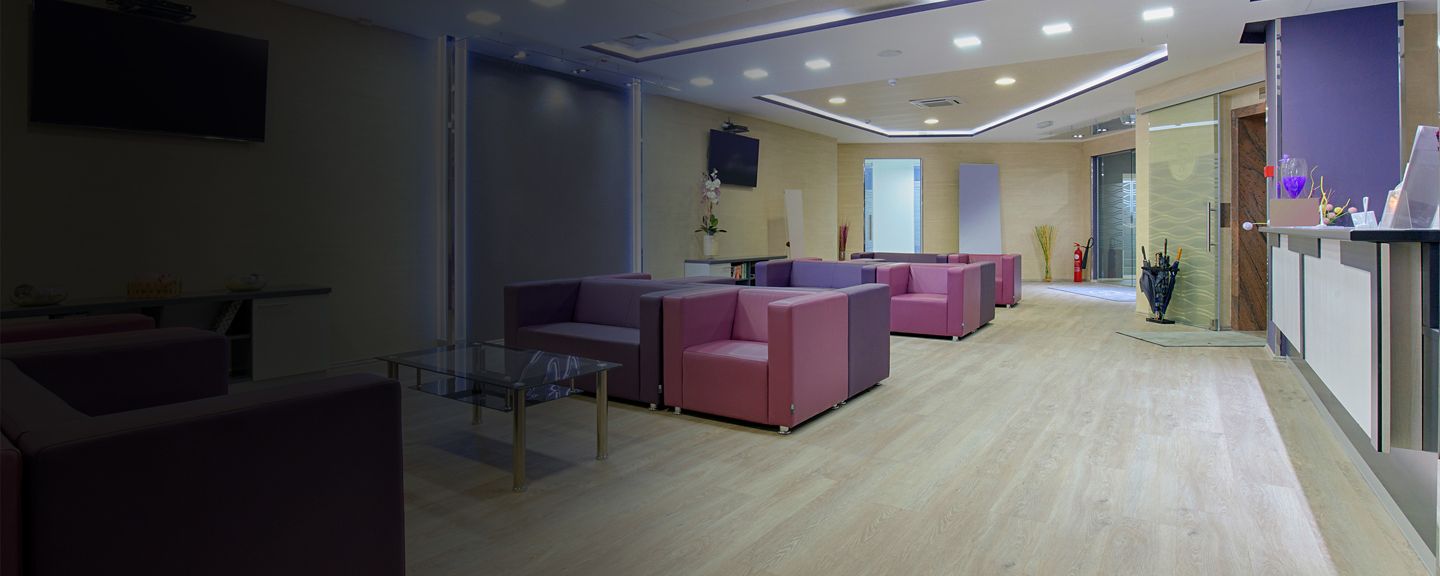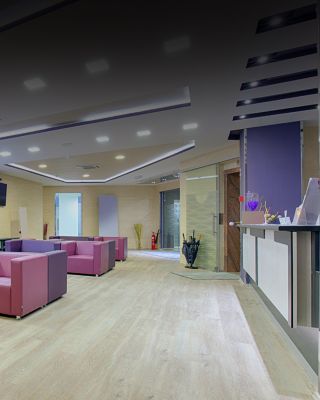 Commercial Thermostats
Ease of use, accuracy and attractive design. Choose Honeywell for a full line of quality thermostats to meet the needs of every commercial HVAC application, budget and customer.
More choices mean more capabilities
From zone control to rooftop units and nearly everything in between, Honeywell commercial communicating thermostats deliver fully integrated functionality for a wide range of applications.
VIDEO
Meet the TC500A Commercial Thermostat
All business, no compromises: The TC500A is an advanced, configurable, connected thermostat for commercial buildings.