Products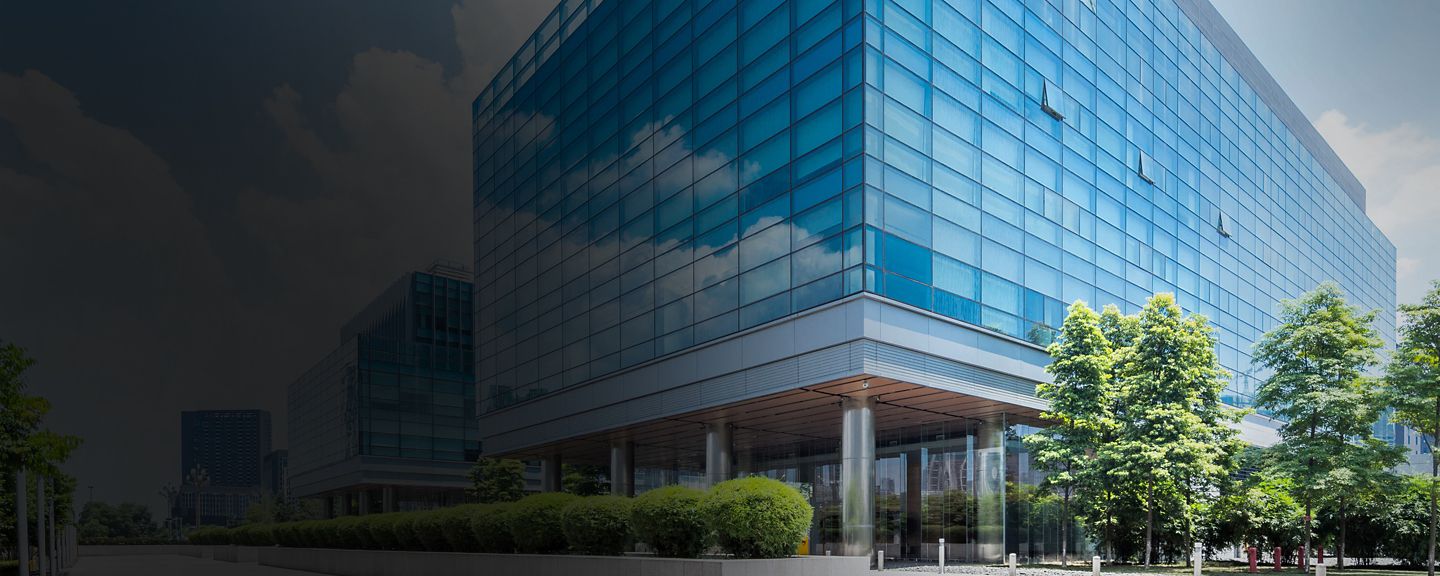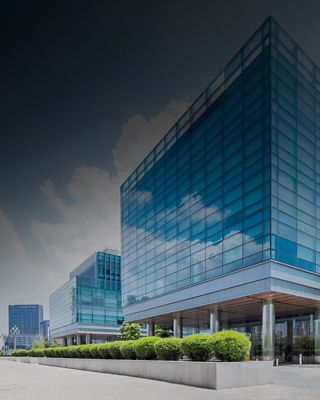 Explore Silent Knight Products
Select a category below to learn more.
Silent Knight remote annunciators are an indispensable part of any fire system. They can be used to operate and program the FACP from additional locations within the system. In addition to status messages displayed on the LCD, there are LEDs for alarm, supervisory, trouble, silence, and AC power status. On-board piezo sounders audibly indicate alarms, troubles and supervisory conditions.
Audio Visual (AV) Notification
System Sensor's AV notification devices are one of the most versatile, easy to install, and cohesive audible visual (AV) notification appliances in the industry. See how you can simplify specification, configuration, and installation of your notification project - saving time and money in the process.
Silent Knight LTE and 5G ready fire alarm communicators represent a leading-edge Internet and/or LTE cellular communications solution for monitoring fire alarm systems. Our fast, secure, and effective alarm communications technology enables connection to any Contact-ID fire alarm control panel (FACP).
Addressable Control Panels
Whether you're doing a large commercial installation or a smaller job, Silent Knight has the right addressable Fire Alarm Control Panel (FACP) for you. Addressable panels range from 100 points for small installations or up to 1,110 points for more complex projects, with connected panel options, enhanced communications, field upgradable firmware, wireless detection and other advanced features.
Devices (Addressable/Conventional)
Silent Knight addressable and conventional smoke, heat, beam and CO detectors, modules and pull stations are specifically engineered to ensure your installs and maintenance are simple and efficient. They use the latest state-of-the are technology to provide open area protection that are used exclusively with Silent Knight's addressable and conventional fire alarm control panels (FACPS).
Silent Knight's Emergency Voice System (EVS) product line is a fire and emergency mass notification system conveniently integrated and housed in a single panel. The system meets the requirements for mass notification as described in UL 2572. This combination is useful for managing fire and non-fire events where life safety and property protection depends upon clear and timely communications.
The SK-PS Series from Silent Knight includes a 6 amp (SK-PS6) and a 10 amp (SK-PS10) remote power supply with battery charger that may be connected to any 12 or 24 volt fire alarm control panel (FACP) or be used as a standalone power supply. The SK-PS Series provides 24 VDC power for notification appliance circuits (NACs) that can be configured as either Class B or Class A with multiple sync protocol options. The SK-PS Series also provides auxiliary power, constant or resettable, to support fire alarm system peripherals (detectors, annunciators, door holders, etc).
SWIFT® devices seamlessly integrate with existing or new wired installations, providing a unique level of reliability through smart, true mesh technology. With redundant paths of communication, if a wireless path is disrupted, the system automatically heals itself, providing Class A system reliability.
Although products have been discontinued, we still offer support in the form of installation manuals, data sheets and other resources. Please view our list and if you can't find what you need, please contact our customer support team. They'll be happy to help.