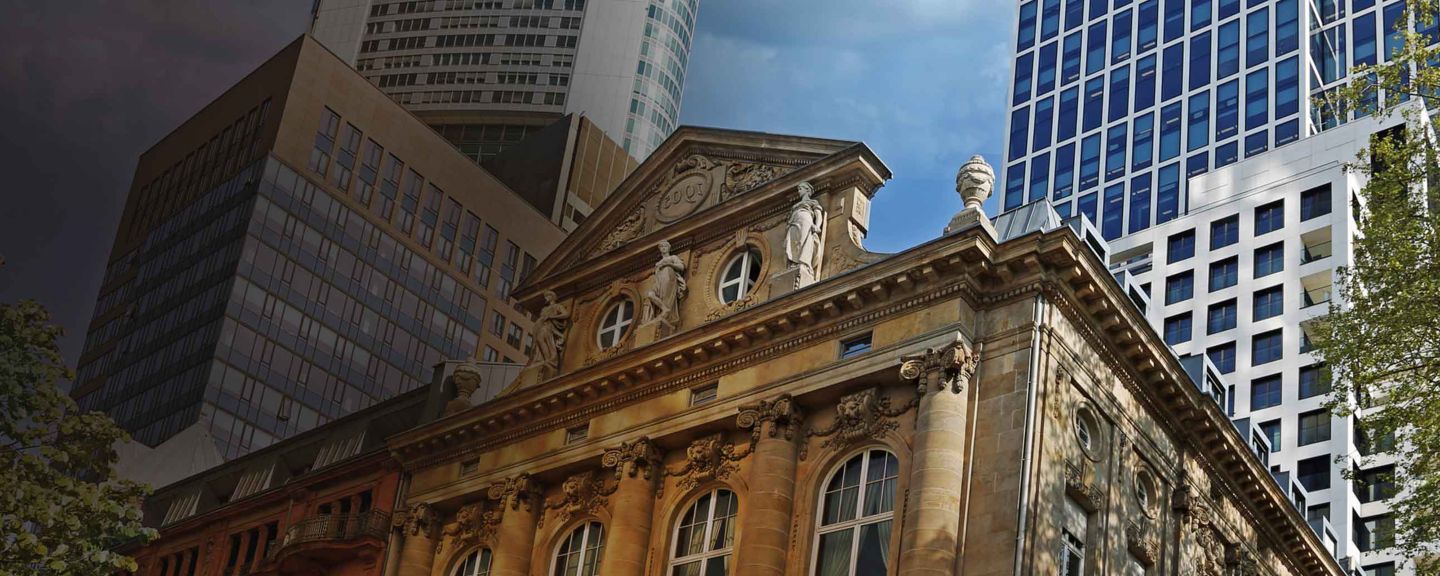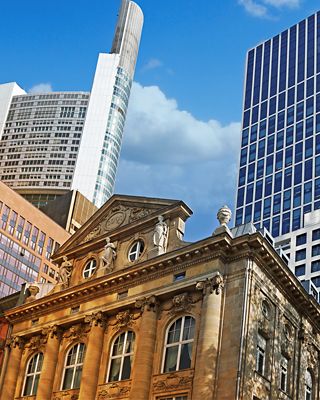 Backwards compatible, cross compatible and, most importantly, future compatible
Future-proof
The modular design of a Trend BEMS enables it to be readily adapted if there are changes in building usage, user requirements or other unforeseen developments like new legislation - one reason why a Trend BEMS is a genuinely future-proof investment.
Another reason is Trend's long-standing policy of backward compatibility. This allows new control equipment to be seamlessly integrated into existing systems, avoiding the need for complex 'gateways' or, even worse, replacement of the entire BEMS. That way, end-users can be confident that system expansion won't end up being difficult and costly.
The future-proof nature of Trend building controls can be found in multiple sites and estates around the world – many education and healthcare facilities incorporate every generation of Trend IQ controller, all seamlessly working together.
Many systems expanded over time as budgets permit, allowing customers to maintain on-going and highly successful energy saving program's as well as providing an invaluable maintenance aid.
The progressive and easy expansion of the BEMS has been facilitated by its flexible architecture and by Trend's long-standing policy of backward compatibility. So new generations of controls – such as the IQ4 series – can be fully integrated into the existing system, avoiding the need for complex gateways or the total replacement of older controls.
Open Systems and Integration
When considering a Building Energy Management System (BEMS/BMS) the talk is very much about open systems and integration. But what does this actually mean?
Generally speaking, the most commonly cited benefits for choosing an open system are considered to be "Ease of Integration", "Sharing of Communication Media", "A Single Standard" and "Future Proofing".
There are lots of reasons for using Trend, and zero reasons not to
Trend can offer you a wide range of products to meet these 'open' standards, including the IQ4E/XNC that allows you to integrate and share data with 3rd party industry standard products and systems such as Metering, Fire and Lighting applications.
Sharing of Communication Media
Choosing one of the recognized open protocols isn't necessary if you wish to share communications media. The most commonly used network within the working environment is Ethernet. If the devices you wish to use will reside on a shared Ethernet network, then you'll have all of the flexibility you need.
Trends IQ4 and IQVISION reside on Ethernet and utilize TCP/IP, giving you all of benefits of this communications media.
A single standard is, in itself, a very good idea. But to make it a truly meaningful system, you need to have a single standard across your entire business. So does the open standard you're considering allow you to interface with your financial systems or business wide databases? Does your chosen open standard allow you to use all the companies that you trust?
Choosing an open standard doesn't necessarily future proof your system. Over the years, open systems have come and gone. However, an open system does reduce reliance on a single manufacturer.
Trend enables you to get the benefits of open networks--even to the point of adding them to a legacy system-- without the need for configuring gateways.
Our route to market enables you to have a choice of suppliers throughout the life of your building. Moreover, our commitment to future proofing your building has been demonstrated over the last 35 years.
Just because your BEMS system operates within the bounds of an open system doesn't mean that all systems can integrate with each other. But thanks to Trend and Honeywell, the drive to a more integrated or "connected/Smart" building is already becoming a reality.
Soon, we'll all live and work in connected or smart buildings - connecting people, places, and things using IoT and Big Data. Connected buildings provide 'Intelligence', 'Insights' and 'Efficiencies' that would not be possible with a standalone element or system.
Connected buildings act as multipliers to deliver fit-for-purpose innovations by improving your operational performance, productivity and collaboration.
Technology powerful enough to move an entire building into the future
Discover how we can help.