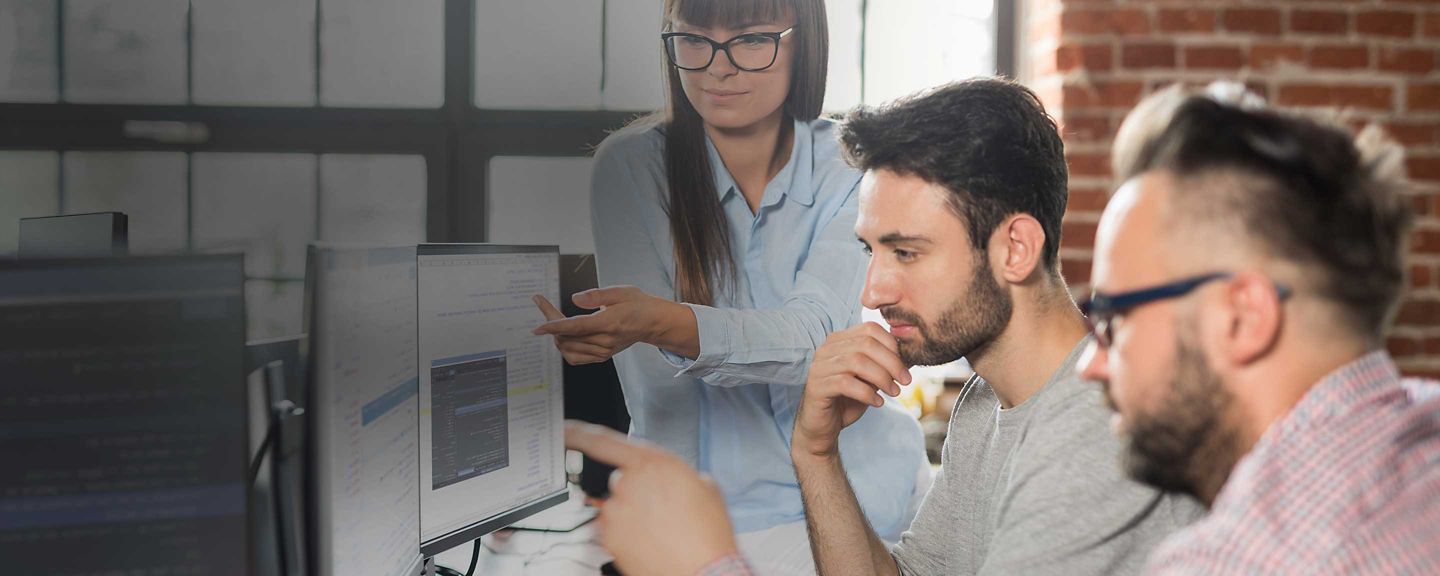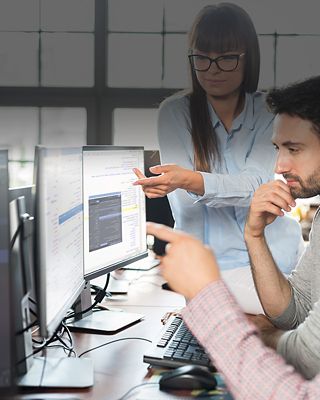 Introductory to advanced-level courses
The Training Academy provides a range of courses for all levels of BEMS experience. These include e-learning, tutor-led classroom training or on-site Continuous Personal Development (CPD) courses.
The Training Portal
BEMS Systems Simplified
The Training Portal is the one-stop-shop for your Trend learning experience, giving you the ability to book and track your classroom and e-learning courses online.
End User Training
Our End-User Training is designed to help users make the most of Trend products, keeping them up-to-date with BEMS best practice. It's specifically tailored to address common End User needs and questions.
CPD courses
We offer a range of Continuing Personal Development courses which are certified by CPD UK. From introductory level to advanced, the courses can be taught individually or as a group.
IQVISION Training
IQ™VISION is configured using Niagara 4 (N4) interface. Our courses will provide you with comprehensive, expert training to help you get the most from our new Supervisor.