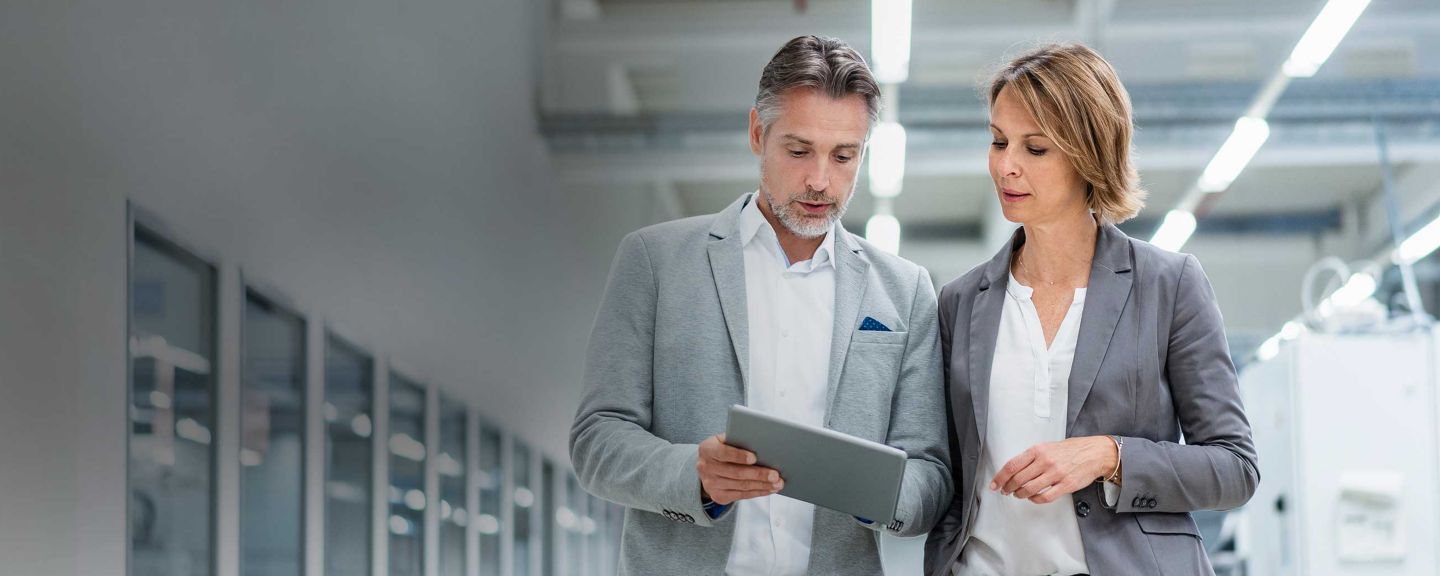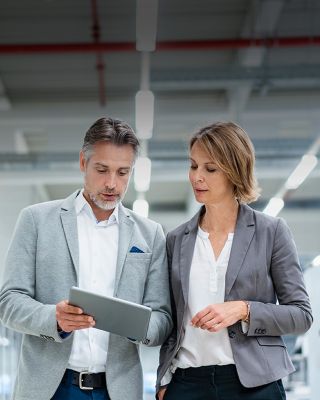 All the training and support that's needed
Whether you need a few pointers or a deep dive into the specifics, we offer training to our Partners and End-User customers either online or in-person to the level they wish, but to a standard we require.
What to expect when the unexpected happens
Anyone involved with your key building services must have the skills and knowledge to ensure your building operates efficiently and recovers quickly from the unexpected. Immediate tech support is available from experts in our global support offices.
Technical Support
Trend's support comes from accredited Partners or their field support team, TREND advance. Each Partner must have the latest product knowledge in BEMS installation and troubleshooting. 
The Training Academy
Our Training Academy offers market leading online or face to face learning for the Trend portfolio. Niagara certified training for advanced integration expertise can be booked online.
TREND advance
With more field-based personnel than any other controls manufacturer, you can rest assured that our experts are on-hand where and when you need them. 
Sign up for our newsletter
Get the latest information from the cutting-edge of BEMS and intelligent building management. Sign up to our newsletter now.