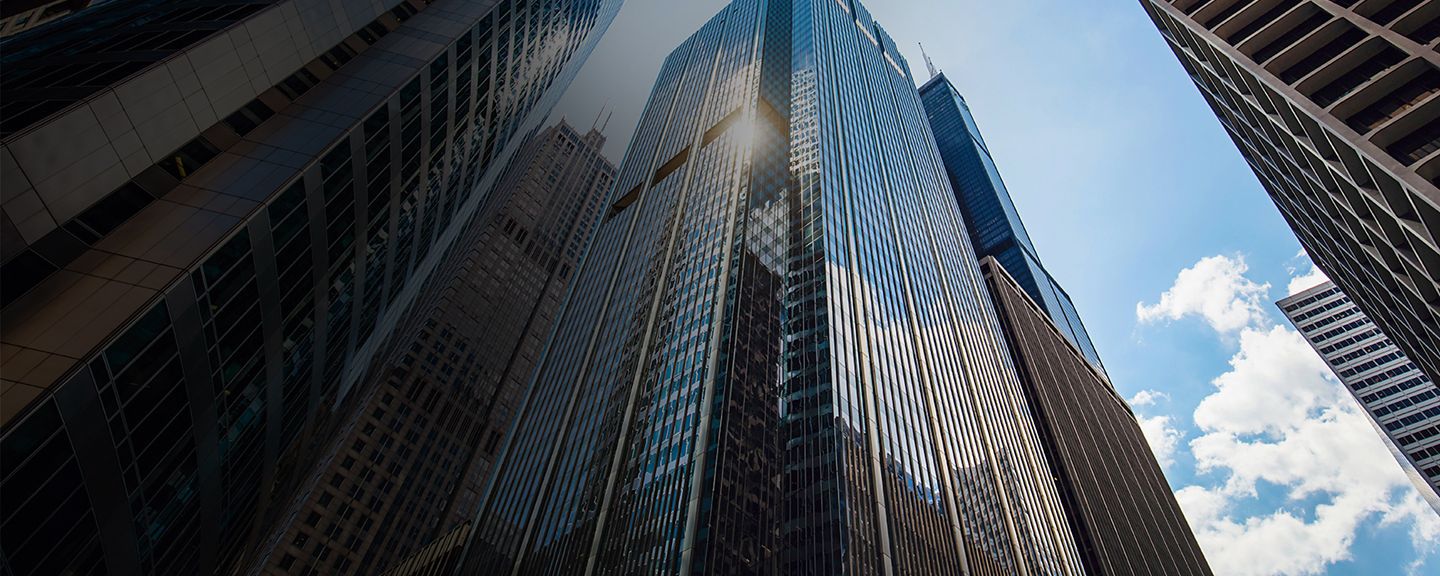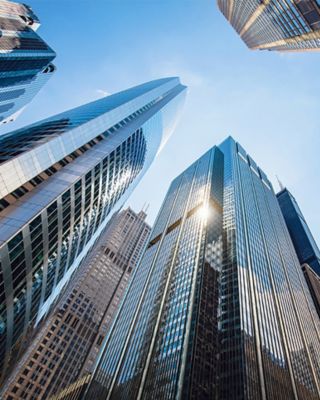 AI Capabilities, Improved responsiveness
Reduce physical touchpoints, automatically execute routine occupant requests, and focus on more complex Issues with Roby, the key companion of APS.
Make your Individual spaces more comfortable, energy efficient, and budget friendly
Roby balances occupant comfort and operational costs by responding to day-to-day employee requests, minimizing the burden on office managers and facility coordinators.
EASY TO USE
Designed to be conversational, employees talk to Roby as they would a live person and the algorithm provides casual answers. APS also uses existing software infrastructure for simple implementation.
RESPONSIVE
Roby automatically responds to and manages individual comfort-level requests related to temperature, lighting, and even work orders. Once a request is clarified through fact-finding questions, actions are automatically generated based on custom-built algorithms for a specific facility.
EFFICIENT
APS simplifies the submission of occupant requests and automates the execution of routine tasks. This allows facility managers to prioritize higher value work.
Brochure
Simplify your return to the office with Roby
Facility managers must understand the high expectations of occupants with regard to health and safety of their work environment. APS is the perfect assistant by managing occupancy, reducing physical touchpoints, and promoting efficient communication.