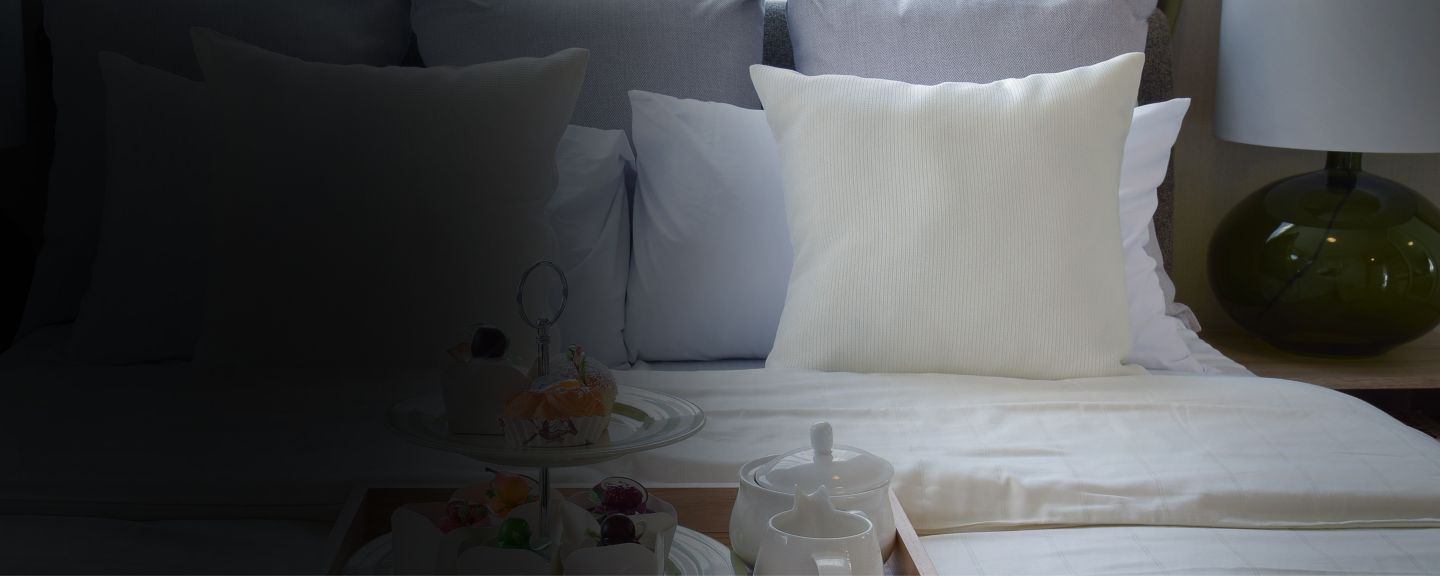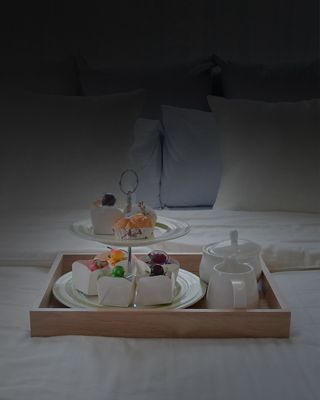 At your service
Serving hospitality businesses such as assisted living, student and military housing, Honeywell Hospitality solutions can be customized to keep occupants comfortable while saving energy and improving operational efficiency.
Save Money with Energy Management
Honeywell Hospitality systems can help a variety of hospitality businesses reduce energy costs and provide quick ROI. Whether you want a standalone or networked Energy Management System (EMS), we want to help you create a wonderful resident experience.
Contact Honeywell Hospitality about INNCOM energy management systems
Are you ready to reduce your guestroom energy costs while delighting your guests? Click below to contact us.