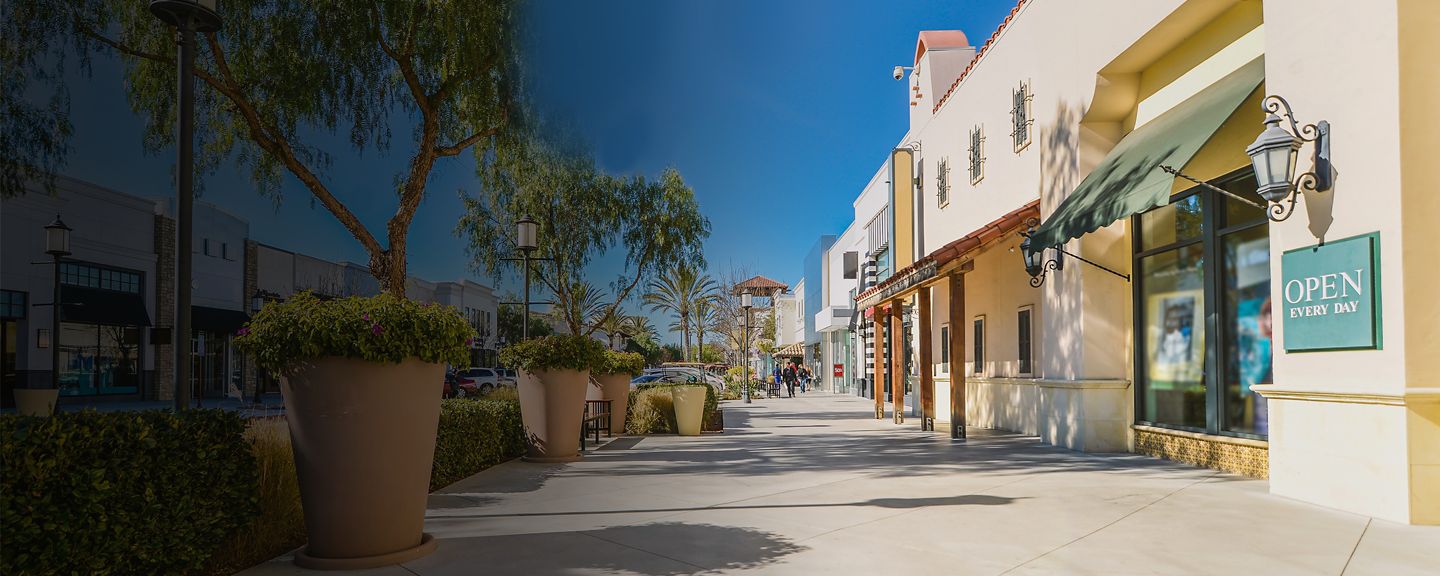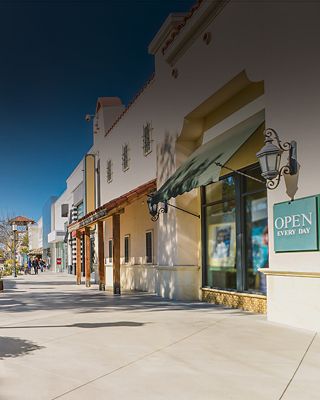 JADE Economizer Solutions
Healthier buildings and energy savings with optimal ventilation solutions
Healthier Buildings, Maximum Savings
For stand-alone rooftop unit and wall mount air handler applications, a JADE Economizer is the best solution for a fresh air ventilation system. And it includes many of the features you'd expect to find in more expensive units.
Easy Commissioning

Menu driven user interface with large LCD display and simple navigation for fast set-up and commissioning. Two-wire Sylk Bus to reduce wiring complexity.
Small Footprint
Small footprint and color-code wiring terminals help with easy and flexible installation in various RTU/AHU applications.
Fault Detection

Embedded fault detection and diagnostics with alarm output for thermostat to quickly identify sensor failures or loss of communication.
Industry Benchmark
An industry benchmark for simplicity & reliable performance. Ensures compliance with most local codes & guidelines including ASHRAE, IECC & California Title 24.
CASE STUDY
Gain Energy Efficiency with JADE Economizers
A property management firm needed a better way to manage the HVAC system for a multi-use building, help their tenants reduce energy expenses, and minimize service time. Here's how the JADE Economizer system helped deliver results.
On-Demand Webinar
JADE Economizer Fundamentals
This webinar covers information regarding the economizer components, ventilation requirements, methods of economizing, sequence of operation, and saving energy with economizers. By the end of this on-demand webinar, you will learn the capabilities that the JADE Economizer has to offer.
Customize your JADE economizer solution
ECONOMIZER Y-PACK
JADE™ Y7220 Economizer System
RTU/AHU economizer retrofit kit for foot-mounted/crank-arm applications with torque requirements up to 27 lb-in (3Nm).
ECONOMIZER Y-PACK
JADE™ YL7220 Economizer System
RTU/AHU economizer retrofit kit for direct coupled applications with torque requirements up to 44 lb-in (5Nm).
Speak to an Expert
We understand your building needs because we're part of your community, helping millions of buildings around the world. And we're ready to help you too. Please fill out the form below to speak to a Honeywell expert.