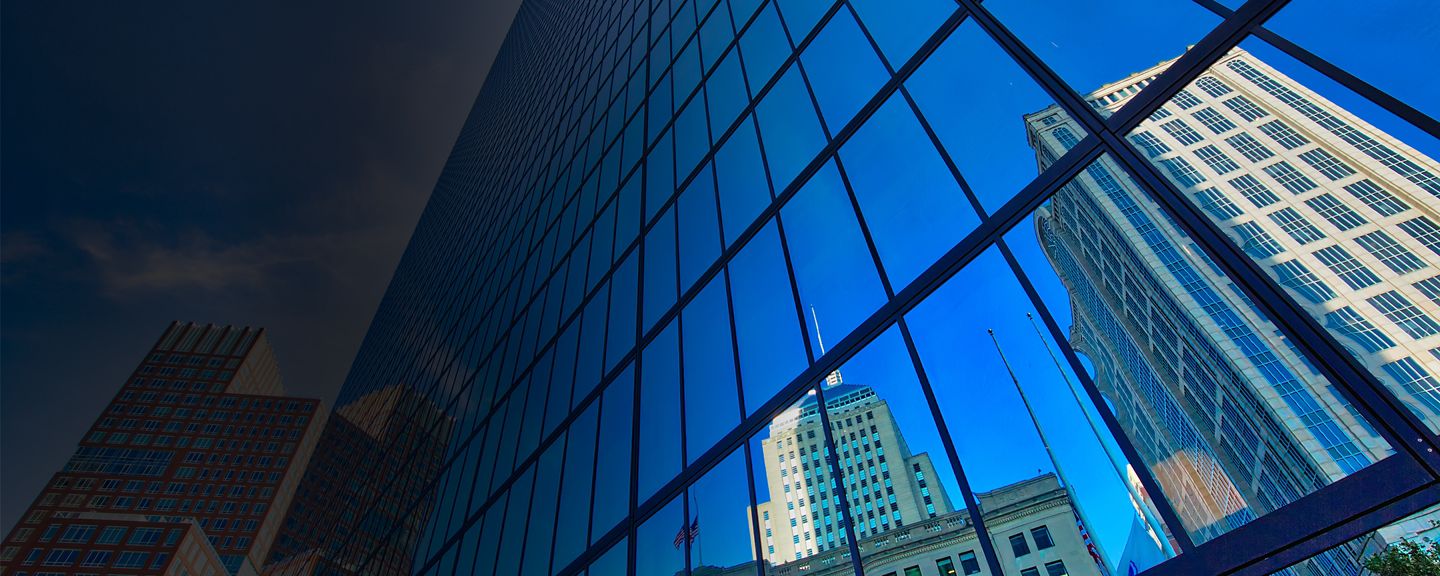 Secure Your Operations: Cybersecurity Services
Improve cyber resilience and secure data with Honeywell's suite of Cybersecurity software and services that help by protecting your Operational Technology (OT) network from cyber threats.
Secure your data, people, and process by building cyber resilience
In an ever-evolving digital era, your building's Operational Technology (OT) systems have likely become more and more connected. Neglecting your overall operating environment can potentially increase cyber risks.
How it Works: Cybersecurity OT Solution
Cybersecurity is an integral fabric of our business. In addition to the secure products Honeywell develops, our third-party integrations for OT systems enable an added layer of protection.
Identify
Identify cybersecurity threats and risks through assets, people, systems, applications, and processes in your OT environment.
Protect
Protect and maintain your OT environment using a layered approach to cybersecurity.
Respond
Be ready to analyze and respond to security incidents detected in your OT environment.
Detect
Proactively detect anomalies, risks, and threats in your OT environment.
Cybersecurity Portfolio of Services
Honeywell Advanced Endpoint Security (HAES)
This intuitive, next generation antivirus uses a deep learning framework to detect and deter cyber threats almost immediately.
Honeywell Remote Management (HRM)
This analytics platform monitors critical servers and workstations, 24x7, and provides early identification of potential server problems.
Honeywell Threat Defense Platform
This scalable and automated platform provides proactive defense from cyber threats through early detection of breaches.
Whitepaper
Protecting OT in Facilities from Cyber Threats
Our increasingly connected buildings have expanded the Operational Technology threat footprint. By understanding the cybersecurity risks, facility managers and IT personnel alike can better position themselves to maintain heightened cyber resilience across OT environments.
Building Management Solutions Tailored to You
Using our comprehensive range of controllers, field devices and software, we'll help you customize a system to fit your building and your future.