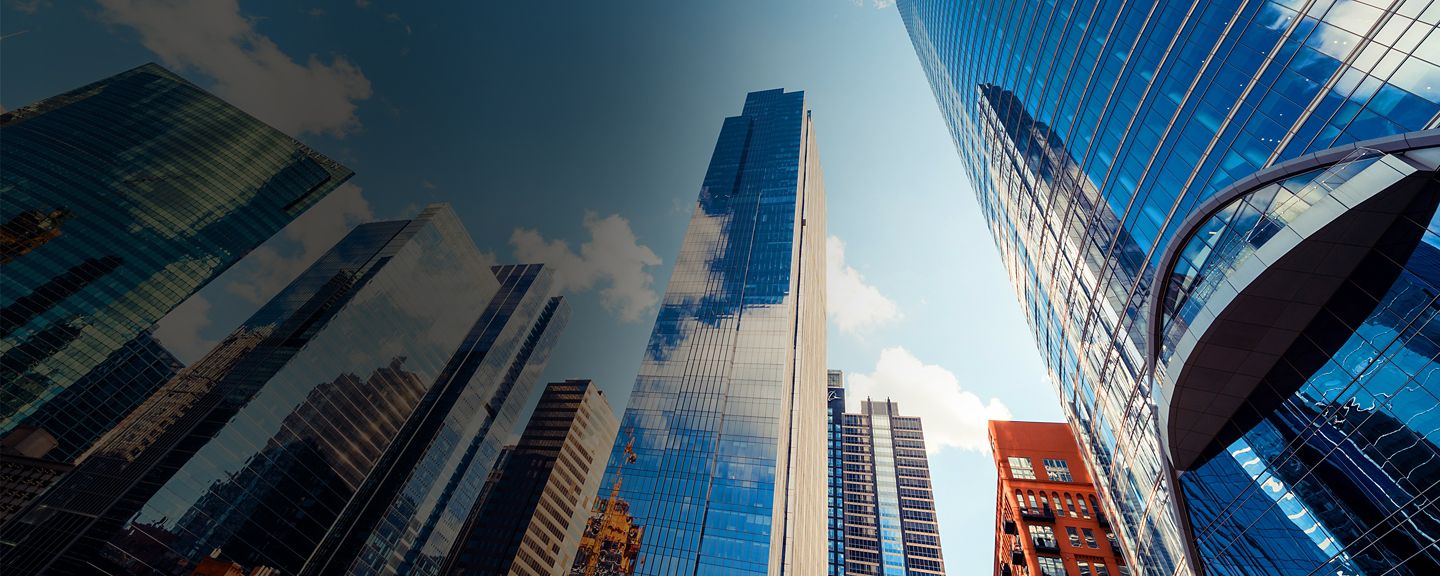 BIG IDEAS. BIG RESULTS.
Increasing the efficiency, comfort and security of buildings are the goals you have for your projects every day. Our case studies are an excellent resource to demonstrate how other contractors are tackling their projects, how building best practices are put into action, and what the results can be.
New Opportunities
No matter what stage your project Is In, we want to help tell the story, highlight our products, and drive your business. Submit your case study requests here, and your work could be published with Honeywell.