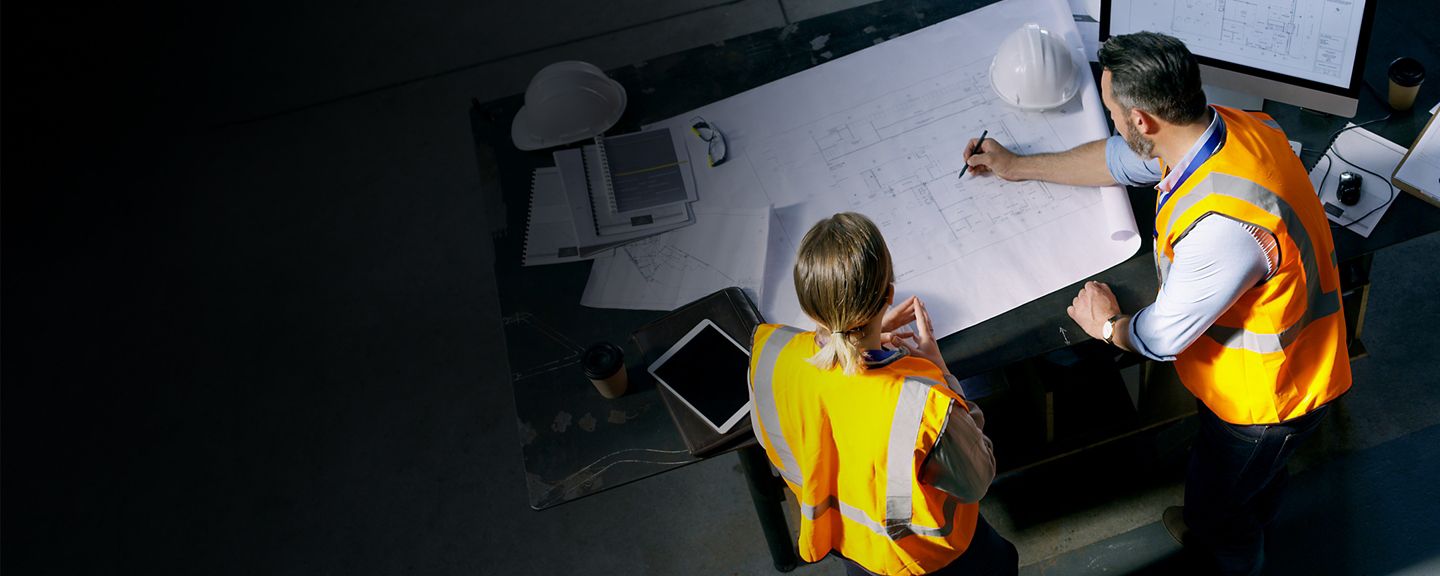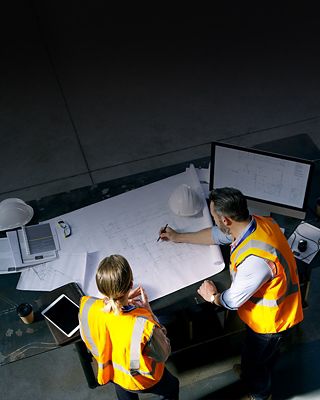 The future is engineering
Honeywell helps consulting engineers meet the integration, energy and environmental challenges of today's buildings.
Writing Guide Specifications
Need help writing guide specifications for your next project? Not a problem. Honeywell Consulting Engineer Experts can help. Submit this form to get assistance.
Download CAD, BIM, REVIT, and guide specifications all in one place to easily integrate Honeywell into your next project.
Who we help
Case Studies
Check out these customer stories to see Honeywell's building management solutions in action.  
VIDEO LIBRARY
Discover more about our products and solutions
Speak to an expert
We understand your building management needs because we're part of your community, helping millions of buildings around the world. And we're ready to help you too. Click below to get in contact with a Honeywell Consulting Engineer Expert.