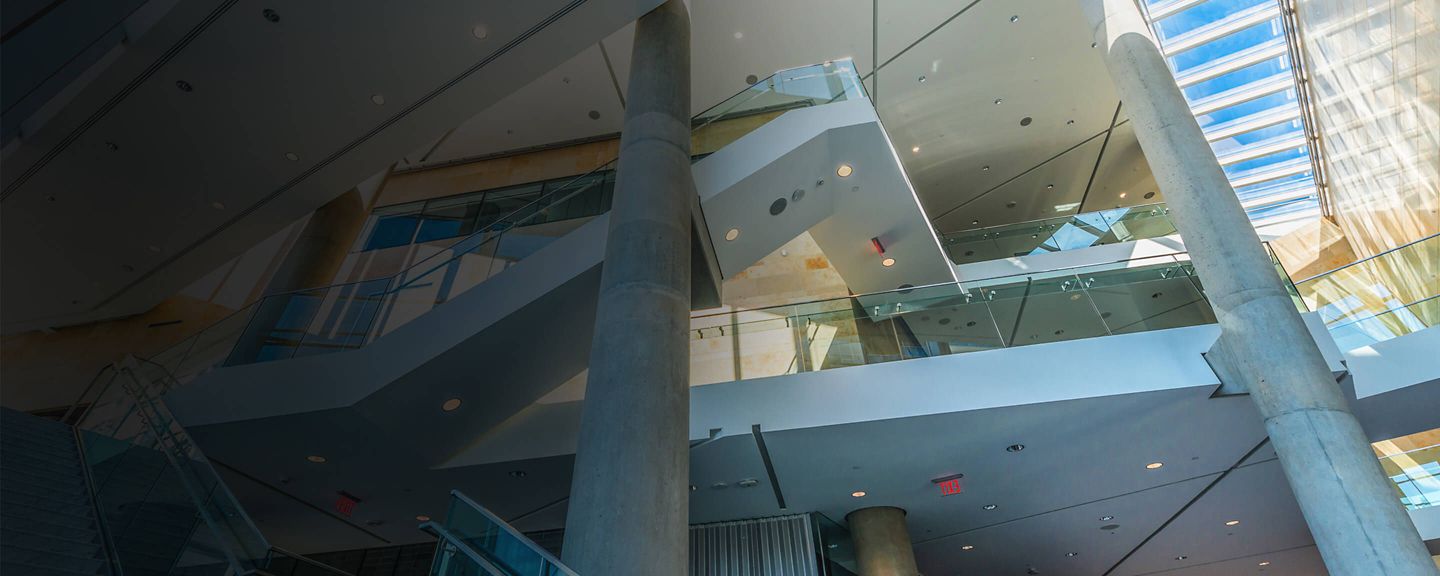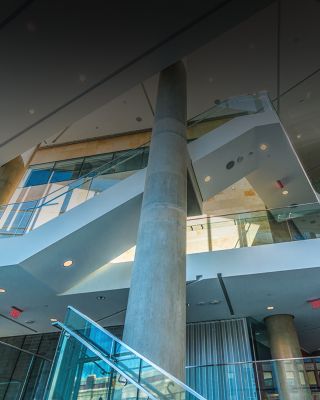 Sensing for Building Applications
Your source for every job: Honeywell sensors are built to work reliably and install easily, with options to cover all your control applications and mounting options.
Precision and versatility you can rely on
From current sensors for equipment monitoring, temperature sensors for heating and cooling to CO2 sensors for demand control ventilation (DCV), you can count on Honeywell sensors for the latest technology, affordability, ease of installation, accurate performance and reliability.
Selection Guide
Create a healthier environment for building occupants
In order to keep facilities safer for occupants, you need accurate data about your building's air quality. Honeywell Healthy Buildings' versatile range of sensors can help.
Find a contractor
Start working with a local contractor who can help design a system that will increase comfort, efficiency and savings in your facility.