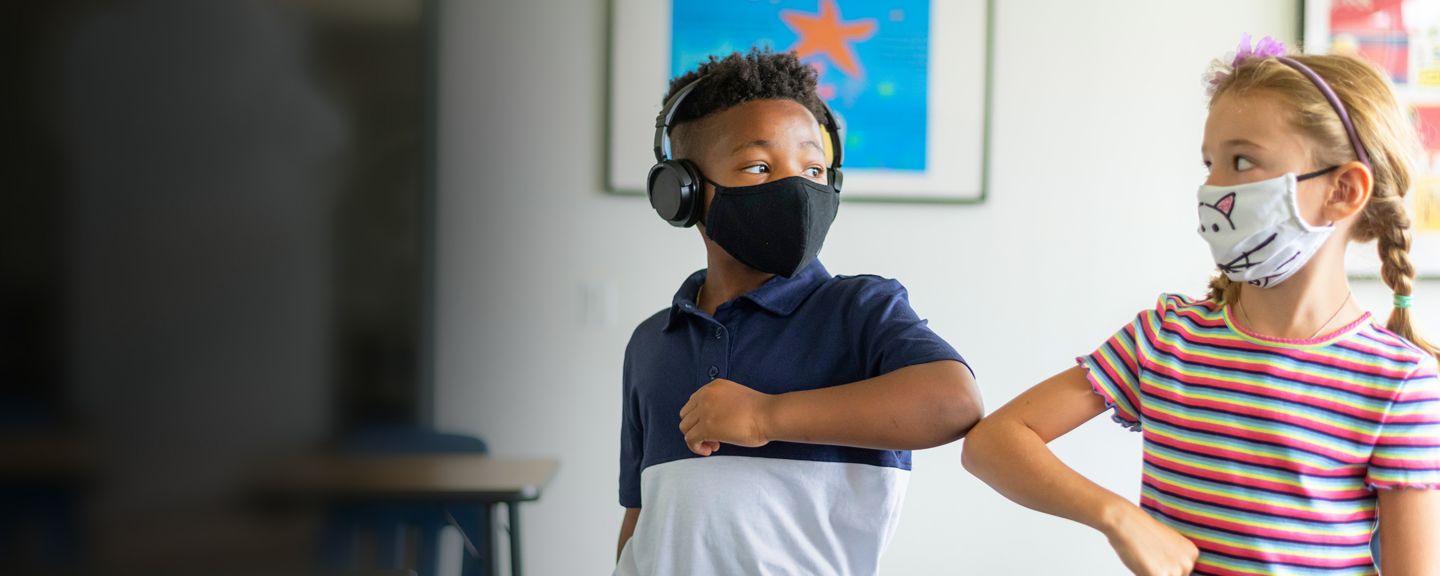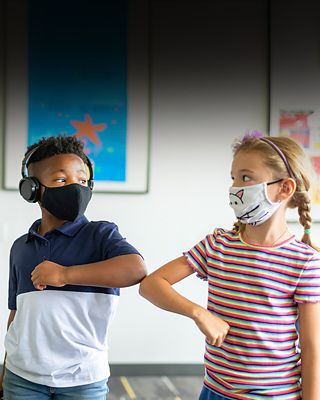 Make IAQ a key performance indicator in schools
Comply with changing regulations, secure funding, and provide effective long-term air quality so your school can confidently bring students back.
Air Quality Solutions for Schools
Use our comprehensive range of healthy building products to customize a solution to fit your school needs.
Resources
School Brochure
Assess and address environmental health issues – making sure that your school building is healthier and that your staff and students are better protected
Quick Reopening Package
Learn about our approach in meeting indoor air standards in school buildings and a Quick Reopening Package to make it happen.
IAQ Checklist
Air quality should be frequently checked and optimized. Check out Honeywell's checklist to improve indoor air quality.
Video
Solutions for K-12 Schools
Video
Solutions for Higher Education
Let's optimize your school
What happens inside a school is what matters the most about your facility. Make it healthier, know it's healthier and keep it healthier for tomorrow.