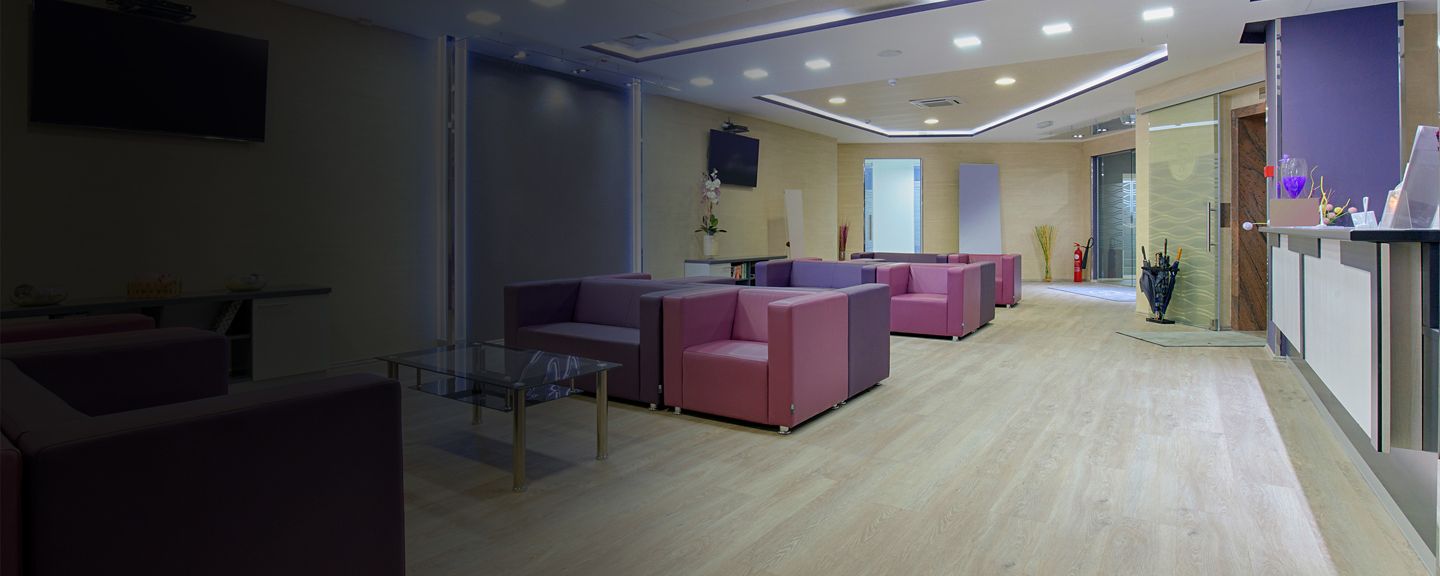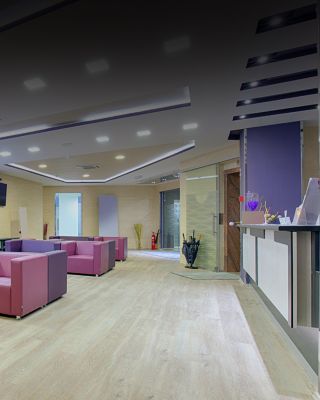 Commercial Thermostats
Ease of use, accuracy and attractive design. Choose Honeywell for a full line of quality thermostats to meet the needs of every commercial HVAC application, budget and customer.
More choices mean more capabilities
From zone control to rooftop units and nearly everything in between, Honeywell commercial communicating thermostats deliver fully integrated functionality for a wide range of applications.
TC500A-N
Get the style and intuitive control you want, with the advance commercial features you need.
BACnet® Fixed Function
Optional embedded wireless receiver and wireless sensors for occupancy control.
LCBS T Commercial Economizing Thermostat
Programmable wall module and controller enable precise temperature control and increased energy savings. Designed for small buildings.
SuitePRO™ Thermostat
Non-programmable thermostat, large backlit display. Economy setback mode saves energy using a wired or wireless occupancy sensor.
ZonePRO™ Thermostat
Easy installation for zoning control in new or retrofit applications. Controls zone applications, reheat applications or air handler. Single and multi-output models available.
VIDEO
Meet the TC500A Commercial Thermostat
All business, no compromises: The TC500A is an advanced, configurable, connected thermostat for commercial buildings.