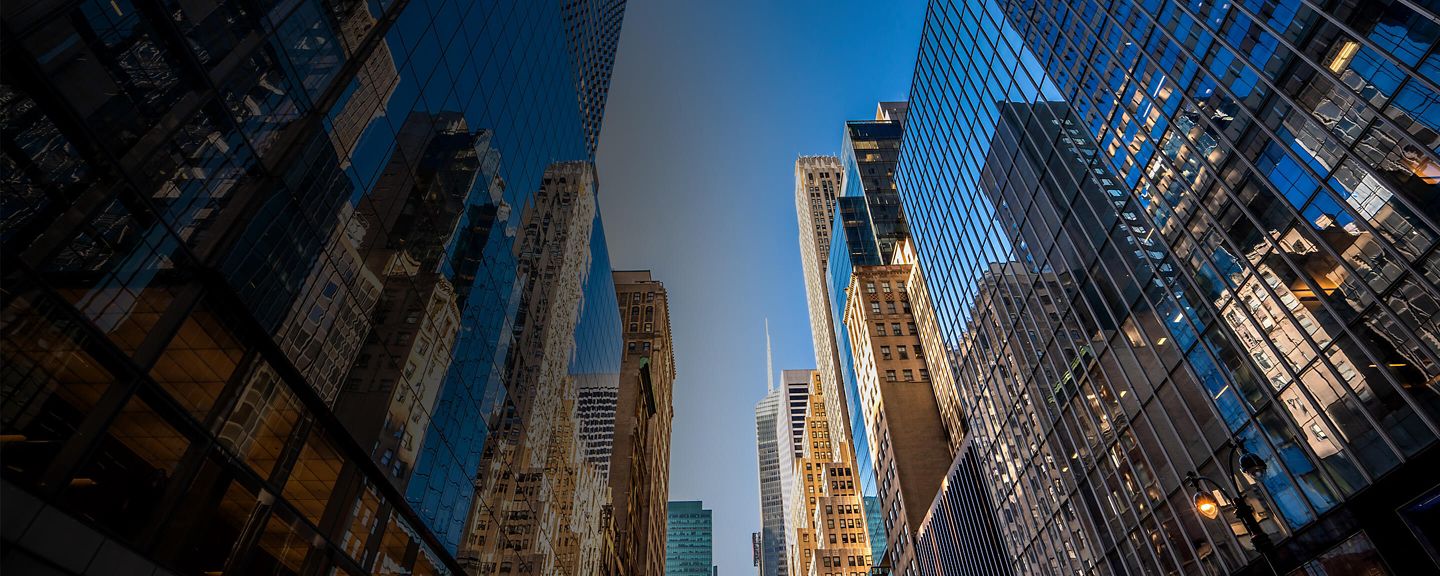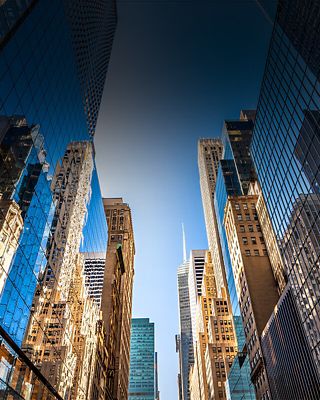 End-to-End Solutions for OEMs
Unleash your full potential with our broad portfolio of quality, reliable, high performance products. Work with Honeywell Product Experts to customize a solution to fit your application and budget needs.
Honeywell OEM Product Solutions and Services for a Connected World
Use our comprehensive range of products to customize a solution to fit your OEM needs.
Product Solutions
Controllers and BAS
With our deep technical experience, we'll guide you through new systems or upgrades. Prepare your customers for the future with Honeywell for cost-effective, connected solutions.
Product Solutions
Field Devices for Every Application
A full line of advanced technology that meets stringent building codes, provides reliable performance while simplifying OEM setup and diagnostics at a low installed cost.
Services and Support
Support for Every Application
Access to our product experts on our Customer Service, Tech and Engineering teams helping OEMs save time and cost during entire product life cycle.
Tech Support: 888-516-9347
Customer Care: 1-800-475-7515
Let's Optimize Your OEM Equipment
Orders can be placed on the Honeywell Customer Portal. Quotes and pricing can be generated via our Configuration Tool.
Additional questions? Fill out the below to get in contact with a Honeywell OEM expert.