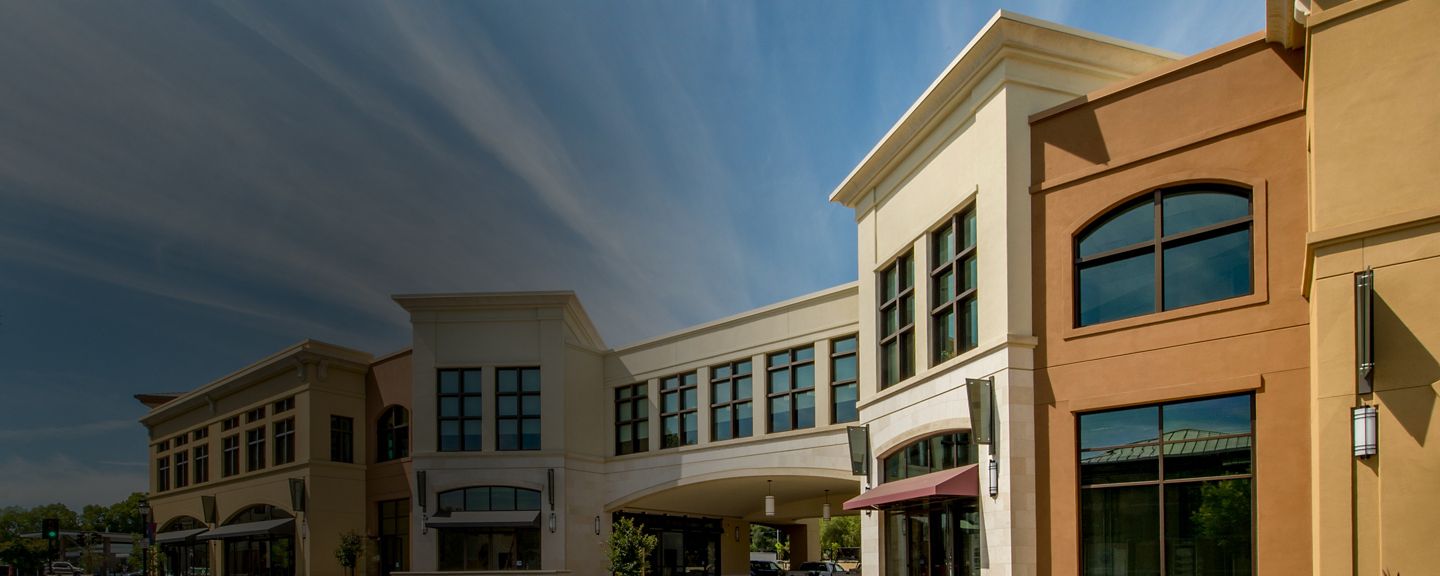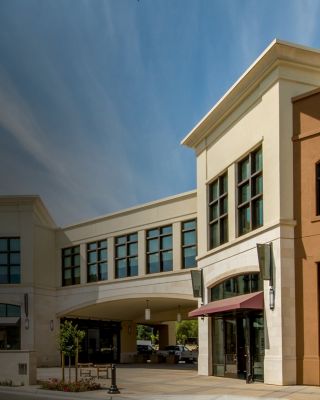 Build your fire safety business with easy and safe solutions from Fire-Lite
Fire-Lite means Business.
Featured Products
Mass Notifications
Be the first to know about the latest technologies. Subscribe today and stay connected to useful information only.
Swift Wireless
Get the same low tone with 40% less current draw with the L-Series low frequency sounders and sounder strobes.
Communicators
LTE/IP Dual Path Communicators can help you safeguard your building and your bottom line. Now even more is possible with the HWF2-COM Series.
Want to hear more?
Stay up to date on the latest news announcement and products by signing up today.