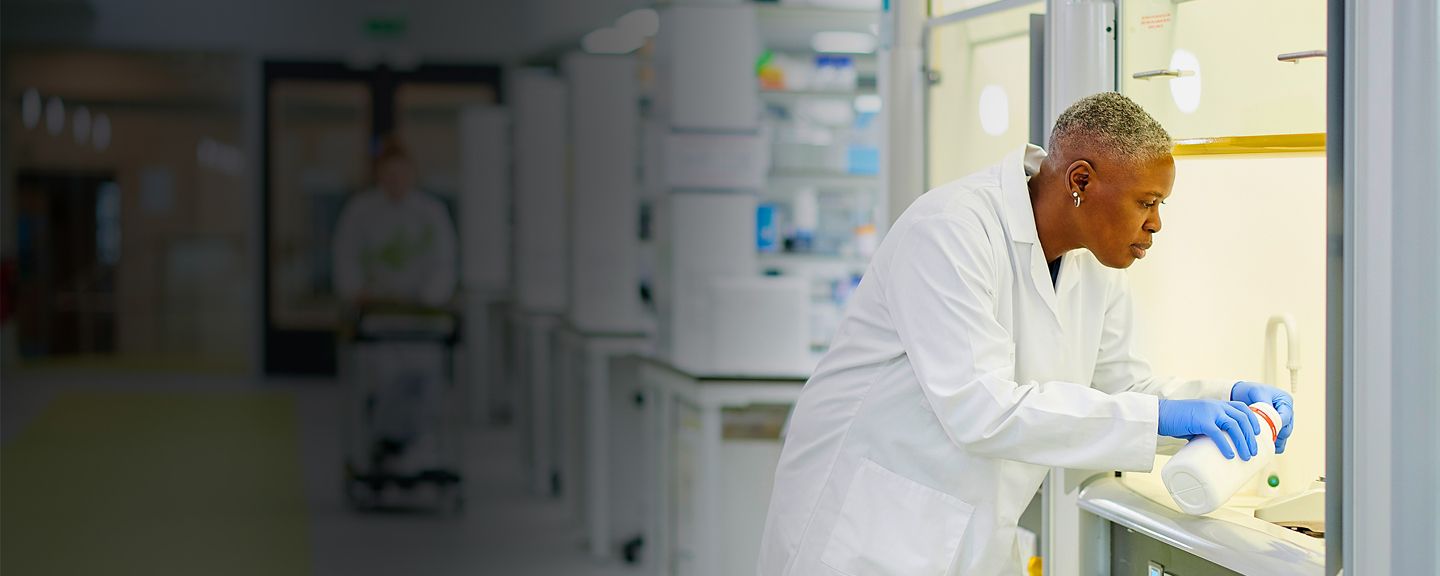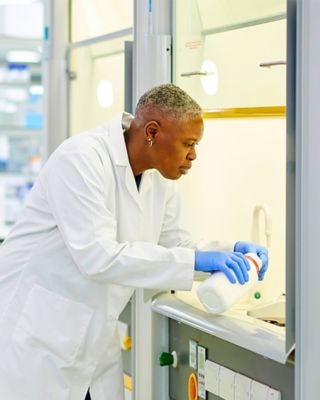 Precision control for critical research spaces
Control designed for Critical Environments
High performance variable air volume airflow controls valves for fume-hood intensive, high-level containment and pharmaceutical manufacturing facilities.
Safety
Simplicity
Sustainability
UNCOMPROMISED SAFETY
One-second speed of response
Ensures fume hood containment and directional airflow are never compromised.
UNCOMPROMISED SAFETY
Accuracy
Phoenix valves maintain plus or minus +5% accuracy over the entire flow range.


UNCOMPROMISED SAFETY
Pressure-independent operation
Precise airflow when duct static pressure fluctuates.
true
SIMPLICITY
Mechanical design
Do not require straight duct runs, either upstream or downstream, saving thousands of dollars in ductwork.
SIMPLICITY
Less testing, adjusting & balancing
Phoenix valves are factory configured and don't need to be field calibrated like terminal boxes.
SIMPLICITY
Seamless integration
Use a Phoenix MicroServer or MacroServer to integrate data and provide set point control to any BACnet BMS.


SUSTAINABILITY
Reduce un-needed flow
Provide accurate flow over turndown ranges up to 20:1 vs the 3:1 ratio of traditional VAV terminal box.
SUSTAINABILITY
Usage based controls
Up to 40% energy savings on unoccupied fume hoods.
SUSTAINABILITY
Decommissioning modes
Up to 20-30% energy savings by driving unused fume hoods to virtually zero flow.
SUSTAINABILITY
Demand based ventilation
Up to 60% energy savings by reducing air change rates when IAW monitoring indicates air quality is good.
Celeris total solutions
Add ancillary devices like temperature and humidity sensors, active pressure monitors, communicating thermostats and local display units. Phoenix Controls and the Celeris family of valves are your complete solution for room level control in high performance labs.