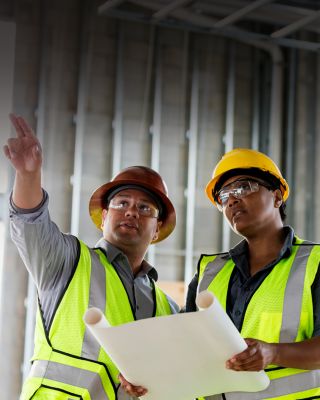 Valve Selector Tool
The Valve Selector Tool facilitates understanding the complexities of Phoenix Controls valve selection and nomenclature. Your download is available below.
Reduce the guesswork in selecting Phoenix Controls Venturi Valves with Valve Selector Tool
Phoenix Controls Valve Selector Tool (VST) will assist in choosing the correct Venturi valve based on application type, size, pressure range, flow range, and options. Phoenix Controls is recognized as the leader in critical airflow controls, and the Valve Selector Tool will assist in navigating the intricacies of the many options of Venturi valves.
Wizard Based Valve Selection Based-On:
Application type

Flow Range

Pressure requirements

Valve body design

Valve size
Chemical resistance

Control Type

Orientation

Valve Tag and Room Number can be added

Outputs a spreadsheet that can be sent to Phoenix Controls Sales Representative
To get your free copy, fill out and submit the form below.