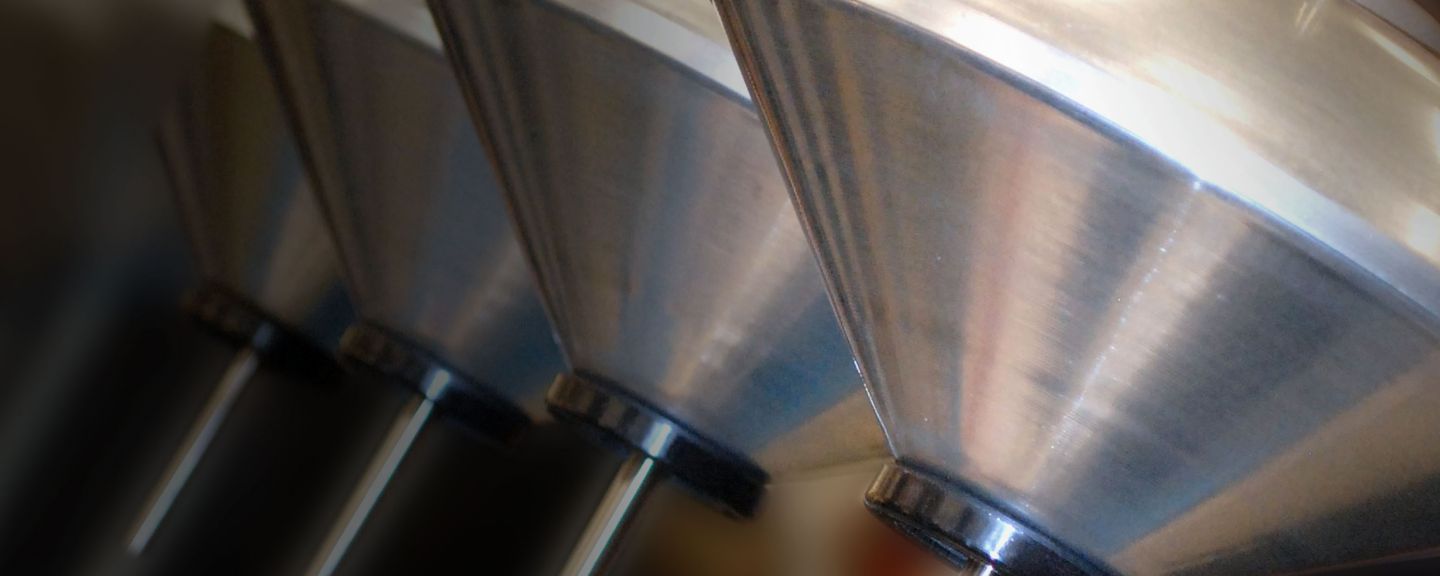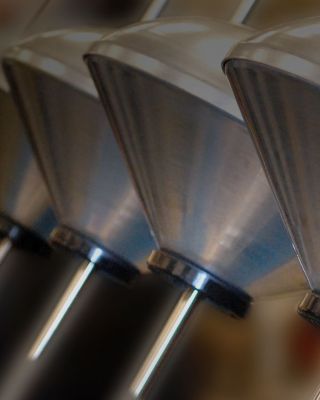 Airflow, energy and life cycle cost analysis calculator
PC Optimizer is our industry-changing airflow energy and life cycle cost analysis calculator. Unlike other HVAC modeling programs, a very accurate representation of a building's HVAC operational costs can be obtained within minutes. Phoenix Controls is already recognized as the leader in providing safety in critical environments. This powerful software proves why we're the best choice for rapid return on investment and sustainability.
PC Optimizer Highlights:
A wizard style user interface for easy navigation
Accurate VAV modeling
Alignment with various commercial building types
Flexibility for quick simple or more detailed energy analysis
What if? scenarios
Uses TMY3 and WMO weather data
Flexible reporting on energy, sustainability, and ROI
Built-in room types for quicker modeling
To get your free copy, fill out and submit the form below.