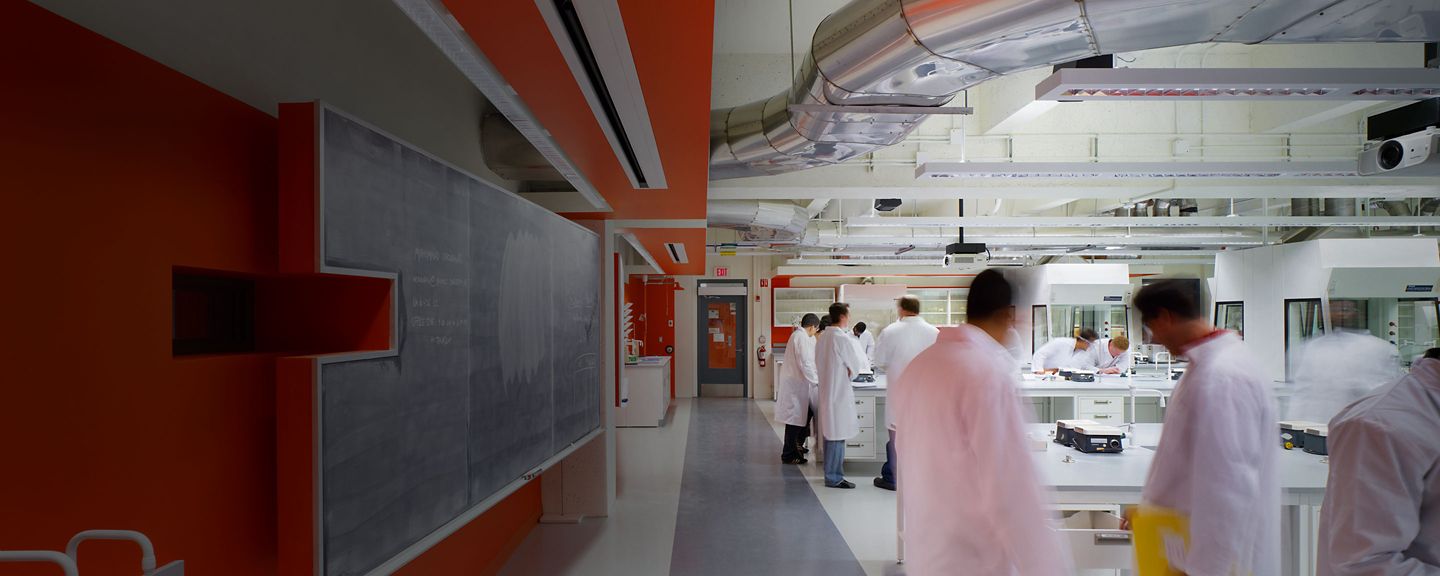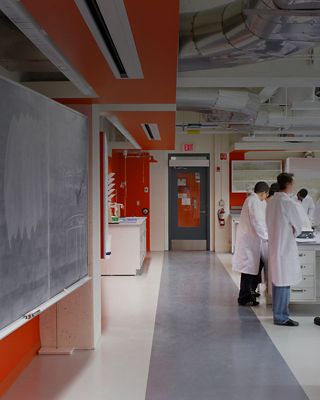 Manage energy with safer, more reliable solutions
Phoenix Controls is committed to safeguarding the integrity of research environments with safer, more reliable solutions that can help you better manage energy usage and protect research staff.
Sustainability
No maintenance on the valves can help improve facility operations management.
Mechanical pressure independence.
Energy management optimization.
Enhanced outcomes
Usage based controls for improved facility and energy management.
Maintain integrity of research through consistent, repeatable control of environmental variables.
Zone balance, temperature, occupancy, humidity, and mode control.

Celeris Valves
Precision control for critical research spaces
High performance variable air volume airflow control valves for fume hood intensive, high-level containment, and pharmaceutical manufacturing facilities
Applications
Wet Chemistry
Pharmaceutical Manufacturing
Biocontainment Spaces
Wet Chemistry Fume Hood Labs
In wet chemistry labs, accuracy and speed of response are critical to achieving proper containment, air change rate and directional airflow. Whether the need is hood density, supply air diversity, sophisticated temperature control sequences or energy savings, Phoenix Controls provides the best solution.
Pharmaceutical manufacturing facilities
Pharmaceutical cleanroom suites require 10 to 150 air changes per hour, differential pressure control cascaded from one space to the next, and stable accurate control to ensure high-quality, repeatable production. These demanding environments are ideal applications for Progressive Offset Control (POC), superior pressure, temp and humidity control that only Phoenix Controls can provide.
High level biocontainment spaces
Precise airflow control is required due to ratio of large air change rates and small offset values based on the architectural tightness of construction. From Biosafety cabinets to entire suites with switchable holding rooms, Phoenix Controls helps you maintain proper directional airflow and space pressurization.