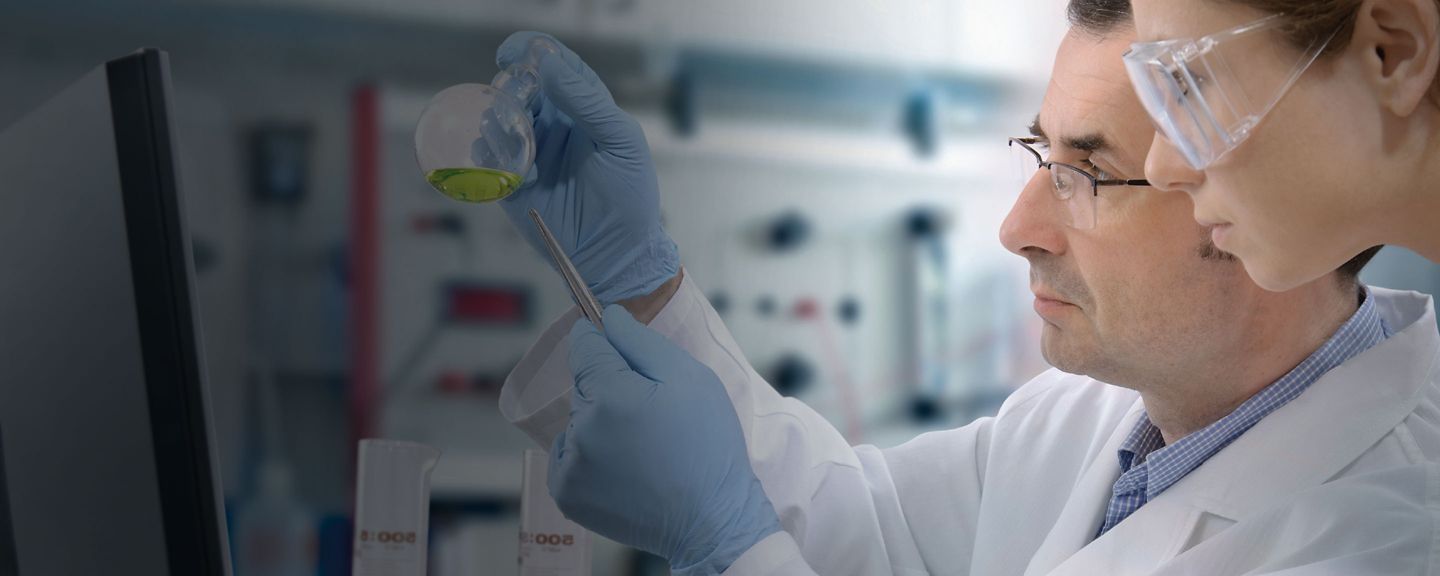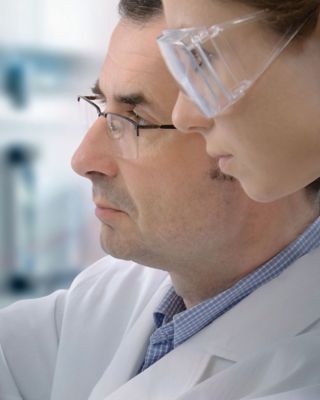 Airflow management integrity
Phoenix Controls offers solutions designed specifically for Life Science facilities that can more easily accommodate changes in airflow demands, maintain environmental integrity of a research facility, and help reach an organization's LEED goals.
Sustainability
No maintenance on the valves to help improve facility operations management
Mechanical pressure independence
High turndown ratios
Less testing, adjusting and balancing (TAB) to help with faster commissioning

Enhanced outcomes
Improved facility and energy management
Maintain integrity of research through consistent, repeatable control of environmental variables
Tiered control platforms
Easy integration with LonTalk or BACnet networks

Traccel Valves
Meeting the needs of today's life science facilities
The Traccel family of valves is designed to meet the ventilation requirements of demanding life science lab facilities, and to provide a safer, more comfortable working environment.
Applications
Animal Lab Facilities
Biosafety Spaces
Interdisciplinary Research Labs
Animal lab facilities (Vivariums) 
Minor changes in vivarium conditions can be devastating to scientific research. It affects the animals' well being, the quality of the research data and the health and safety of the research personnel. A well designed HVAC system with Phoenix controls can minimize variations to climatic conditions and ensure integrity of the research environment.
Biosafety spaces
Phoenix Controls tracking pair solutions communicate over the room-level network maintaining balance and ensuring directional flow. Whether a biosafety cabinet or a 2-state hood, for added energy savings and to accommodate gaseous decontamination, isolate the biosafety cabinet and space by using venturi shut-off valves. Easily control decontamination and purge mode automatically versus manually.
Interdisciplinary research labs (Benchtop discovery spaces)
Open Space labs have different needs in order to maintain integrity of research and the comfort and safety of the researcher. From snorkels to support hoods, Phoenix Controls offers the most flexibility to ensure proper pressure and reliable environmental controls at an optimal cost. If a VAV hood is added to the lab for the future, it is easy to integrate to a high-speed system to accommodate the airflow balance demands.
Interdisciplinary research labs (Office and corridors)
In life science facilities, bringing office spaces and conference rooms closer to the lab to enhance collaboration is key to the facilities' success. Phoenix Controls tracking pair tiered solutions will accurately maintain the adjacent space pressurization that contributes to the overall zone feeding air to the interdisciplinary research lab.