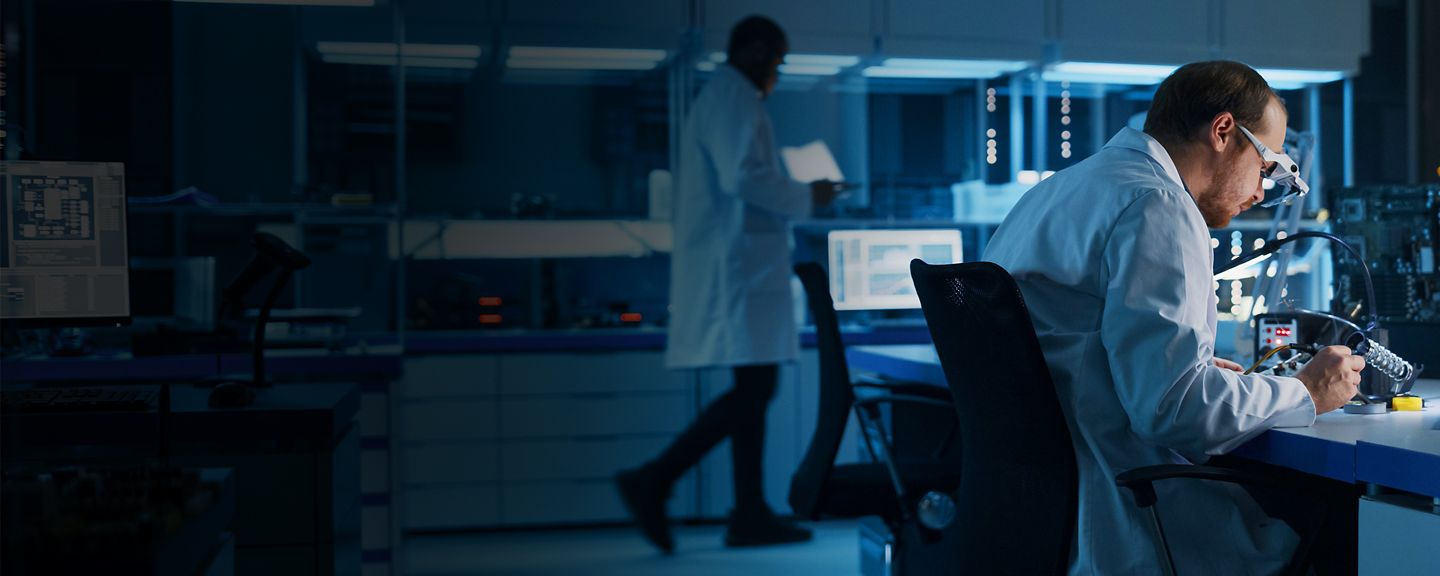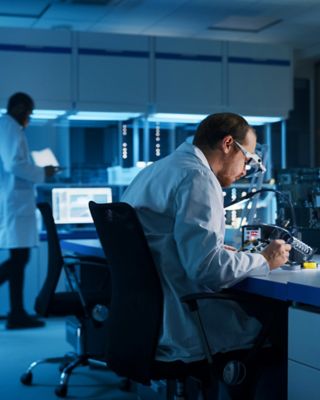 Meeting the needs of today's life science facilities
Your business demands precise airflow control for critical spaces. Phoenix Controls offers safety for collaboration in the world of emerging sciences.
Maintain environmental integrity with precise ventilation control
The Traccel family of valves are designed to meet the ventilation requirements of demanding life science lab facilities, and to provide a safe, comfortable working environment.
Zero Maintenance
No flow sensors, no recalibration, no maintenance
Shut-off capabilities eliminates the need for extra dampers and controls
Precise control temperature, monitor, and humidity sensing means fewer controllers per room
Flexibility
Uses MS/TP to interface with any BACnet capable BMS
Use up to 30% shorter duct runs for more accurate operation
Less testing, adjusting, and balancing (TAB) means faster commissioning
Cost Savings
Precise airflow control means improved research integrity and reduced maintenance costs of demanding mechanical systems.
High turndown ratios, greater accuracy, reduce energy costs
Pressure independent valve avoid rebalancing costs
Find a Dealer
Phoenix Controls maintains a network of independent representatives around the world for project specific design and application assistance, along with project management, start-up and commissioning services. All representatives are factory-certified to sell and service Phoenix Controls systems.