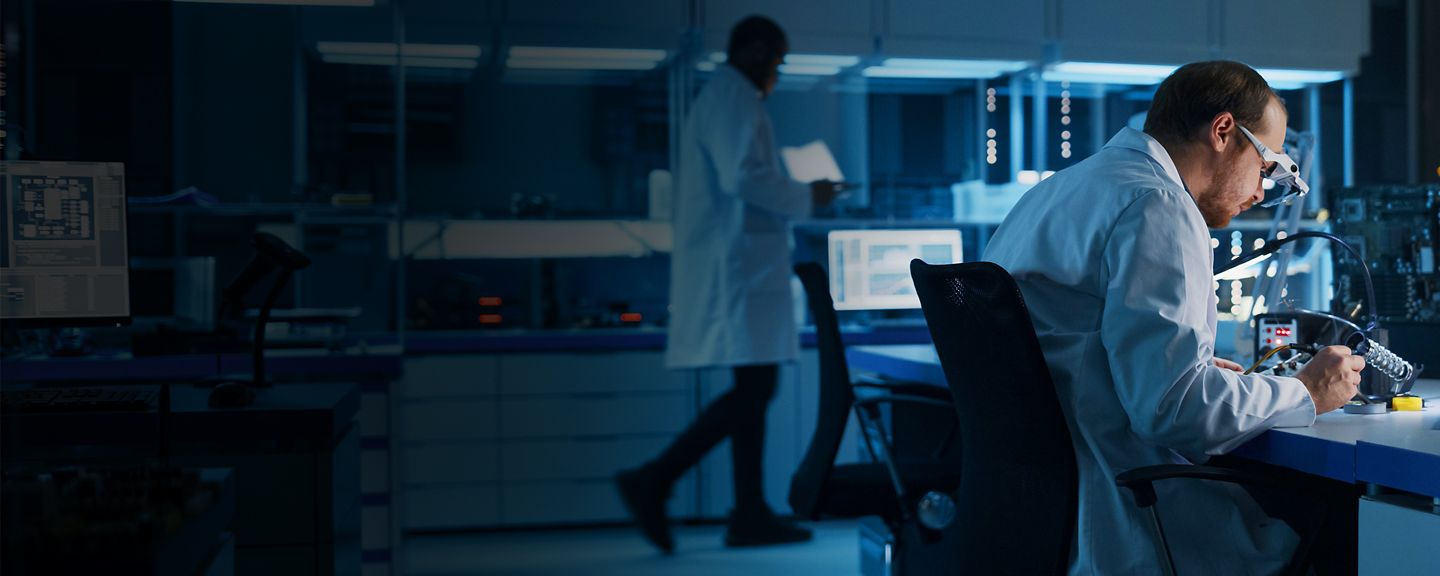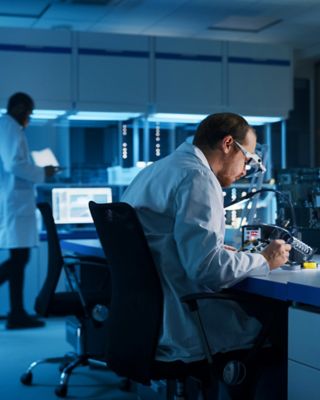 Meeting the needs of today's life science facilities
Maintain environmental integrity with precise ventilation control
Traccel valves are designed to meet the demanding ventilation requirements of life science lab facilities and provide a safer, more comfortable working environment for researchers.
Sustainability
No maintenance on the valves
Shut-off capabilities help eliminate the need for extra dampers and controls
Pressure independence helps avoid rebalancing costs

Flexibility
Uses MS/TP to interface with any BACnet capable BMS
Less testing, balancing, and adjusting as valves are factory configured
Mechanical design flexibility for shorter duct runs and more accurate operation

Traccel valve solutions
Phoenix Controls venturi valves with Traccel BACnet valve controllers help provide a safer, more comfortable working environment for research in a single standalone lab or an entire research complex. Flexibility, airflow turndown, and added configuration options make it an ideal solution for modular, mixed-use facilities.
Find a dealer
Phoenix Controls maintains a network of independent representatives around the world for project specific design and application assistance, along with project management, start-up and commissioning services. All representatives are factory-certified to sell and service Phoenix Controls systems.