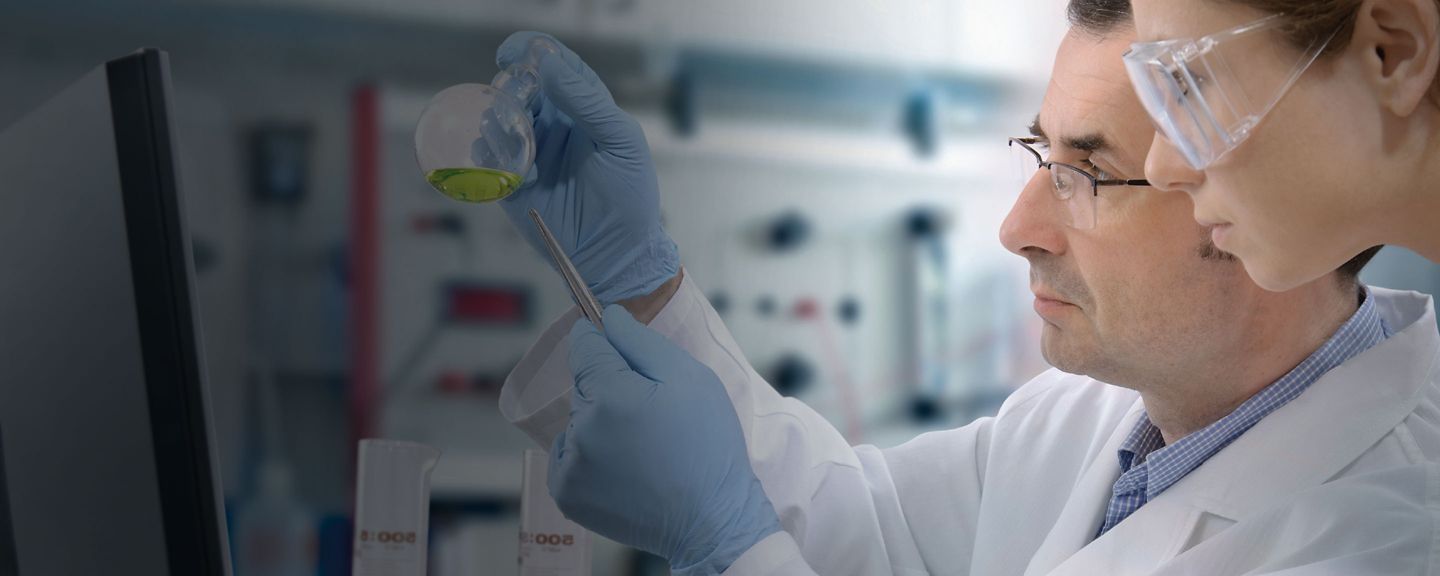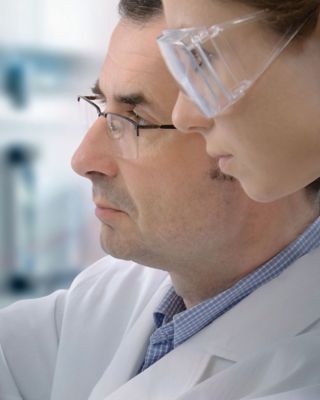 Airflow Management Integrity
Phoenix Controls offers solutions designed specifically for Life Science facilities that can easily accommodate changes in airflow demands, reduce future HVAC renovation costs, maintain the environmental integrity of a research facility, and help reach an organization's LEED goals.
The advantages of using Phoenix Controls for the airflow demands for all types of life science research facilities are:
Less testing, adjusting and balancing (TAB) means faster commissioning
Easy integration with LonTalk® or BACnet® networks
Mechanically pressure-independent operation
Shut-off capability for gaseous decontamination or HVAC isolation
High turndown ratios saves energy

No flow sensors means no maintenance
Fewer controllers per room
Tiered control platforms
Animal Lab Facilities (Vivariums)
Minor changes in vivarium conditions can be devastating to scientific research. It affects the animals' well being, the quality of the research data and the health and safety of the research personnel. A well designed HVAC system with Phoenix controls can minimize variations to climatic conditions and ensure integrity of the research environment.
Interdisciplinary Research Labs (Benchtop Discovery Spaces)
Open Space labs have different needs in order to maintain integrity of research and the comfort and safety of the researcher. From snorkels to support hoods, Phoenix Controls offers the most flexibility to ensure proper pressure and reliable environmental controls at an optimal cost. If a VAV hood is added to the lab for the future, it is easy to integrate to a high-speed system to accommodate the airflow balance demands.
Interdisciplinary Research Labs (Office and Corridors)
In life science facilities, bringing office spaces and conference rooms closer to the lab to enhance collaboration is key to the facilities' success. Phoenix Controls tracking pair tiered solutions will accurately maintain the adjacent space pressurization that contributes to the overall zone feeding air to the interdisciplinary research lab.
Biosafety Spaces
Phoenix Controls tracking pair solutions communicate over the room-level network maintaining balance and ensuring directional flow. Whether a biosafety cabinet or a 2-state hood, for added energy savings and to accommodate gaseous decontamination, isolate the biosafety cabinet and space by using venturi shut-off valves. Easily control decontamination and purge mode automatically versus manually.
Life Science-related Products
From venturi valves to Vision CE, look to Phoenix Controls to be your product provider. Click links for more information:
Phoenix Controls Venturi Valve
APM Room Monitor
Phoenix Controls Tracking Pair Venturi Valves
Cage Rack Valves, Constant Volume Valves
Temp and Humidity Sensors
APM II Monitor
Vista Pressure Monitor
Valve Upgrade Kits
Vision CE
Vista Monitor
Exhaust, Supply and Return Valves
Vision CE
Two State Wall Switch
APM II Central Display
View Room Displays
Fan Static Reset Kits