/content/hbtbt/gb/en/search-results.html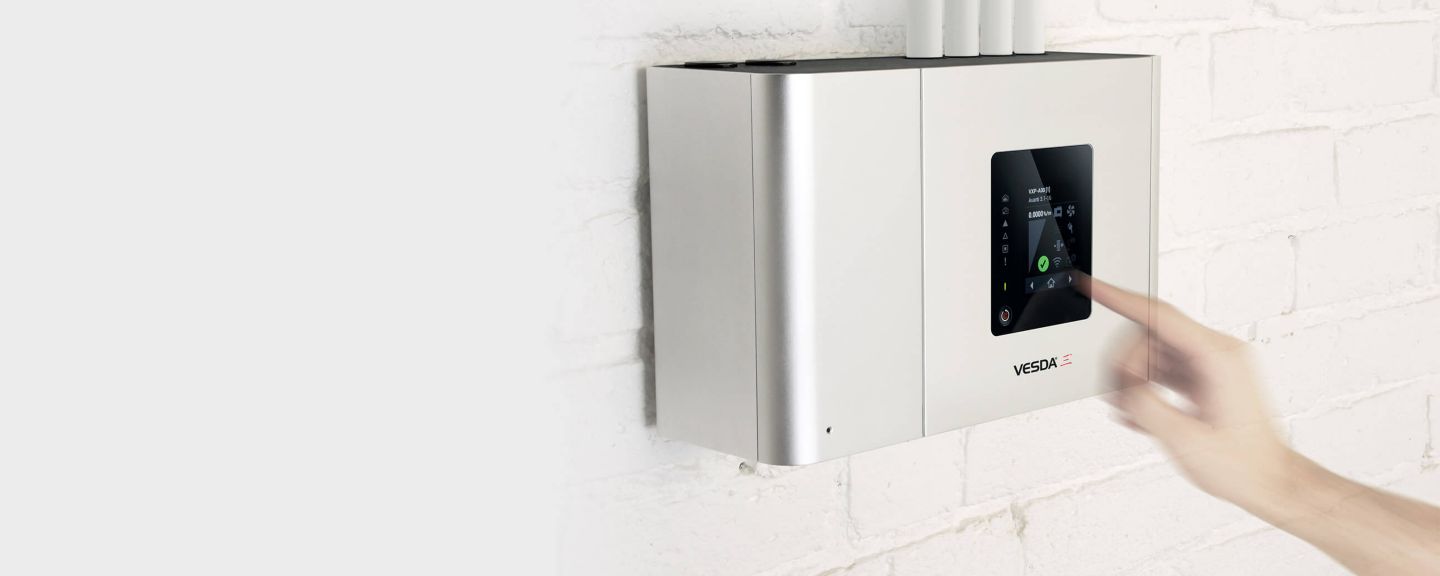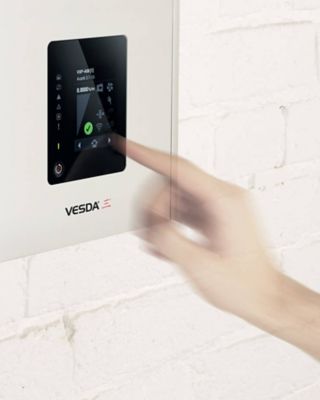 Know sooner, react faster
We've been a pioneer in life safety for over 30 years. We are the world's largest manufacturer of very early warning aspirating smoke detection (ASD) systems, including VESDA, the world's leading ASD brand.
Let's get started
We're the leading global provider of powerful solutions for very early, reliable detection, and rapid, effective response to smoke, fire and gas threats. We protect high-value and irreplaceable assets belonging to the world's top governments and businesses.
Copyright © 2023 Honeywell International Inc.