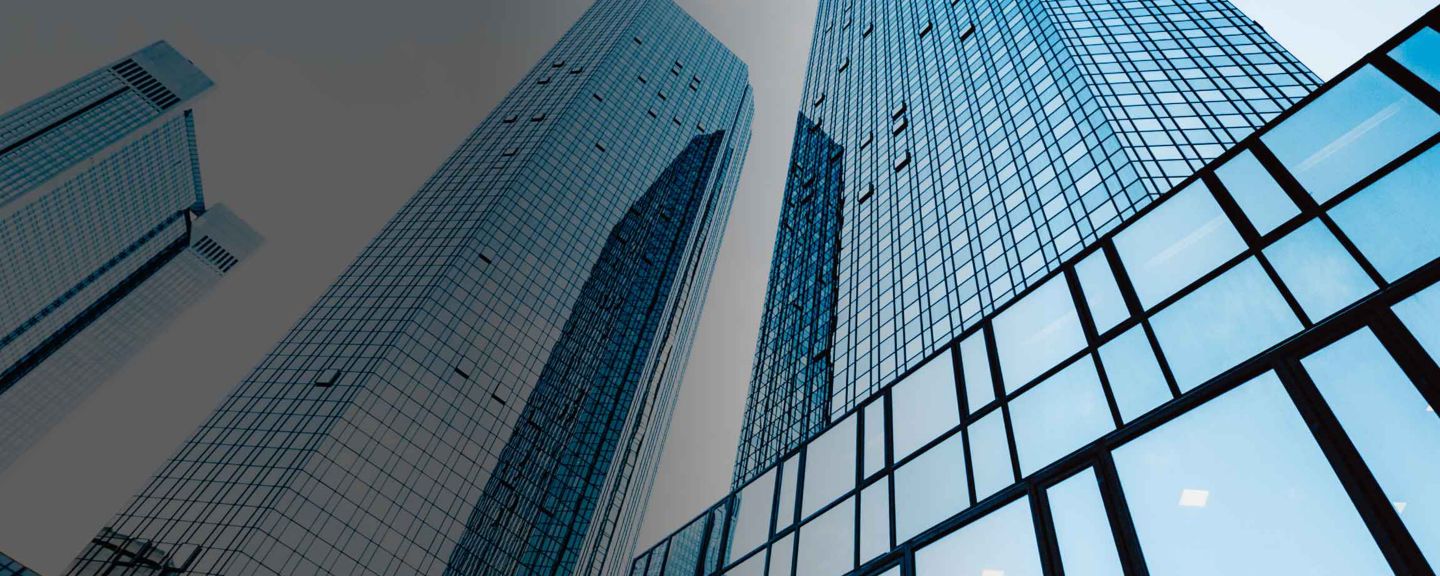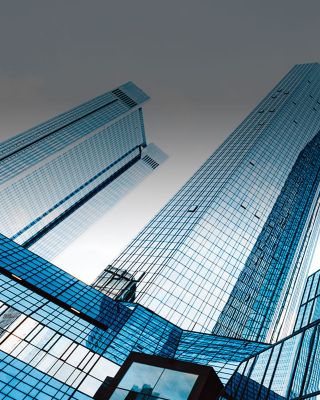 Online purchasing and tracking whenever, wherever
Online buying, personalized to your specs
Now you can review product specs, submit orders, track shipments and make returns whenever and however you want. Our new consolidated resource is available to U.S customers; coming soon to Europe, Asia and the Middle East.
Projects can have accelerators, too
Search products
Check product price and availability
Track order status
Keep up to date with order status and changes
Place orders
Browse and purchase products across different brands
What our customers are saying
"Solve anything in minutes"
"With this information at our fingertip, we can solve anything within minutes and move on to do what we do and servicing Honeywell products."
- Brad Higdon, Bass United
U.S. customers now, others soon
Our new eCommerce resource is available to our customers throughout the U.S., and will soon be available in Europe, Asia and the Middle East. Let us know if you want to be notified when it happens.