/content/hbtbt/in/en/search-results.html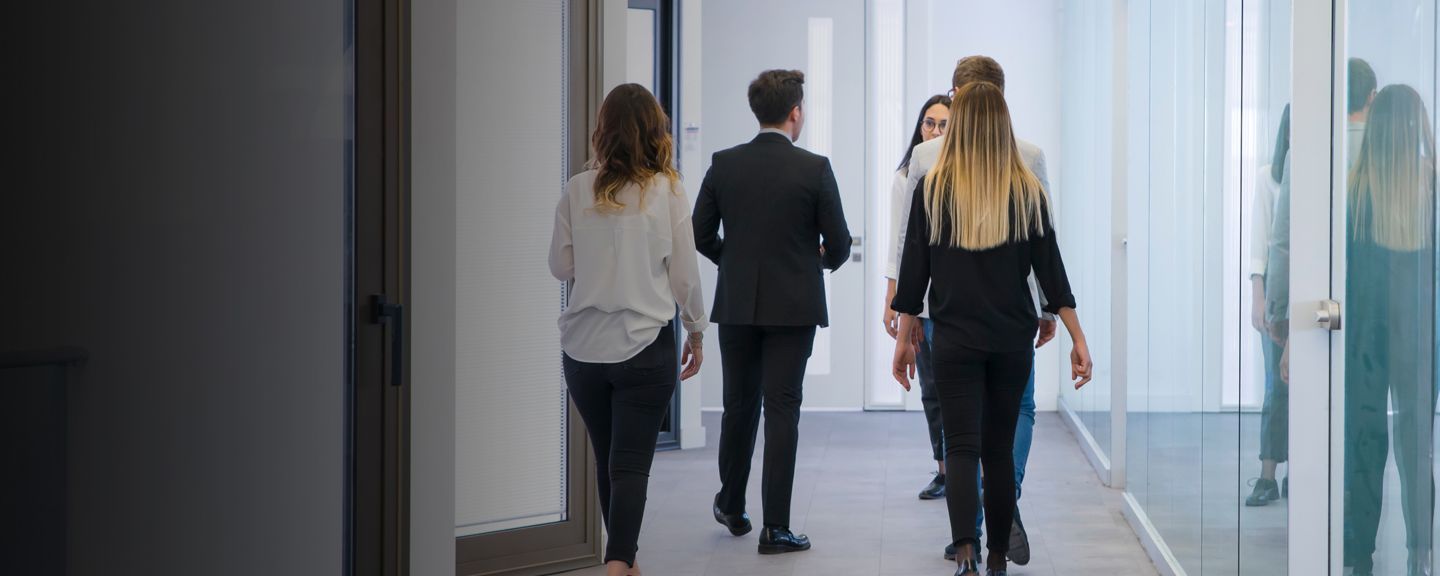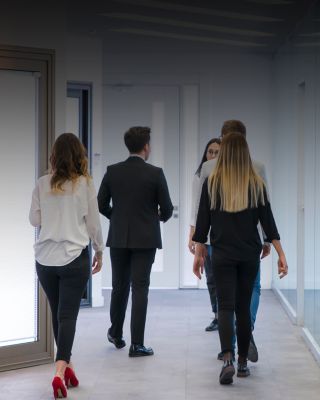 Introducing 60 Series 4MP IP Cameras
We take quality and reliability to the next level with the new 60 Series line of 4MP IP cameras.
Video
Protect your building, your data, and your bottom line
The 60 Series 4MP IP cameras range, including indoor and outdoor dome and bullet, offer exceptional picture clarity, built-in analytics (selected models only), flexible system integration and secure data transmission – ensuring compliance across all industry standards.
Leverage the power of high-quality, video IP solutions for compliant systems and look over your business with confidence.
Explore advanced video surveillance, building management and access control solutions that seamlessly integrate with other systems and devices.
We think our security systems are the best choice for large businesses. Fortune 1000 companies agree. We bring video surveillance, access control and intrusion management into one web-based interface that can meet all security needs.
Do you have a Security Challenge?
We're here to help! Please fill out the form below and a Honeywell expert will reach out to you shortly.