Butterfly Valves
Motorized Butterfly Valve
2 Way Motorised butterfly valves is used for Chilled & Hot Water application & solution.
Overview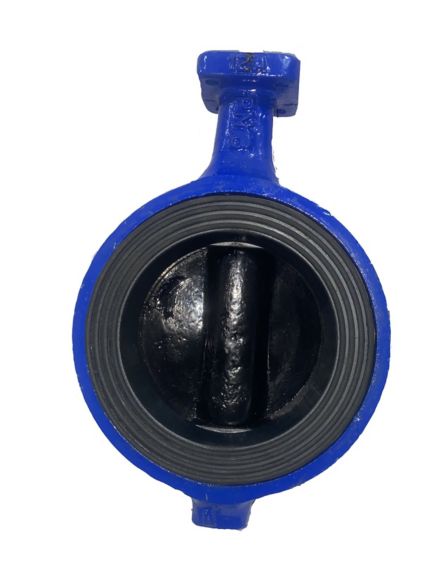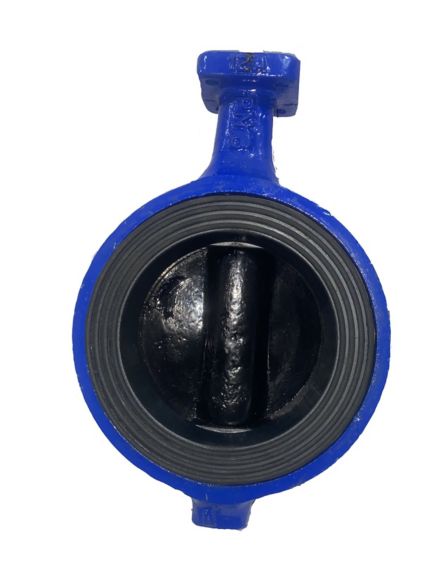 Features & Benefits:
For On-Off Control
Manual override non-clutch design. Manual operation can be operated without any lever, clutch or brake upon power voltage.
Irreversible worm gear.
Visual mechanical position indicator for accurate visual reference of valve position.
SKUs

BSBFW16-500U-2
Motorized Butterfly Valve, DI Body, SS Disc, PN25, DN500

BSBFW16-600U-2
Motorized Butterfly Valve, DI Body, SS Disc, PN25, DN600

BSBFW25-050U-2
Motorized Butterfly Valve, DI Body, SS Disc, PN25, DN50

BSBFW25-065U
Motorized Butterfly Valve, DI Body, DI Disc, PN25, DN65

BSBFW25-065U-2
Motorized Butterfly Valve, DI Body, SS Disc, PN25, DN65

BSBFW25-080U-2
Motorized Butterfly Valve, DI Body, SS Disc, PN25, DN80

BSBFW25-100U-2
Motorized Butterfly Valve, DI Body, SS Disc, PN25, DN100

BSBFW25-125U-2
Motorized Butterfly Valve, DI Body, SS Disc, PN25, DN125

BSBFW25-150U-2
Motorized Butterfly Valve, DI Body, SS Disc, PN25, DN150

BSBFW25-250U-2
Motorized Butterfly Valve, DI Body, SS Disc, PN25, DN250

BSBFW16-500U-2
Motorized Butterfly Valve, DI Body, SS Disc, PN25, DN500

BSBFW16-600U-2
Motorized Butterfly Valve, DI Body, SS Disc, PN25, DN600

BSBFW25-050U-2
Motorized Butterfly Valve, DI Body, SS Disc, PN25, DN50

BSBFW25-065U
Motorized Butterfly Valve, DI Body, DI Disc, PN25, DN65

BSBFW25-065U-2
Motorized Butterfly Valve, DI Body, SS Disc, PN25, DN65

BSBFW25-080U-2
Motorized Butterfly Valve, DI Body, SS Disc, PN25, DN80

BSBFW25-100U-2
Motorized Butterfly Valve, DI Body, SS Disc, PN25, DN100

BSBFW25-125U-2
Motorized Butterfly Valve, DI Body, SS Disc, PN25, DN125

BSBFW25-150U-2
Motorized Butterfly Valve, DI Body, SS Disc, PN25, DN150

BSBFW25-250U-2
Motorized Butterfly Valve, DI Body, SS Disc, PN25, DN250