Pressure Regulating Valves
Pressure Reducing Valve
Pressure reducing valves used to protect household water installations against excessive pressure from the supply.
Overview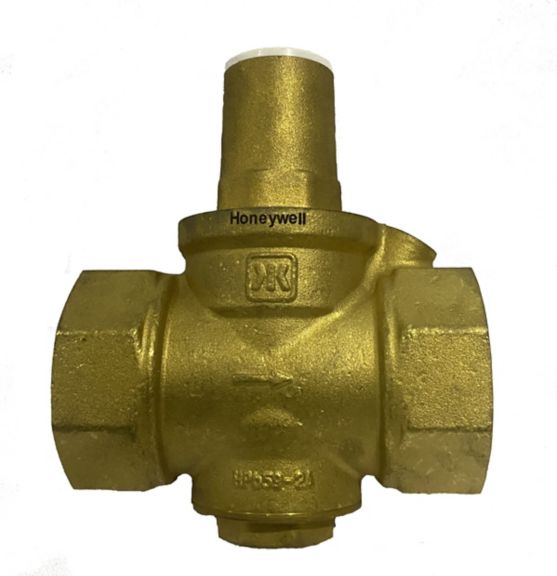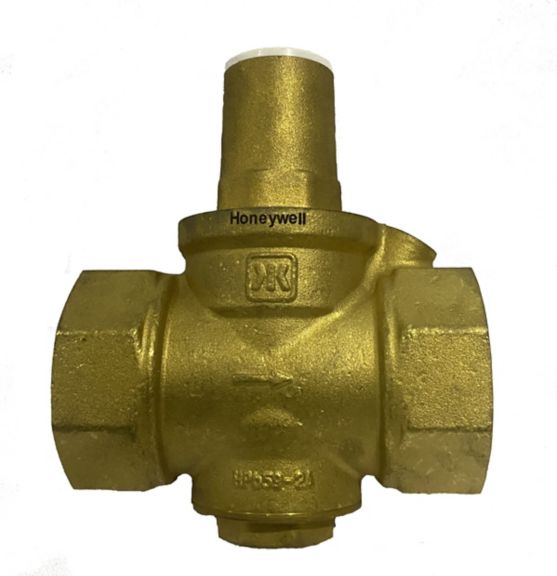 Features & Benefits:
Inlet pressure balancing – no influence on outlet pressure by fluctuating inlet pressure Up to size 11/4" approved by LGA for low noise, Group 1 without limitations. The valve insert is of high quality synthetic material and can be fully exchanged.
The outlet pressure is set by turning the adjustment knob. The set pressure is directly indicated on the set pointscale. The adjustment spring is not in contact with the drinking water Integral fine filter.
SKUs

D15S-200A
Pressure Reducing Valve PN16 DN200

D15S-200A
Pressure Reducing Valve PN16 DN200